B8's CEO In International TV Channel!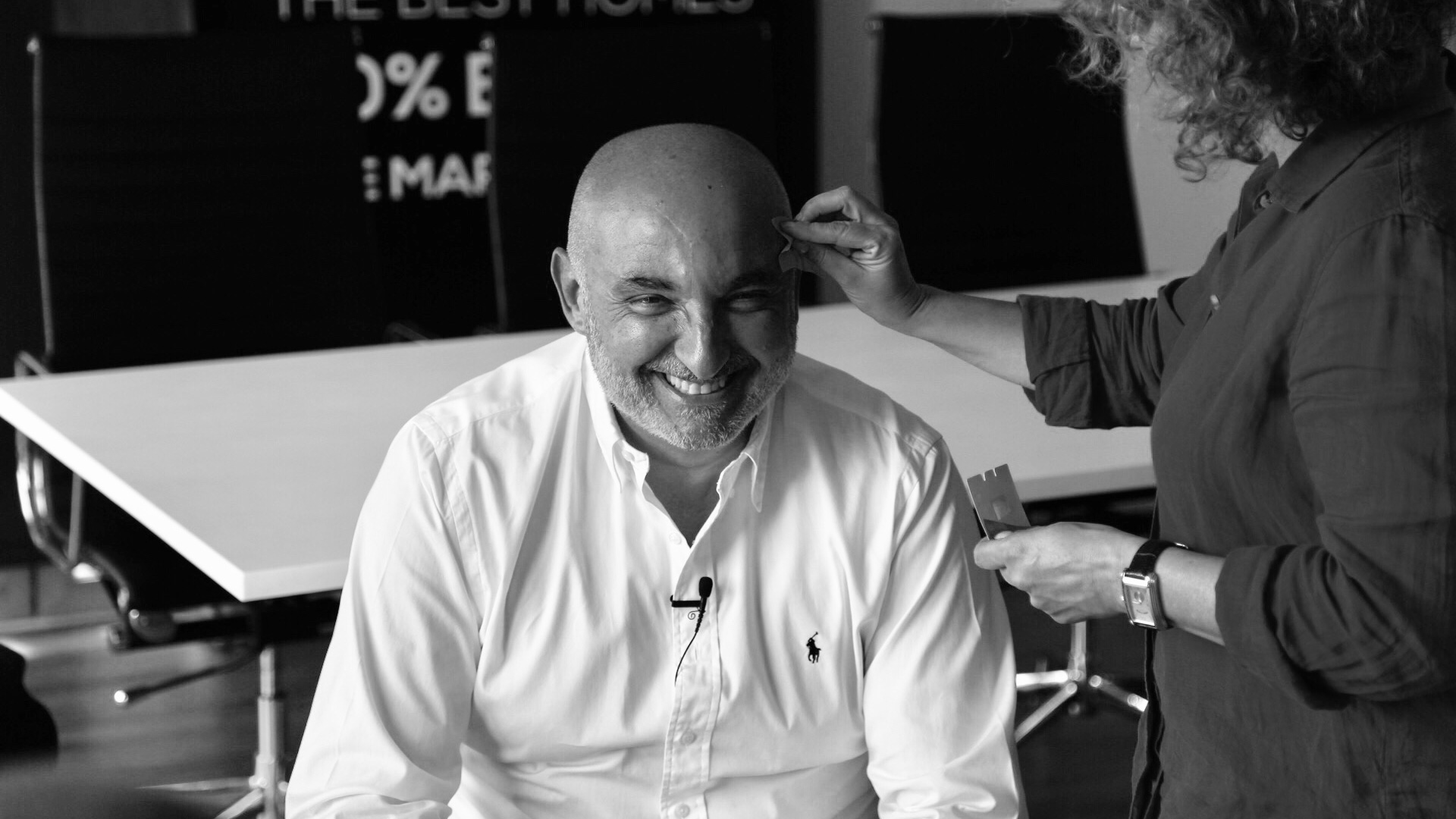 Last Friday, an International TV News Channel, conducted a very interesting interview with our CEO, Armando Gomez, in which he explains in detail both his career with Bynok, and his vision of the future for Bynok and the Architecture firm B8, which officially launched in March of this year and already has more than 70 international architecture projects. We would like to thank them for the interest they have shown towards both of our firms, Bynok and B8 and in particular how our CEO operates.
Very soon we will share with you the complete interview. Stay tuned!.