The Team
WE ARE DREAMERS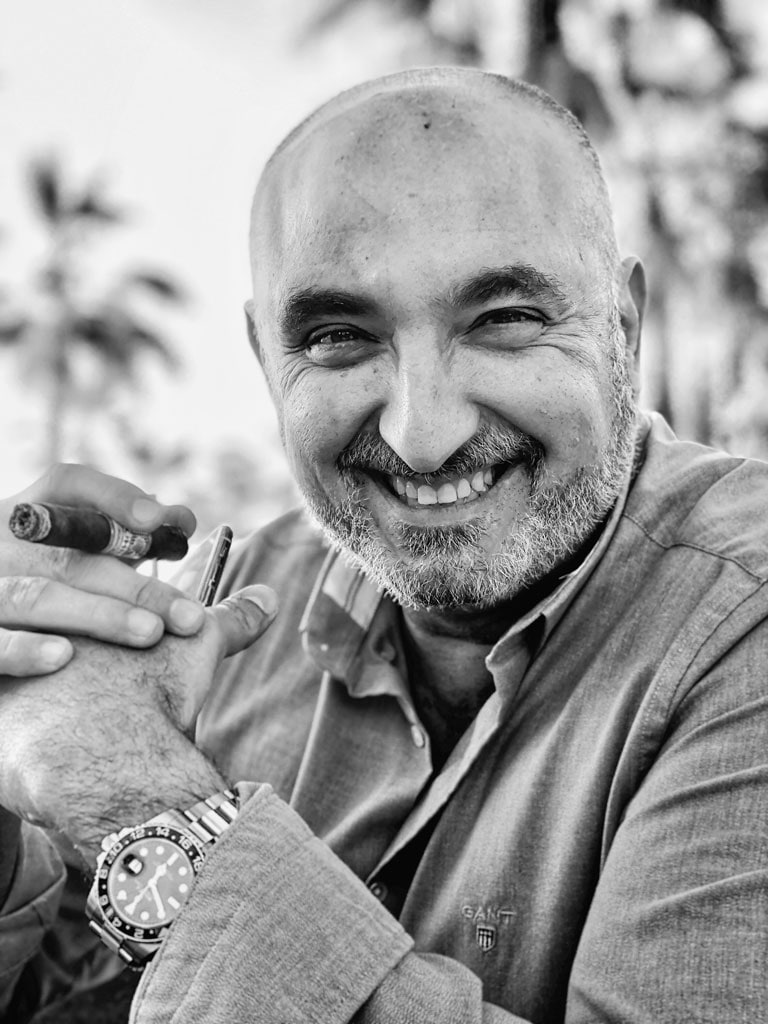 Armando Gómez. CEO & Founder
Founding partner of Bynok and CEO of the company with a licensed bachelor degree in Economics and Business. In 1997 he began to develop his profession as a business consultant for the European Social Fund, managing a consulting team specialized in refloating companies in crisis.
In 1999 he founded as it would be two years later, the largest consulting firm specialising in strategic planning and business of the Levantine coast (Nexco Group) Organizing, managing and advising on the strategic development of over 1,000 companies.
In the year 2000, he sold his company to a group of investors and started his first steps in the world of construction and development, which became his true passion, developing more than 300 projects totalling over 5,000 homes, hotels and industrial facilities.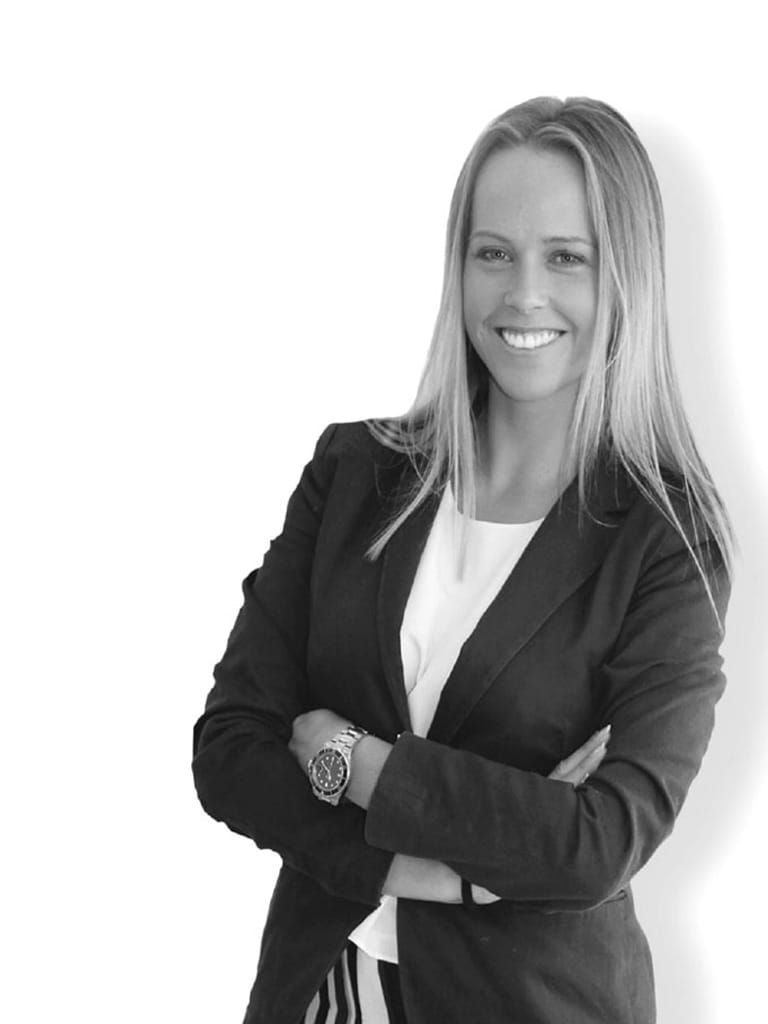 She began her career at By Nok in 2014 having just finished her fifth year at the University of Malaga. During these years at By Nok she has specialised in the design of exclusive luxury villas due to the high demand for this type of product that has been seen on the Costa del Sol.
Kristina O. Bråteng
Associate Partner / Architect & Designer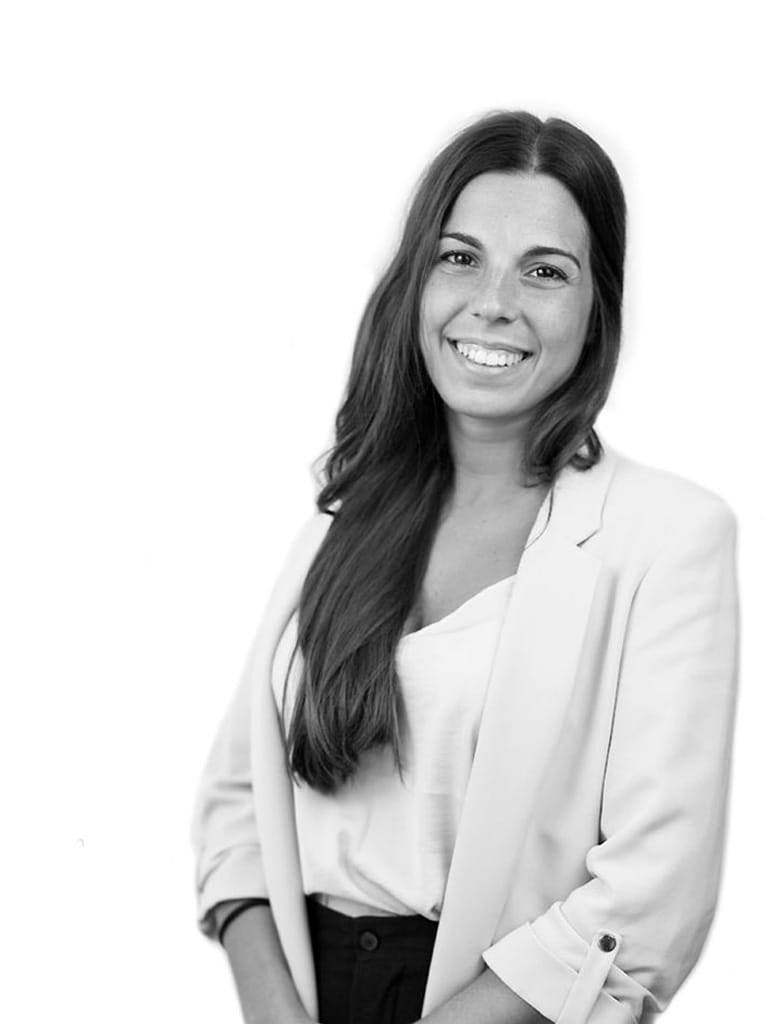 Senior Architect by Universidad Europea in Madrid. She started her professional adventure traveling to Shanghai where she worked for two years in an important architecture company. During her stay in China she gained a wealth of experience in urban planning and large scale civil projects. After this asian experience she landed off in Marbella where she has been working for the lasts years in well-known local architecture companies. She is now specialised in design and development in residential projects, mainly luxury villas.
Adriana Oliveira
Architect & Designer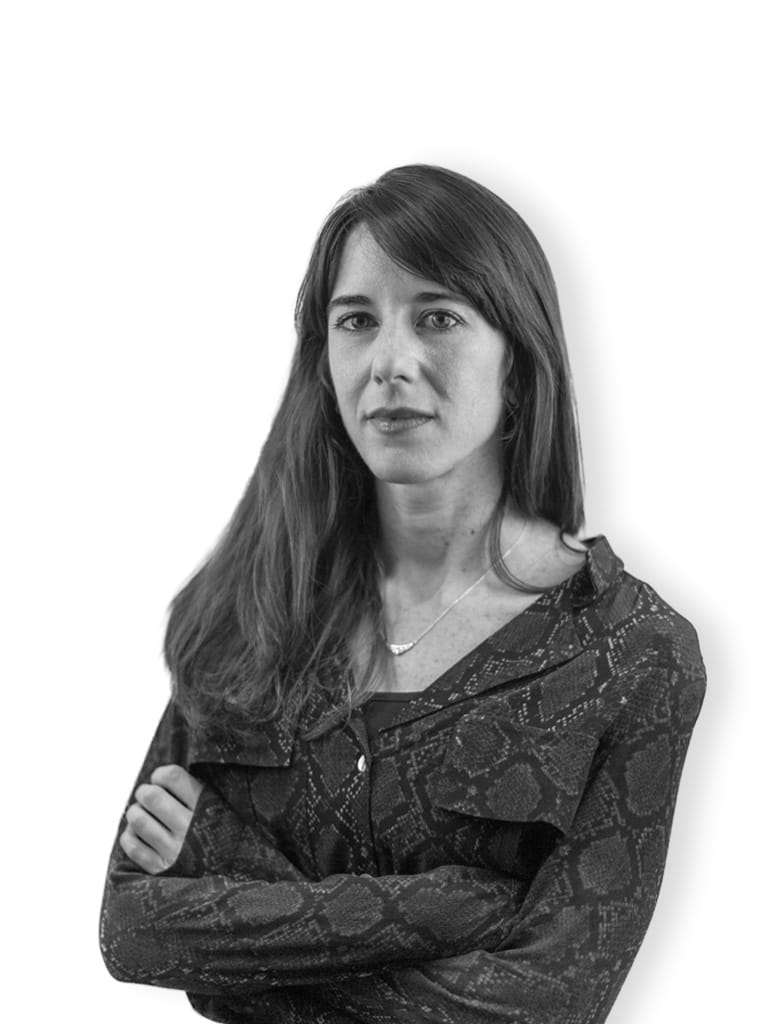 Architect and BIM Manager, she began her career in Munich in 2010. During four years working in Germany she has specialised in architectural and construction design using the new technologies (Building Information Modeling). She thinks that the perfect combination is well done architecture and spectacular projects (always in BIM), and she work hard to achieve it.
Olalla Gómez
Architect & BIM Manager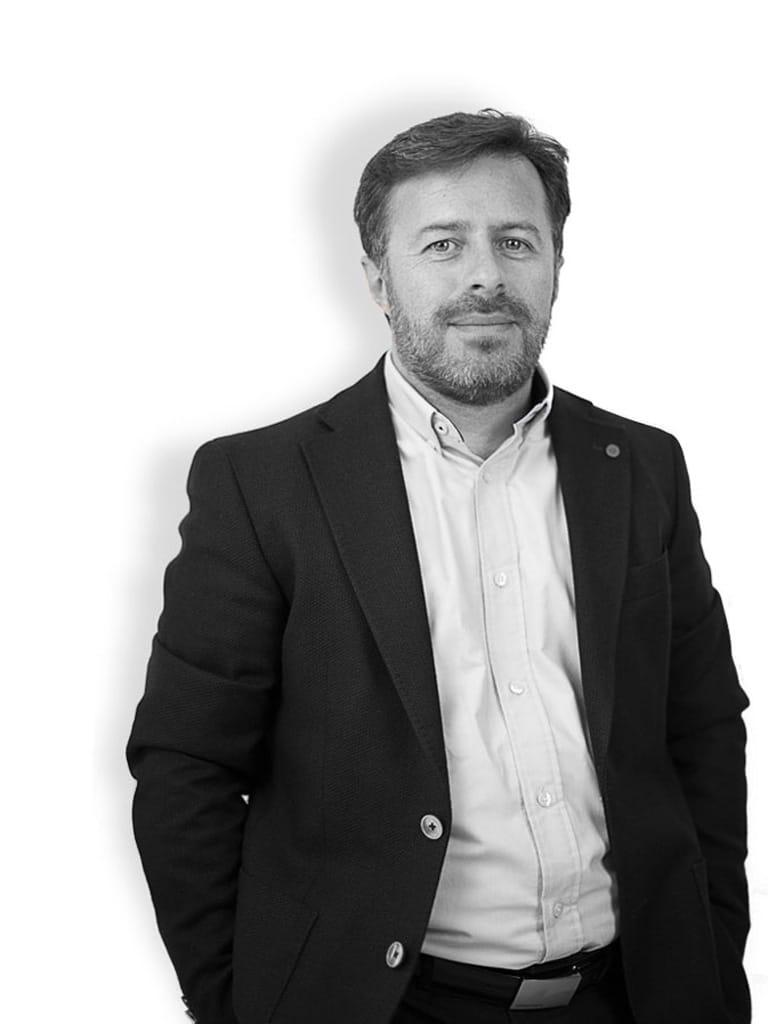 With more than 20 years of work experience in the field of architecture he has worked in famous architecture studios in Chile and Spain. He began his career with the Dean of the Faculty of Architecture Mr. Cristian Fernández Cox (1935-2014) national award and Latin American architecture, was his inspiration in his early years.
Óscar Oyarzún
Director of the Technical Dpt.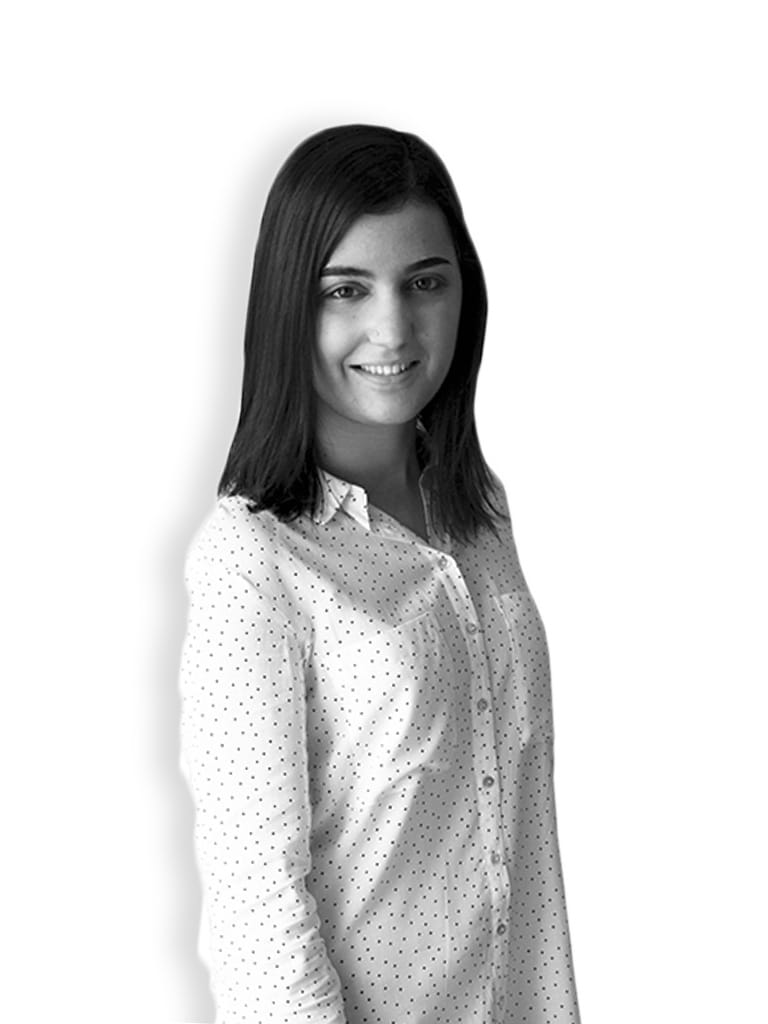 Senior Architect graduated the Superior Technical School of Architecture from the University of A Coruña. As soon as she had finished her studies in 2012 she immediately began her activity in this trade, combining various training courses of a technical nature and expanded her work experience outside Spain by working in a recognised project in Northern Ireland.
Jennifer Somoza
Architect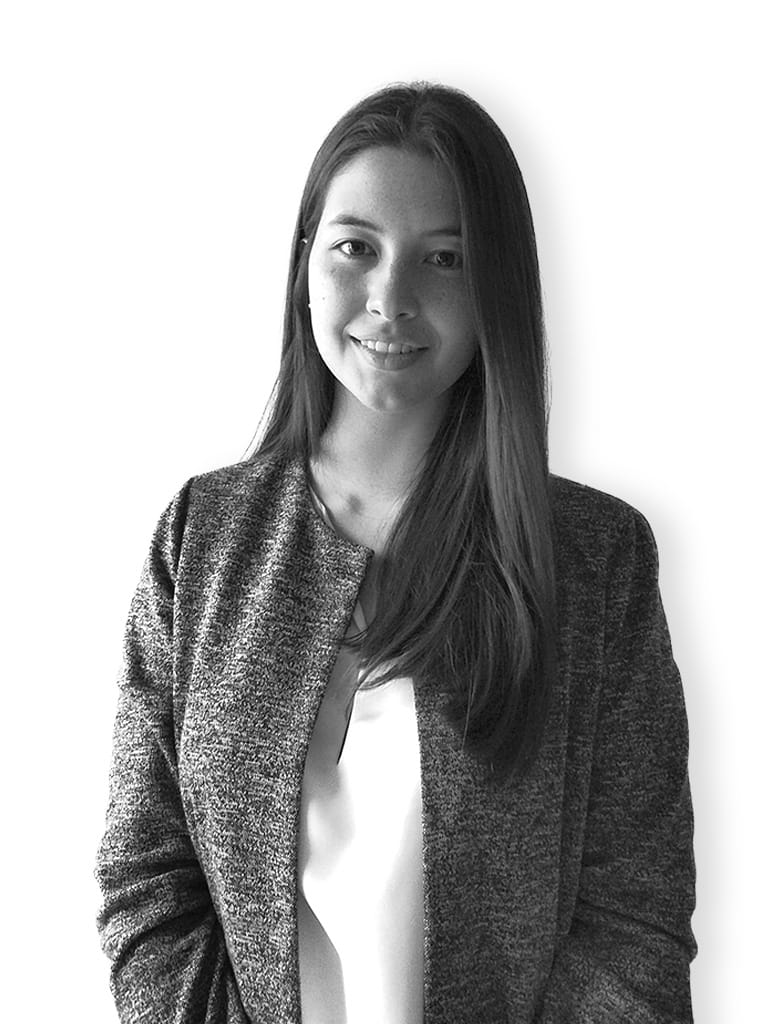 Higher degree in Architecture from the Pontificia Universidad Javeriana in Bogota (Colombia), made exchanges in England and Spain, allowing her to have a broader and global vision of architecture and specifically of the branch of architectural projects.
Daniela Vega
Architect & Interior Design Director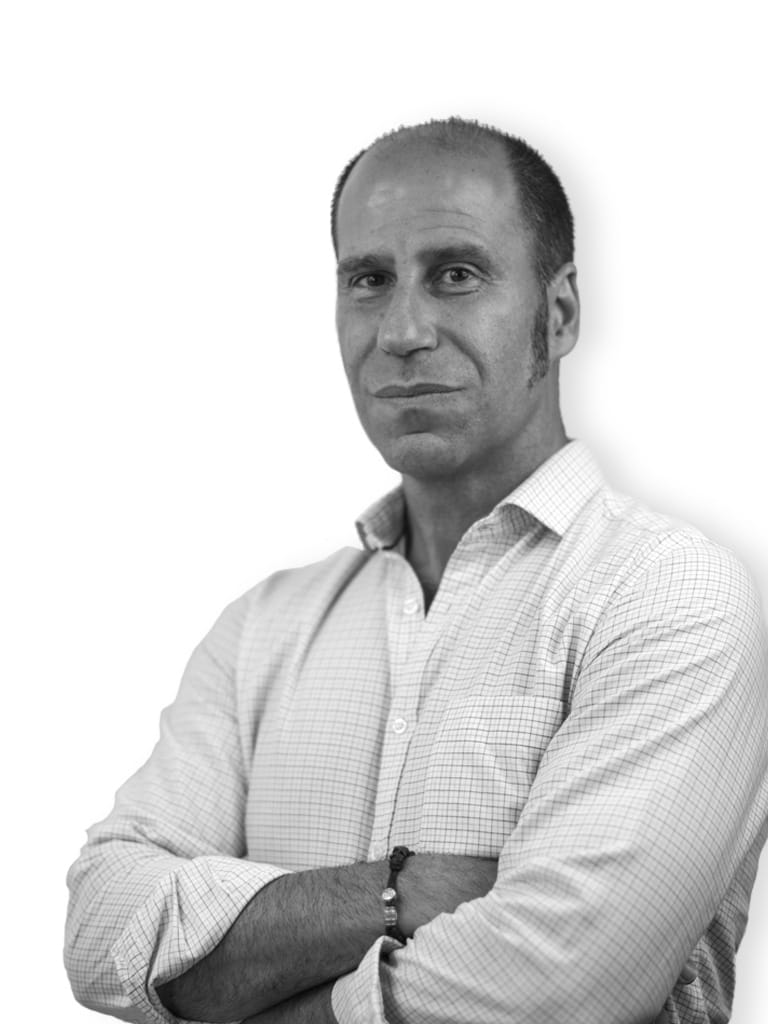 Graduated from the School of Architecture of Madrid. Specialized in drafting Project, participating in the architectural development and the coordination of the different teams that are part of a project, structures, facilities, etc.