The Team
WE ARE DREAMERS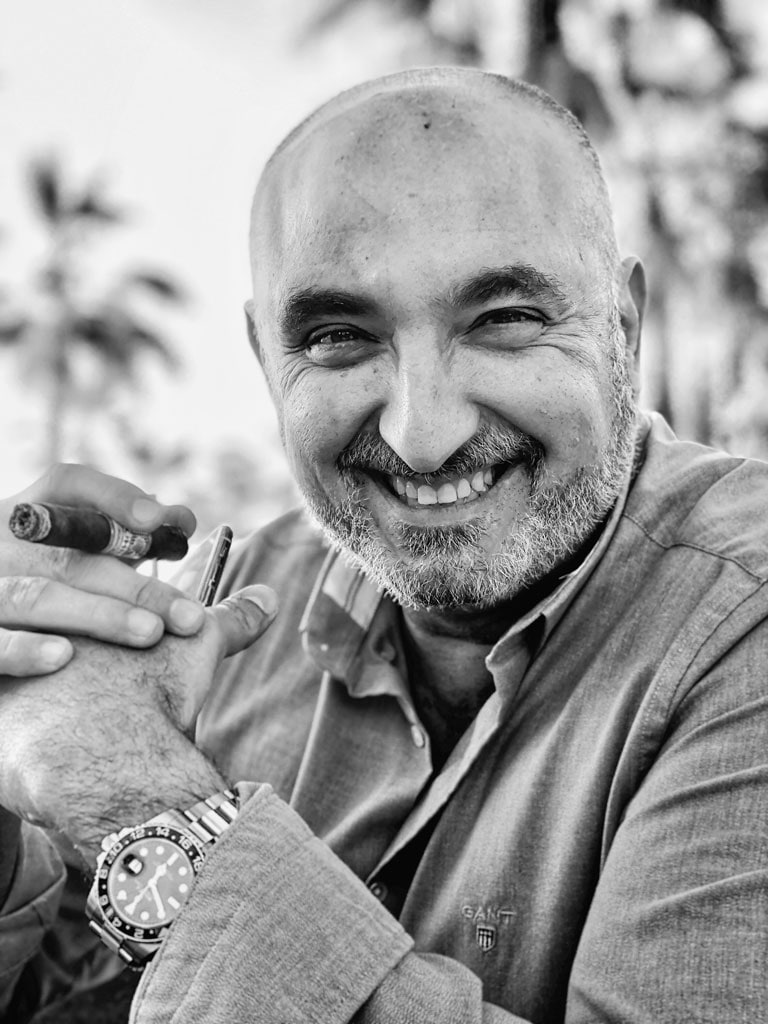 Armando Gómez. CEO & Founder
Founding partner of Bynok and CEO of the company with a licensed bachelor degree in Economics and Business. In 1997 he began to develop his profession as a business consultant for the European Social Fund, managing a consulting team specialized in refloating companies in crisis.
In 1999 he founded as it would be two years later, the largest consulting firm specialising in strategic planning and business of the Levantine coast (Nexco Group) Organizing, managing and advising on the strategic development of over 1,000 companies.
In the year 2000, he sold his company to a group of investors and started his first steps in the world of construction and development, which became his true passion, developing more than 300 projects totalling over 5,000 homes, hotels and industrial facilities.