At B8 health is also important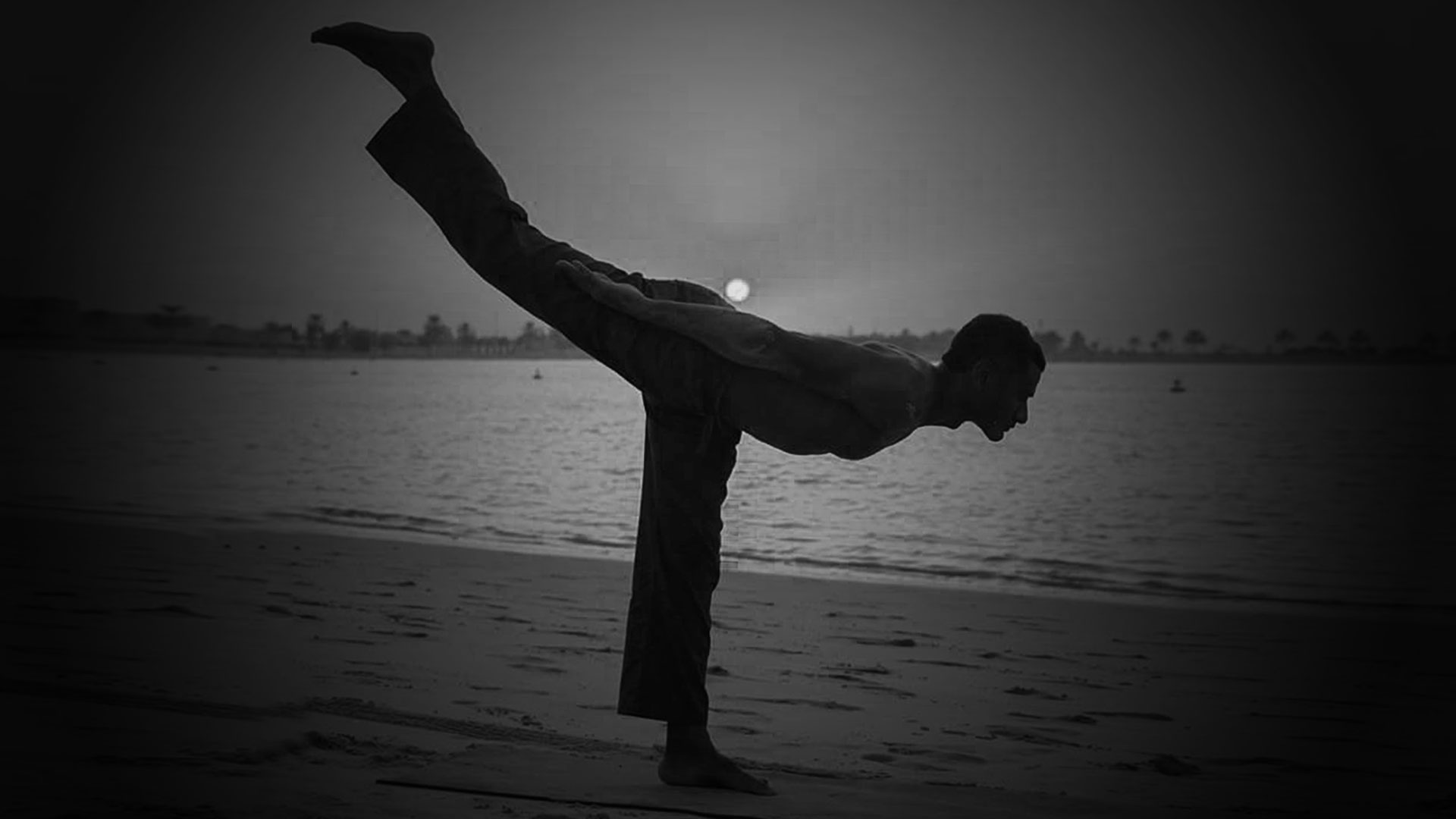 We are fully aware that an office job can be very sedentary, causing health problems in the long run. If we also add the daily hours of work with which we usually do at B8, it is clear that we have to find a solution to all this, since for us, the most important thing is the health of all the members of our team.

For this reason, we have made the decision to hire a new member in the B8 family: Kamal, a very important addition for us, since he will be in charge of improving our physical and mental health.

We hope that with all of Kamal's advice, yoga sessions, massages and health advice, he can bring out the best version of all of us.

Welcome home Kamal!.