VR Experience
INFINITUM IS NOT OUR LIMIT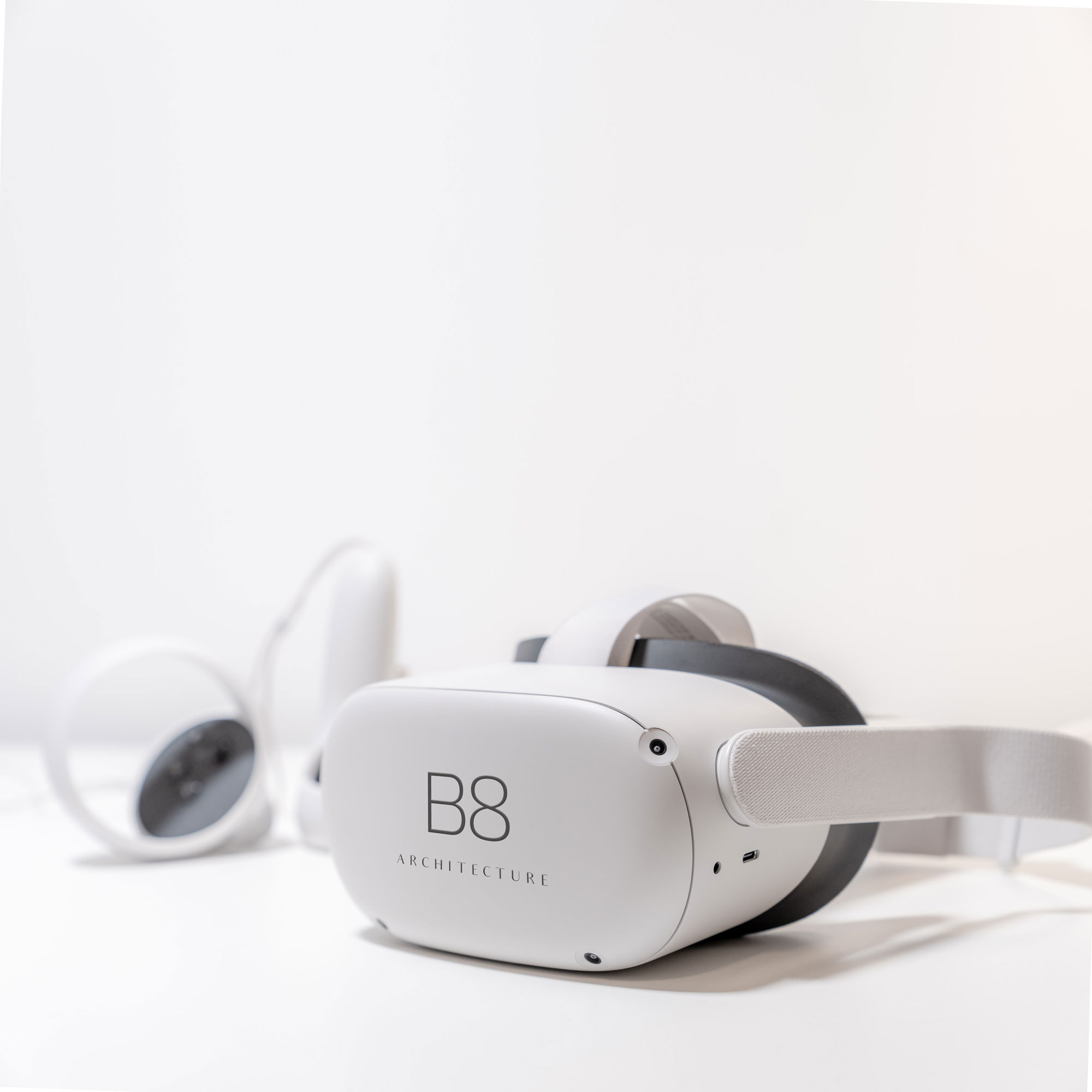 VR Experiences
The Virtual Reality (VR) as an architectural visualization and Real Estate development tool provides clients with a unique experience by allowing them to walk and fully immerse themselves into properties not yet built, feeling the spaces, interacting with different finishes and establishing an emotional connection with the project.

By using the latest technologies and advances in virtual reality and stereoscopy, we offer an innovative product that achieves the most immersive possible experience you can get from a 3D animation.
Using powerful next-generation rendering engines, we create a 3D architectural scene of your design so you can see and feel the final result. Or help you to enrich your marketing promotion with a high-end immersive and innovation way.
The 3D tours offer a completely unique experience, our product is supplied as OCULUS META VR HEADSET and virtual reality controllers, both included in the pack, with which you can explore the three-dimensional scenes of your design from anywhere in the world, represented with hyperrealistic details. You'll feel like you've actually been transported to another universe.
The entire world is witnessing a major shift from the real economy to the digital one, and the integration of these two has dramatically accelerated since the global pandemic. From B8 Architecture we offer you the possibility to develop, enjoy or promote your project within the Metaverse, long before it is built.
This digital economy is fast catching on, and many new technologies like Blockchain and NFT, along with traditional sectors like Real Estate and architecture are converging, resulting in a digital world where anything we can imagine is possible, the Metaverse.
Today we are lucky enough to experience the beginning of what will be the foundations of the future's economy, and surely positioning yourself in the Metaverse will play an outstanding role for any type of Real Estate business.