Top 100 Architects & Designers in the world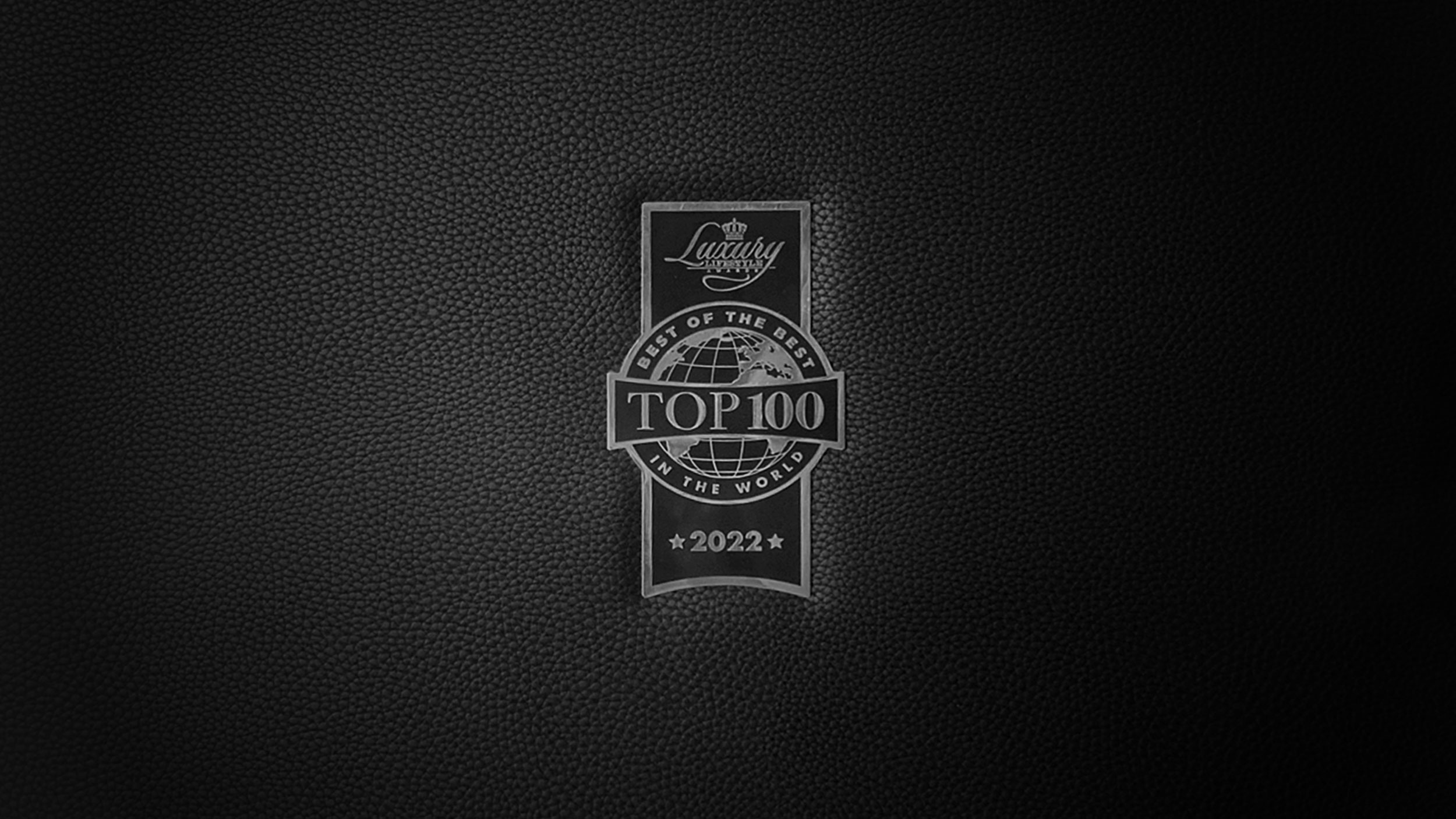 We have ended year 2022 receiving awards, and started 2023 in the best way possible; that is receiving one more!
This award makes us especially excited, both for its prestige and recognition. We are talking about "Luxury Lifestyle Awards 2022". In this case, we have fallen into the TOP 100 "Architects and designers" category.
"Luxury Lifestyle Awards" is a global award selecting, recognizing, celebrating, and promoting the best luxury goods and services all over the world.
It is always said that hard work, endeavor, and enthusiasm for what you do will end up yielding results. In our case, we can say that it is absolutely true.
We will continue to work in order to exceed ourselves every single day!
Infinitum is not the limit!