Noor Villa. Muscat, Oman
This magnificent Villa is located in Al Qurum, an upscale suburb of Muscat which considered one of the most exclusive areas in Oman.
A bespoke 4 Bedroom mansion of more than 1.500 sqm interior built area over 3 levels located on a 2.000 sqm plot.
Noor Villa is a luxury modern design inspired in light and its effects creating space. Using large skylights, wide windows to spread it along the open layout space, volumes and openings configuration aim to embrace this light.
The main access to the house ground floor is through a large double-height entrance porch which is actually a "cut" of the built space in the middle of the house, a very characteristic element for providing light to the interior. Water also plays a fundamental role in this villa, as from the entrance acts as a guide, leading to shared spaces like the formal lounge and dinging room, separating them virtually from the family living and dining rooms and ending in the refreshing pond and garden, outdoor spaces with green and water effects evoque a natural oasis from the city, having impressing sea views.
The stairs are a sculpture placed at a double height space, leading to first floor, where there are 4 large bedrooms with dressing room and private bathroom. Master bedroom is specially designed to enjoy the spectacular sea views too.
The Basement has a 4car-parking space, storage, technical rooms and service area. Separated, on the other side of the plot, there is also an impressive pool area, jacuzzi and sunbeds decking on a pleasant green decorated terrace, with indoor Gym and Lounge.
Noor Villa is the result of catching light, the full-empty configuration game integrating nature into architectural design, looking for functionality and luxury, using noble materials such as stone and wood for a contemporary and clean formal language.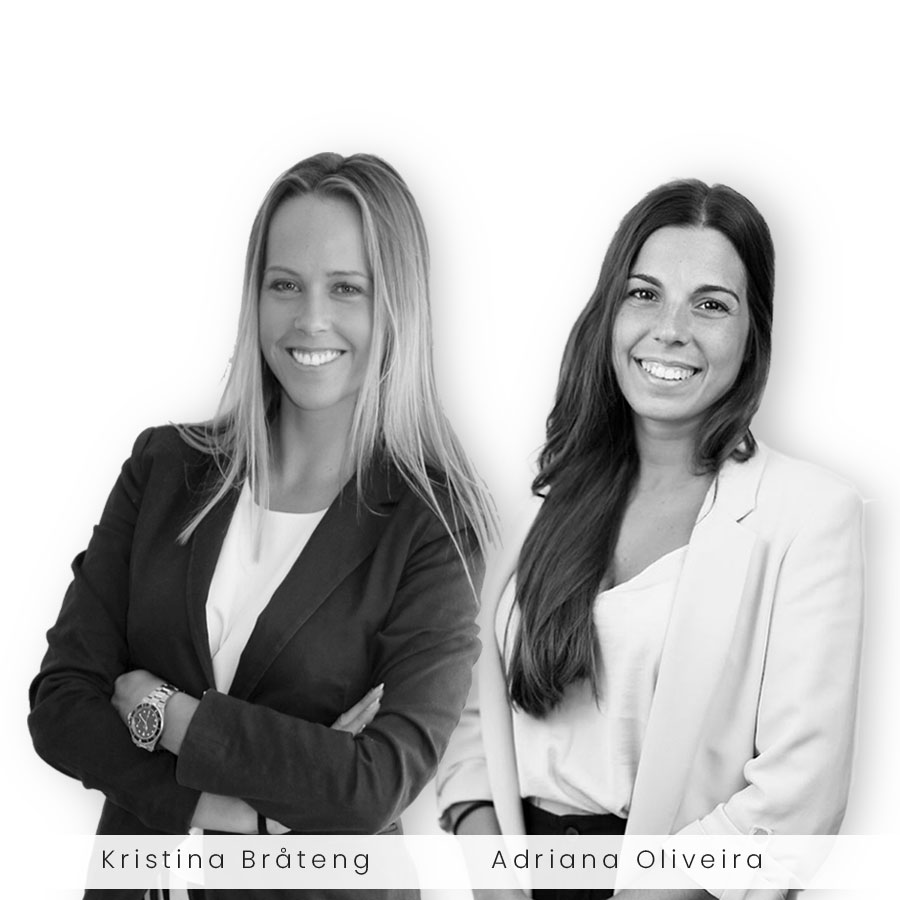 ARE YOU INTERESTED IN THIS PROJECT?