Avro Hotel. Crete, Greece
Creating a destination hotel at Chania on the beautiful island of Crete, to celebrate the deep heritage and traditions of Greece with a luxurious twist.
Among the most important features of this project of 12 rooms and 2 luxury suites, we can find a private swimming pool in each of the rooms, where we can enjoy breathtaking views from all of them.
We start the tour on the ground floor, where the first thing we find is the arrival lobby, as a central point, from which we can access both the hotel rooms and a wonderful restaurant, as well as a shop.
In the outdoor areas, we have a comfortable bar where you can enjoy wonderful sunsets with a drink. We also have a common swimming pool for the delight of all our guests.
On the first floor, there are another 6 rooms and 2 luxury suites available in this hotel. All these rooms have private plunge or jacuzzis.
The basement of this hotel is created to provide the guests with an unforgettable experience, with all kinds of comforts, like Spa, swimming pool, and jacuzzi, as well as steam, ice room, sauna, thermal lounge, and massage room. In this place, you will forget absolutely everything!
We continue with a spectacular gym for those who want to keep fit during their holidays.
One of the most special rooms in this hotel is the recording studio located in the basement. Here we have absolutely all the technical means to be able to make professional recordings. Ideal for those artists who want to give life to their musical projects in a unique, relaxed, and exclusive environment. This is created for inspiration which won't take long to come!
On the rooftop floor, we can enjoy spectacular views from the terrace bar.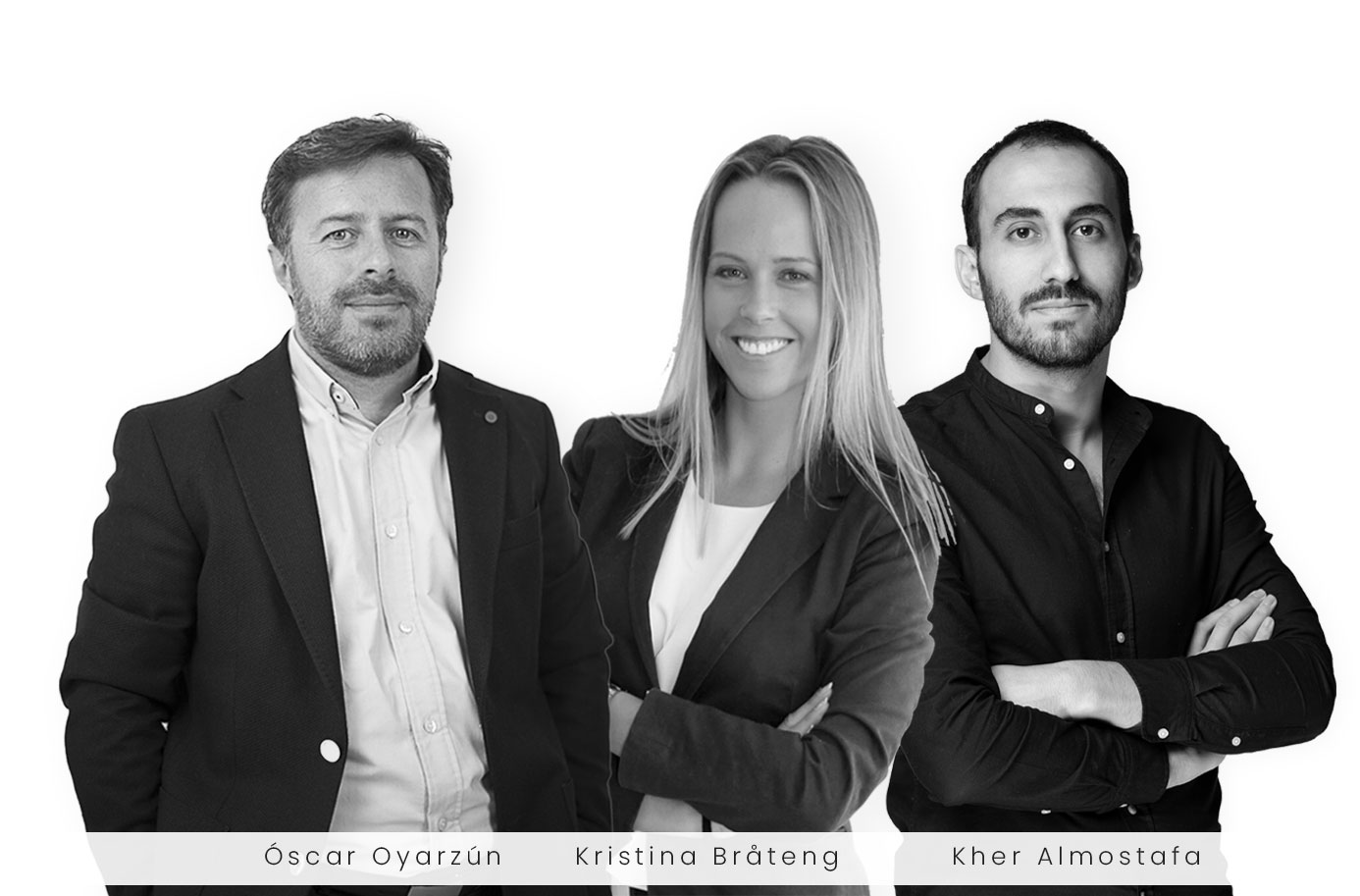 ARE YOU INTERESTED IN THIS PROJECT?