Villa Claudine. Mahe, Seychelles
Villa Claudine is an ambitious project, the result of integrating the nature into architectural design, configuring functionality and luxury with noble materials such as white/black stone and wood, using a contemporary and clean formal language. The architect usually finds inspiration in the world that surrounds us: shapes, volumes, art, music, nature… A fundamental premise for this design was that nature needs to have a main role, the garden must generate a magical landscape to be combined with the architecture, removing the interior – exterior limit and creating a unique and wonderful space. Beauty comes from nature without artifice, a breath of sensibility, flora and fauna, water, earth, rocks and topography, all of these elements have magical ability to awake the five senses and leads you to a fantastic dimension.
This villa is located in Mahe (Seychelles), a wealthy enclave on the top on the hill. The design aims to be vanguardist, creating a nice contrast with the impressive nature that surrounds it. Playing with volumes, raising large hangovers, creating a light and shadow game with many details as water features, outdoor areas design, carefully studied landscape…
Villa Claudine stands on a magnificent plot characterized by an interesting slope that allows the basement to open directly onto the garden, resulting in an impressive 5 bedroom villa with some 1,000m2 of living space.
Water is present throughout the ground floor, functioning as a connecting element between different areas, where we find the living room, main dining area with show kitchen, office, as well as different exterior rooms where you can enjoy the landscape offered by the location of the villa.
On the upper floor, one side is the fabulous master bedroom, which has a very large dressing room, a luxurious bathroom and an independent terrace. On the other side, there are 4 complete bedrooms with dressing room, bathroom en suite, and their corresponding terraces.
The villa also counts with a spectacular rooftop, which includes jacuzzi, yoga/zumba room, gym (with outdoor area), massage/salon room, outdoor living and dining areas and, of course, impressive panoramic views.
On the basement floor, garage, an incredible family cinema room, wine cellar, laundry, outdoor family lounge with garden and amazing sea views…
Villa Claudine, a project of an exceptional size where our purpose has been, without a doubt, to far exceed our client's expectations.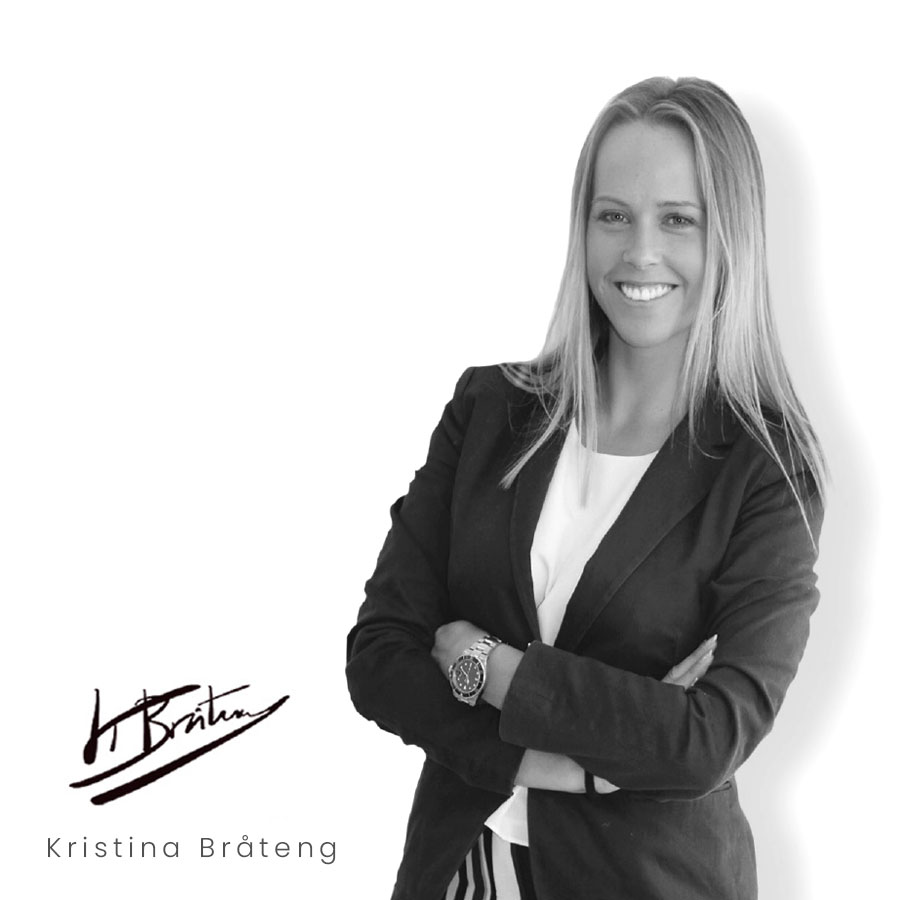 ARE YOU INTERESTED IN THIS PROJECT?