Villa Corinthia. Dubai, UAE
WE LOVE to design and turn into reality our clients dream projects, especially when these are rich of not only different architectural details, but also boast and invite us to feel and reimagine the soul and dreams of our clients and their families.
Villa Corinthia, the new gem of Palm Jumeirah, a triple signature unique villa located in one of the most prestigious areas of Dubai.
This villa is one of our masterpieces and one of the favourite projects so far. Just bespoke 7+ family-bedroom mansion, implemented on a plot of +1.900 sqm, with more than 3.000 sqm interior built area and spread over 4 different levels.
The project main premise is to merge modernity and functionality, looking for an outstanding style through a carefully combined luxurious materials: travertine and black marquina marble, WPC and luxury wood finish tiles, immense glass panels, impressive water & fire features that transmits so well the magics of B8 design… and expertly defined lighting design, that plays the major role and brings a special energy to any space.
This villa opens up to a majestic double volume entrance lobby with an open plan reception, where the main stairs appear as a sculpture. The main formal sitting area is visible from the lobby, featuring a giant sculpture in the heart of the house and boasting the unique personality of this mansion.
At the lower level, with more than 900 sqm. the all family areas are located. Such as, the family living, the family dining, family kitchen, play room, and as well 2 complete bedrooms with bathrooms. Also, just breathtaking exterior area with a fabulous pool for adults and kids pool which is perfect spot to hang out, play games and interact.
On the upper floor, is the fabulous master bedroom with a large dressing room, a luxurious bathroom and an personal terrace. On the other side, there are 4 full bedrooms, each with its own dressing room and bathroom en suite.
The basement level with over 1.100 sqm area, includes a 380+ sqm garage for more than 8 cars. As well as, just awesome kids game room with slide, family cincema, etc…
This level also includes 4 service bedrooms/bathrooms.
The roof top of this villa is an ideal spot to relax and enjoy onself. It has a large gym with a spa with sauna, steam, massage room, jacuzzi and beauty salon. Exterior areas, also invite you to relax and enjoy the best views of the house from its different lounge areas.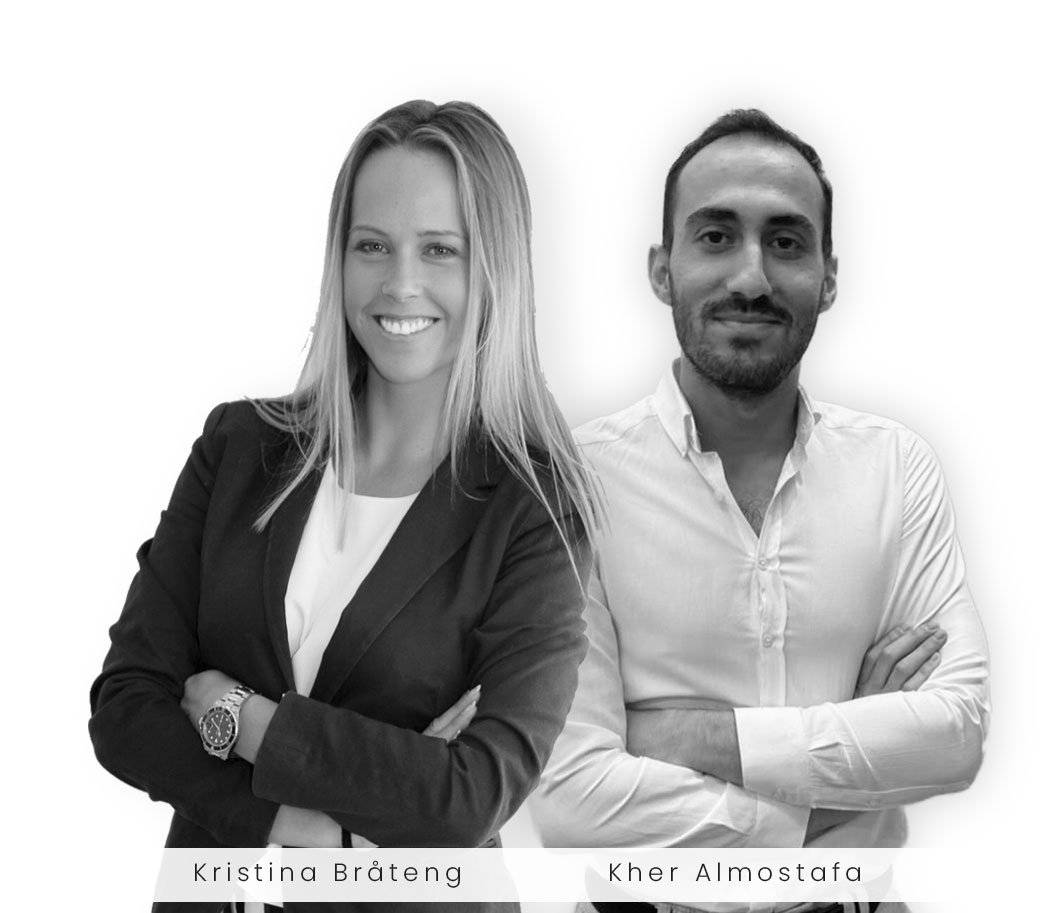 ARE YOU INTERESTED IN THIS PROJECT?