Villa Lambda. Madrid, Spain
Villa Lambda is a spectacular villa designed by Kristina Bråteng together with the architecture team of B8. We can highlight this villa's L-shaped design at the request of our client. In the design we have also included a fabulous interior patio.
The remarkable construction is located in Madrid and a project like this definitely aims to achieve equilibrium between aesthetics and function, embodying a purposeful, modern environment that allows its inhabitants to thrive and enjoy to the fullest living here. The design has been executed entirely by B8 Architecture team, based in Dubai, Marbella and Madrid.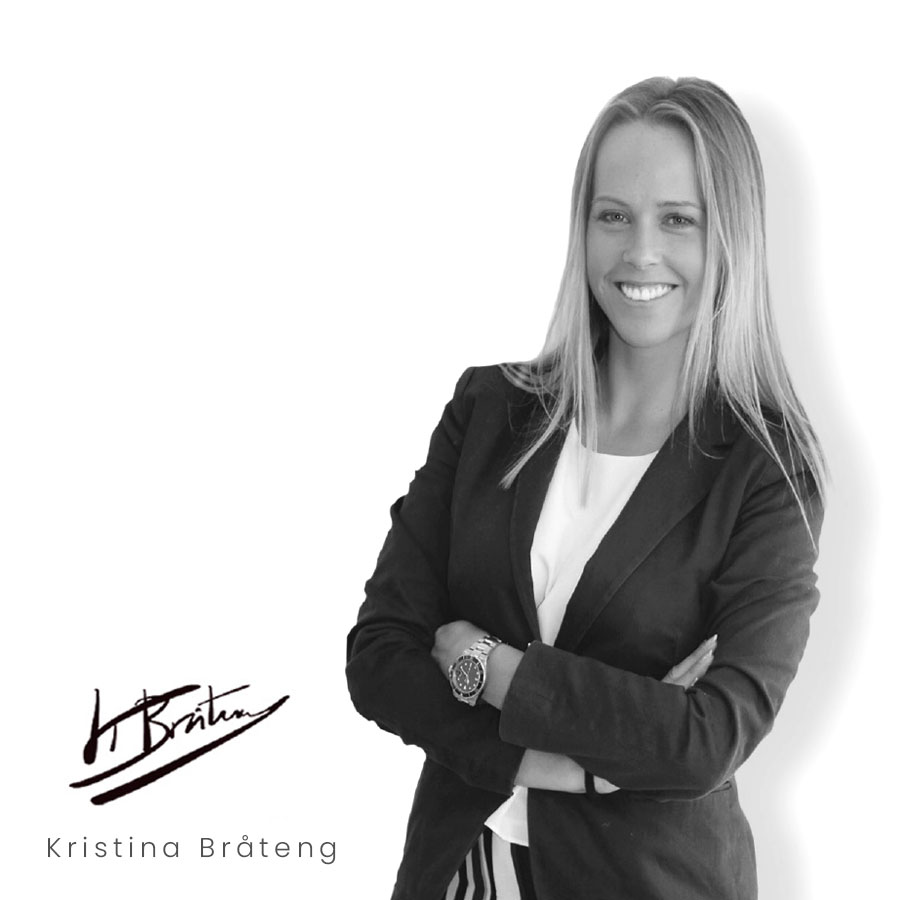 ARE YOU INTERESTED IN THIS PROJECT?