Mansion in Muscat. Mascate, Oman
An architectural marvel designed by our B8 architecture team. Across all the surface of 3,000 square meters built. In this project each detail is important, every detail of this ambitious project has been attentively studied and customised according to the needs of our customer. Having a total of 11 rooms + 15 bathrooms / toilets, this beautiful mansion is distributed in 3 levels where the upper level (first floor) includes the family bedroom areas, with a total of 7 en suite bedrooms where 2 of them are master suites. The ground floor level is meant to be the formal level where the family will receive the guests, entering the house through the amazing entrance hall with a double stairs and interior water features both in a waterfall wall and under the main stairs. In front of the main entrance, the waterfall wall separates de lobby from the formal living area. An office, and a formal dining area with formal washroom areas are connected to the living space. This level includes the main kitchen and service/staff areas. Also a Guest apartment with private access from the exterior. The terrace of the ground floor will have a water feature that surround the main shaded sitting area, where the water level reaches the limit of the wall and then falls by gravity into a climatized stunning pool in the lower level (basement) thus creating a spectacular cascade effect.
The lower level is where all the family areas are located for the daily use. Such as the family living, the family dining, family kitchen, home cinema, play room, pray room featuring natural skylight through a water sheet in the glass ceiling, a gym, beauty salon, and as well services such as parking facilities with a vehicle lift, and endless details. Also an amazing exterior area with chill out areas and exterior stairs that connect different terraces and levels.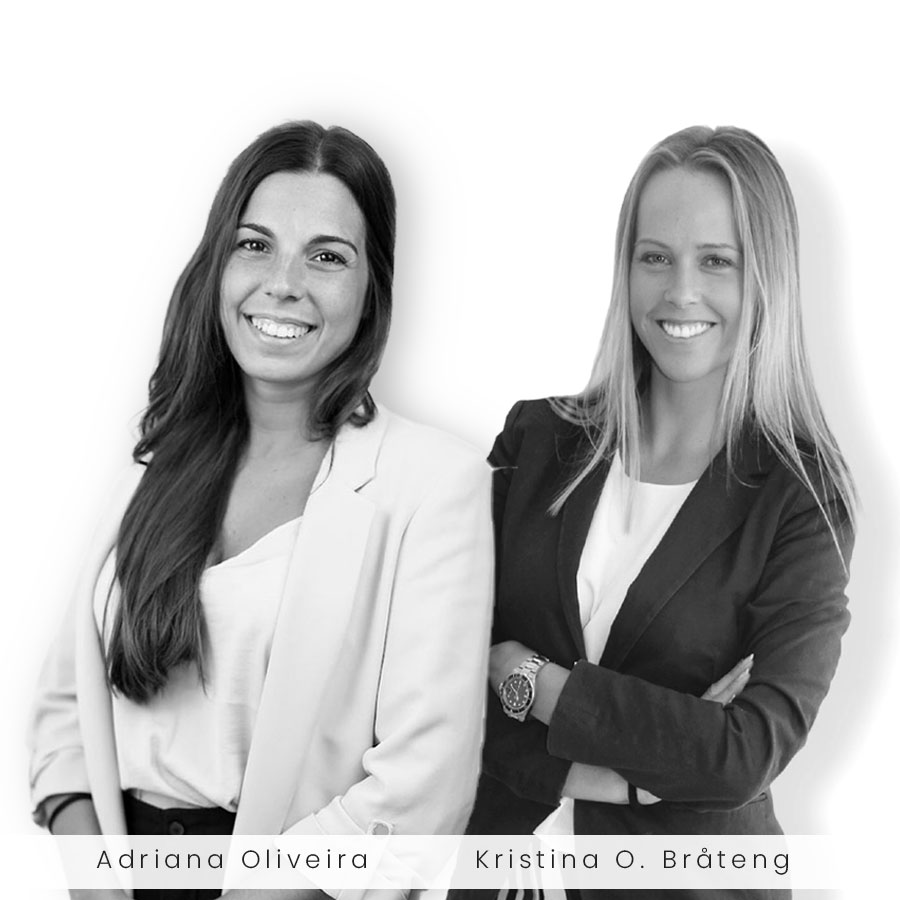 ARE YOU INTERESTED IN THIS PROJECT?