Villa Arabisc. Interior Design. UAE
This is one of our 2021 masterpieces and it continues taking shape, B8 interior design department is doing its best to make it great and real as soon as possible.
An effective design concept is born out of functionality. A certain thing to be noted is that all good successful concepts are simple, unique and clear.

Villa Arabisc is meant to be modern, yet luxury. White yet warm. Basically, harmony with a slight touch of contrast.

Developing the design concept demanded an effective implementation of the design principles and a clear understanding of all types of problems to be solved: the ideal aesthetic style and the client's needs and requirements. The perfect combination of these elements creates a successful design.

The main idea was to create a light, open and inviting atmosphere. In order to achieve that, reflective materials as glass, mirror, and multiple white marble textures have been used, so basically, the light reflexion on the surfaces plays a fundamental rol, blending modernism and luxury.

For flooring and main staircase we propose Estatuario Marble, for wall cladding materials as Italian Calcatta and Pandora Marble, also for dining and show kitchen area. All of these matching with an ash wood shade flooring to add a little bit of contract to the place and create a unique effect.

Modern, elegant and exclusive, this is the concept for Villa Arabisc.

In B8 Architecture we always face our projects as personal challenges, aiming to understand our clients in order to give them the best response, the best project, giving the perfect shape to our ideas and transforming them into your dream home!
This is what give a sense to our work.

Infinitum is not the limit.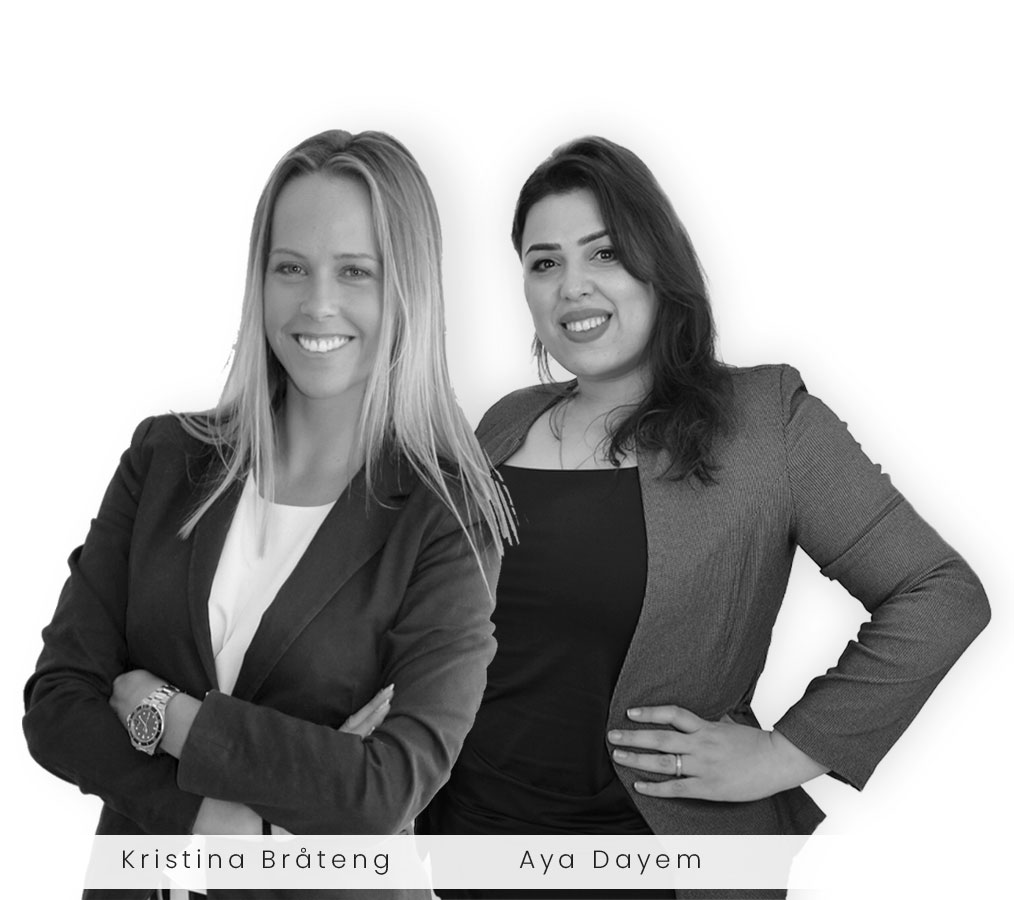 ARE YOU INTERESTED IN THIS PROJECT?