Villa Amaya. Palm Jumeirah. Dubai, UAE
Villa Amaya is an exclusive project located in the luxurious Palm Jumeirah in Dubai, the most iconic island, a stunning location to complement the sea views and sunshine, shimmering the city skyline that lies beyond the bay. An oasis of luxury minutes distance from mainland, a world of exquisite luxury and timeless elegance.
Set on this incredible beach plot over 1.350 m2, uniquely extended by 3 meters towards the beach, offers a lifestyle of opulence and refinement that is beyond compare.
The exclusive design that exudes sophistication and elegance and aims to fully integrate the beautiful surroundings with a carefully studied aesthetics based on clean shapes and a game of volumes to get sunshine and shadows. The villa boasts a distinctive character that is both timeless and modern. A beautiful combination of natural and noble materials like light color natural stone as travertine marble in contrast with black marquina marble for the facade, with natural wood elements and special features such us: indoor patios, ponds, waterfalls, green areas… Warmth and contrast, harmonizing perfectly with the natural surroundings for this unique project.
The villa's design is a symphony of light and space, with wide glass openings that blur the lines between indoor and outdoor living. The verdant landscape and special water features create a soothing ambiance that envelops every corner of the villa. The central patio, crowned by the presence of a stately olive tree, becomes a private oasis that beckons you to unwind and rejuvenate.
Functionality meets elegance in every aspect of this villa's design. The ground floor showcases a formal living and a formal dining area, complemented by an open family living and dining space adjacent to a show kitchen that is as stunning as it is functional. An office, home cinema, one guest room with private bathroom and covered parking for two cars with staff quarters (including two separated bedrooms with ensuite bathroom), laundry and other BOH areas complete this level. Nice outdoor areas with living areas, decking sunbeds spaces, infinity pool with jacuzzi and chill out, barbecue and dining all surrounded by a nice landscape design and water features.
Ascending to the upper floors, a haven of comfort and indulgence awaits. The family living area is a sanctuary of relaxation, leading to the master bedroom that boasts a spacious closet and a breathtakingly beautiful bathroom. An additional three bedrooms, each with an ensuite bathroom and walk-in closet, provide lavish accommodations for family and guests alike. A total of five complete bedrooms fot this villa.
For those seeking wellness and leisure, the villa offers a fully equipped gym that caters to your fitness needs. And as the day draws to a close, ascend to the rooftop terrace, a true gem of this property. Here, a barbecue area, living and dining spaces, and an awe-inspiring jacuzzi await. As you soak in the luxurious waters of the jacuzzi, you'll be treated to an amazing view of the sea ahead and the dazzling city skyline behind.
In summary, this villa represents the modern luxury lifestyle. It marries impeccable design with a breathtaking location, offering an unparalleled experience that is as functional as it is extravagant.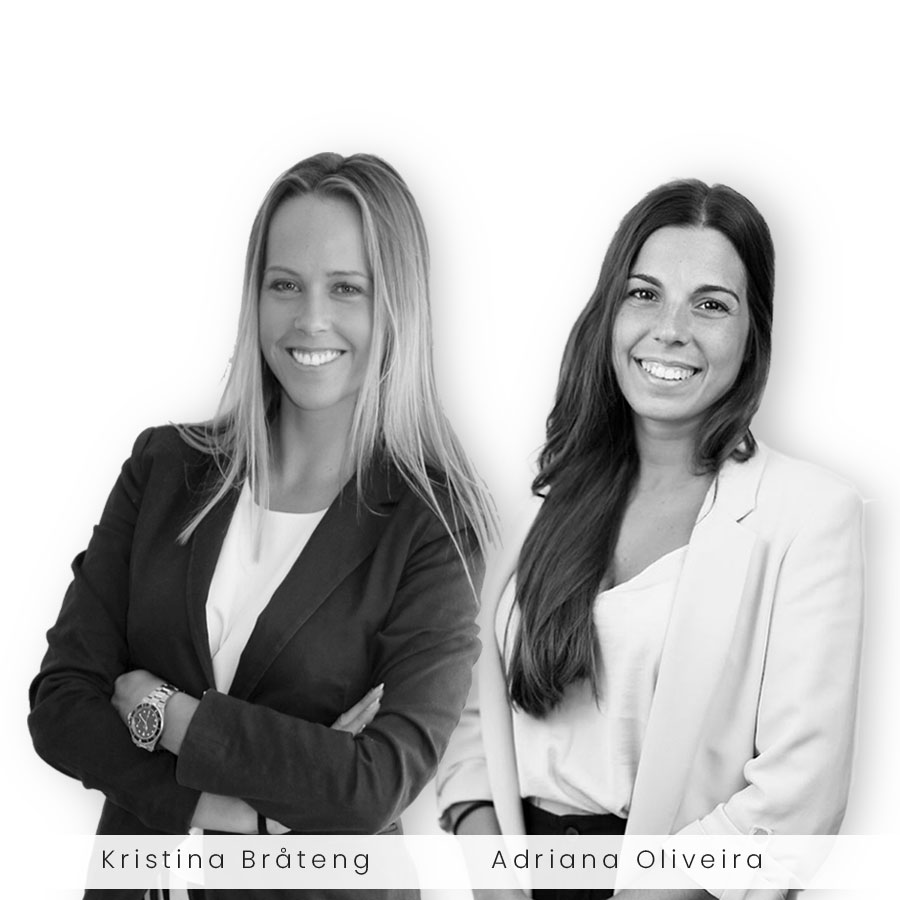 ARE YOU INTERESTED IN THIS PROJECT?