Villa Fortuna: Stunning Garden Home in Palm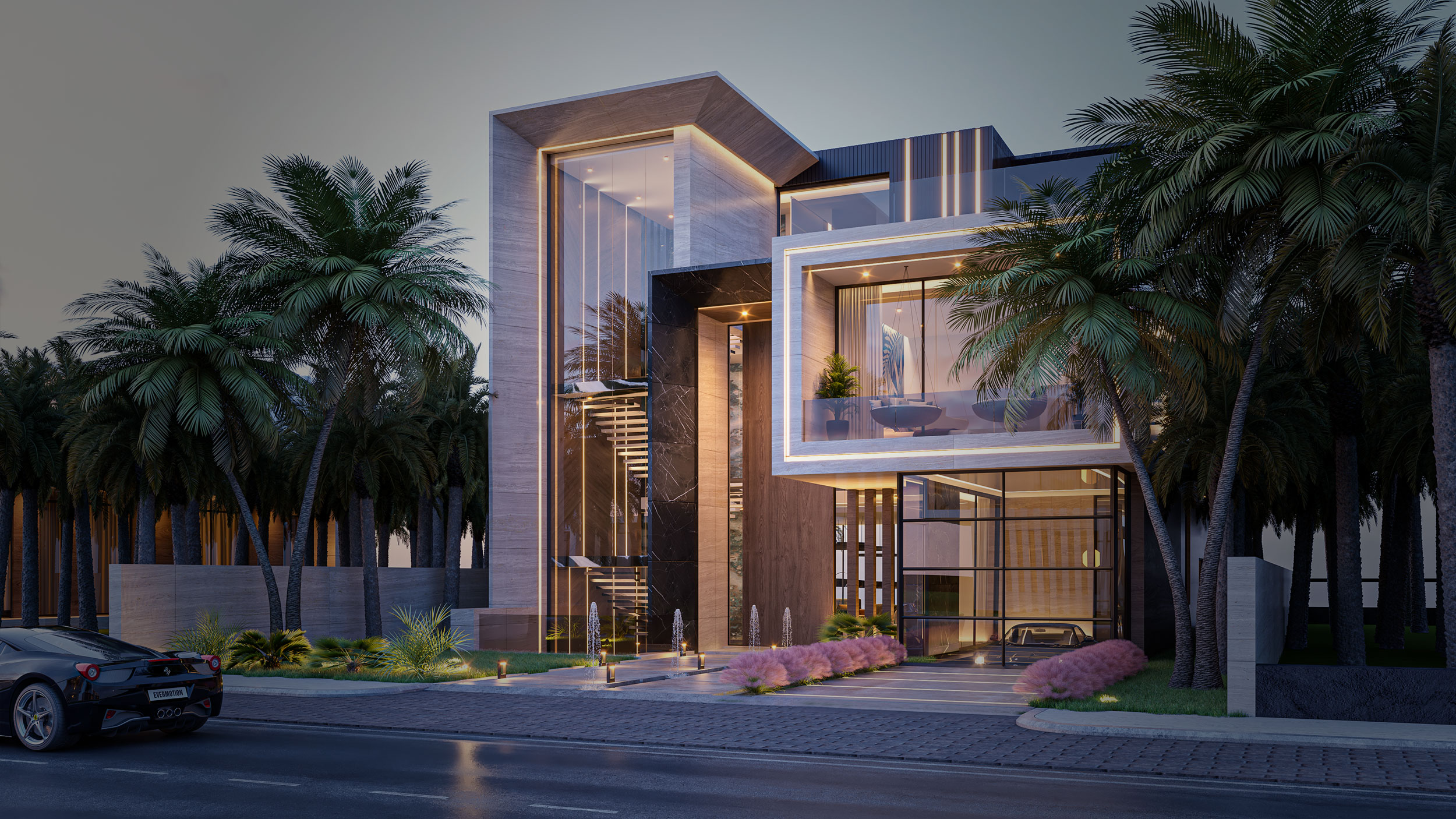 Happy clients who trust us for the third time, these things make us very happy.
Villa Fortuna is not only our lucky charm, it is a spectacular home located in Palm Jumeirah (Dubai), a privileged place by the sea. A contemporary home, with all imaginable comforts, where we have considered every last detail.
Click on this link to see the full project.
INFINITUM IS NOT THE LIMIT