At B8 we are already celebrating Christmas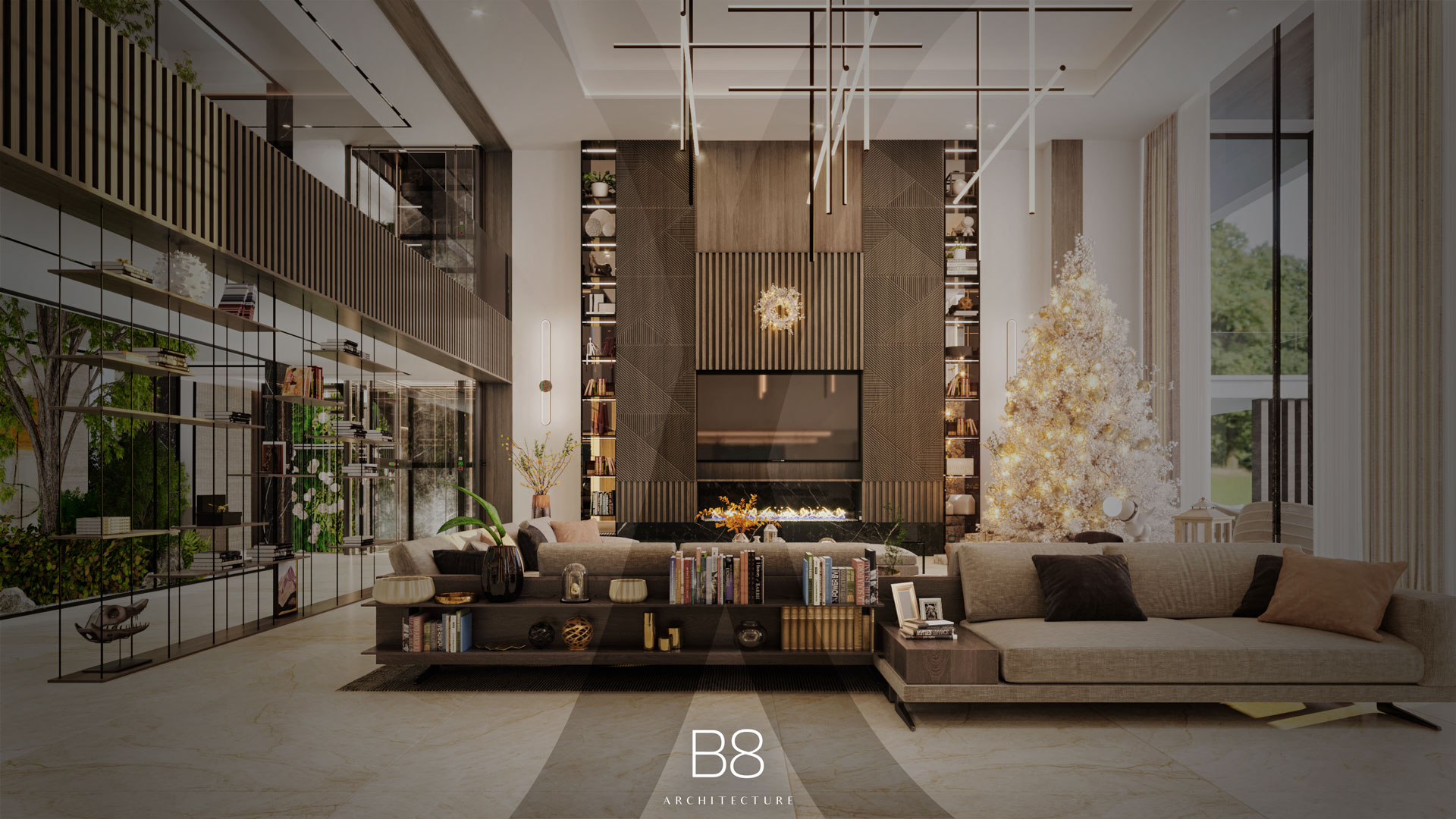 On these dates that are always so special, we seek to share and celebrate Christmas together.
Christmas spirit has taken over the B8 team and has flooded the interior of our projects! We hope you like the result as much as we do, thanks to our 3d artists for filling the Christmas spaces.
We wish you all happy holidays and the best for this new year that is about to begin.
Infinitum is not the limit…