Our team in Spain visits Dubai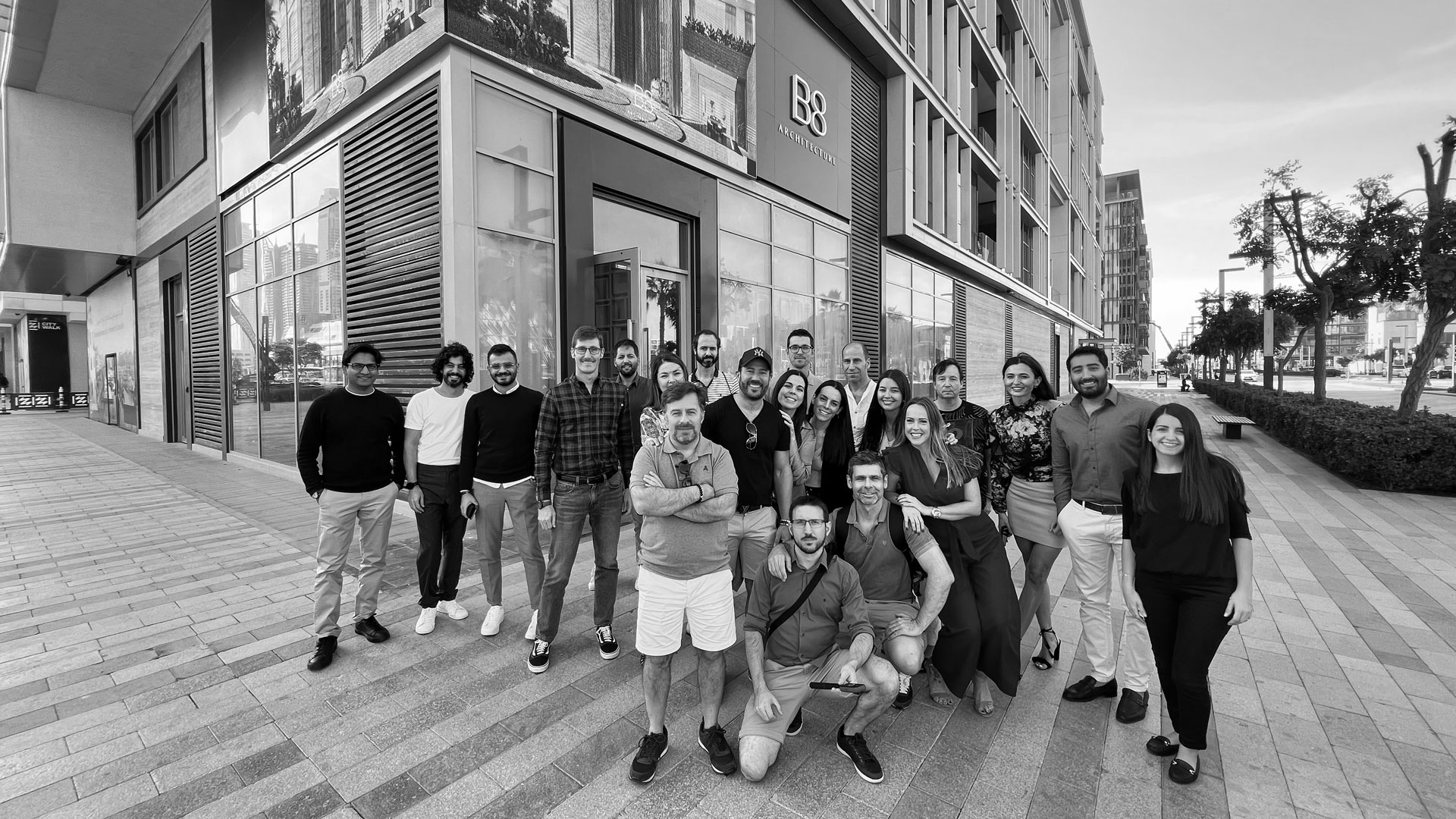 We've been celebrating these days! In the occasion of the celebration of the Expo 2020 Dubai we received the visit of our B8 Spain Architecture whole team. It has been a while since we've had the chance to come together and they've been wonderful days.
We've taken advantage of the visit to wander through the Expo and its pavilions besides holding team meetings, appreciating the urban planning from the heights of Burj Khalifa with 360º views, walking through the Souks and Dubai's Old Town so that we may compare them with the towering skyscrapers and iconic buildings. We concluded our trip with a desert experience and a spectacular sunset in the dunes to bid us farewell in the best way.
What makes a company great is the human quality of its team, which is why we are sure that we are the best company in the world.
There's always a good excuse to join together, and the Expo has been a perfect one. Thank you all for having been part of this experience, Infinitum is not the limit.