AVRO Hotel: Where Heritage meets Luxury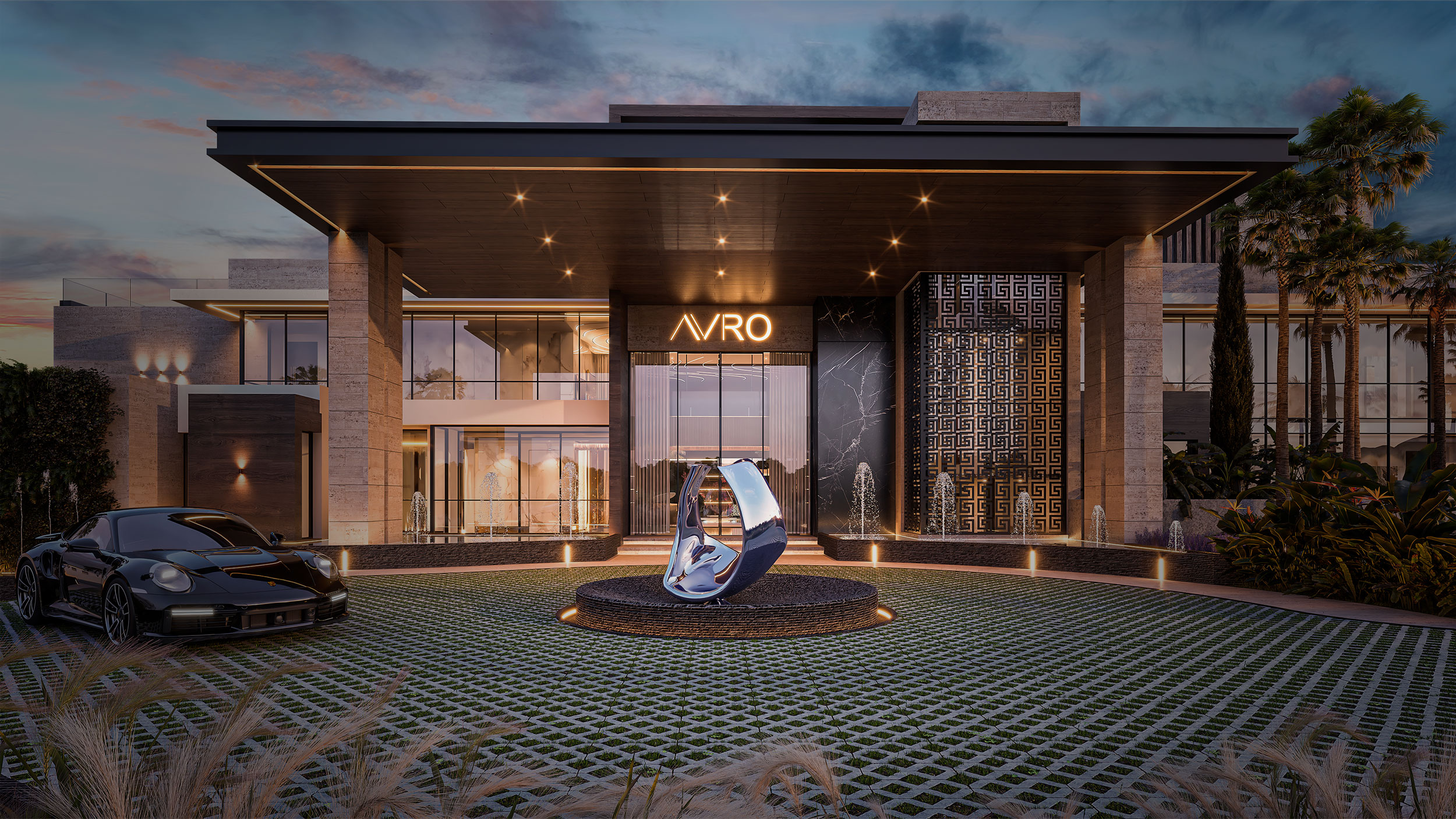 We are pleased to present our latest project: A destination hotel at Chania on the beautiful island of Crete, to celebrate the deep heritage and traditions of Greece with a luxurious twist.
For the development of this wonderful hotel we have tried to create a connection between the tradition and the most absolute exclusivity, giving this project a unique and special personality that will delight all the visitors who have the possibility to stay in it.
Here we show you some images of the project, but if you want to know in detail everything related to this spectacular hotel, you can click on this link to see the complete project.
INFINITUM IS NOT THE LIMIT