Good architecture always generates emotions…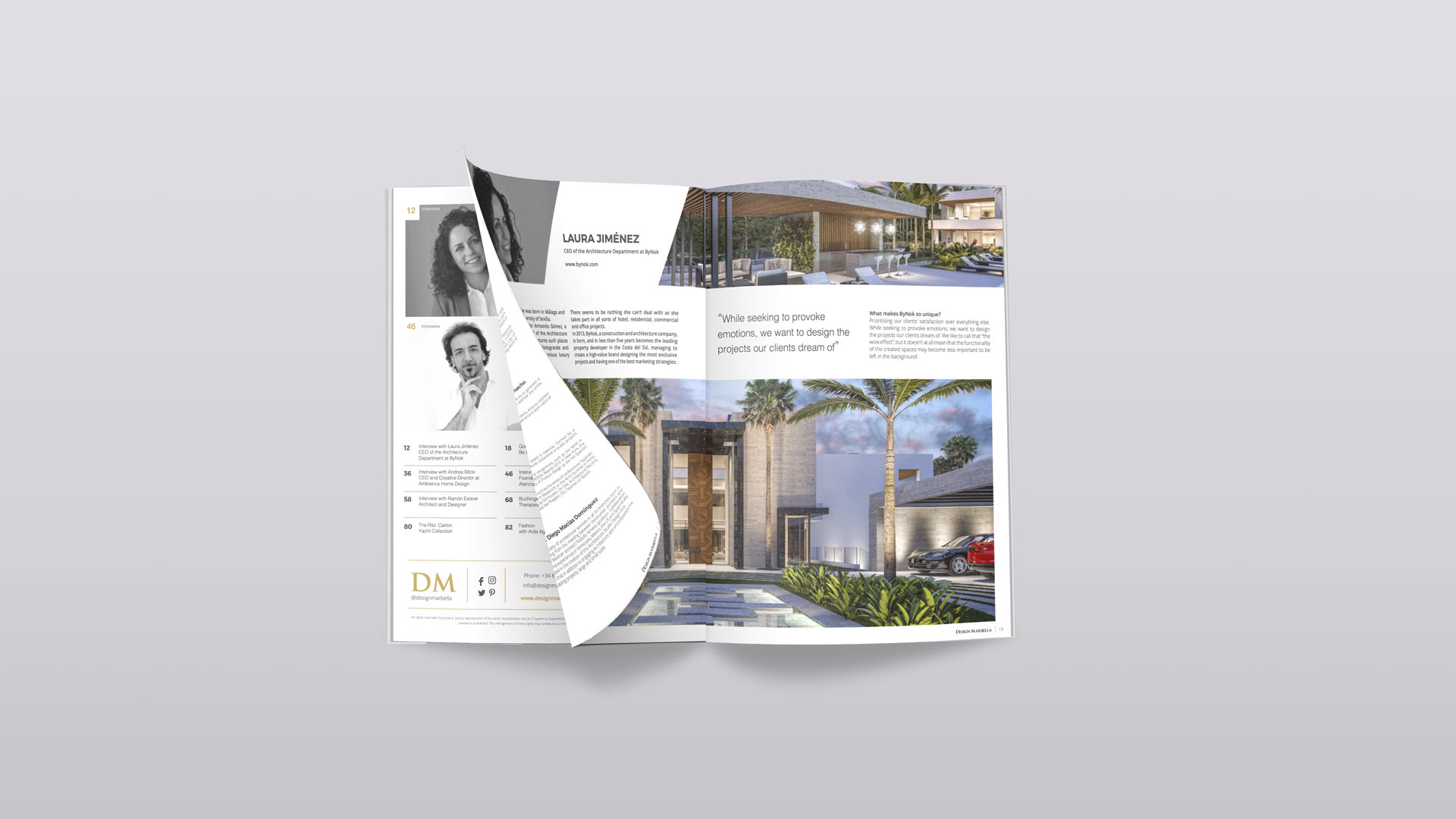 Recently our team has been approached to designate and execute the master plan for a incredible resort in Pakistan that consists of stunning hotels, parks and outdoors leisure facilities, pools and beautiful spas.
We are passionate about good design. Curious by nature we are thought leaders, innovators and early adopters of new technologies. In a constantly changing world we strive to create timeless projects and we place people at the centre of our thinking. Each project we take on board it's unique and we take great pride in creating beautiful work which leaves our clients delighted.
Stay tuned for more news regarding this larger than life project!.