Our CEO visits Delta Light in Belgium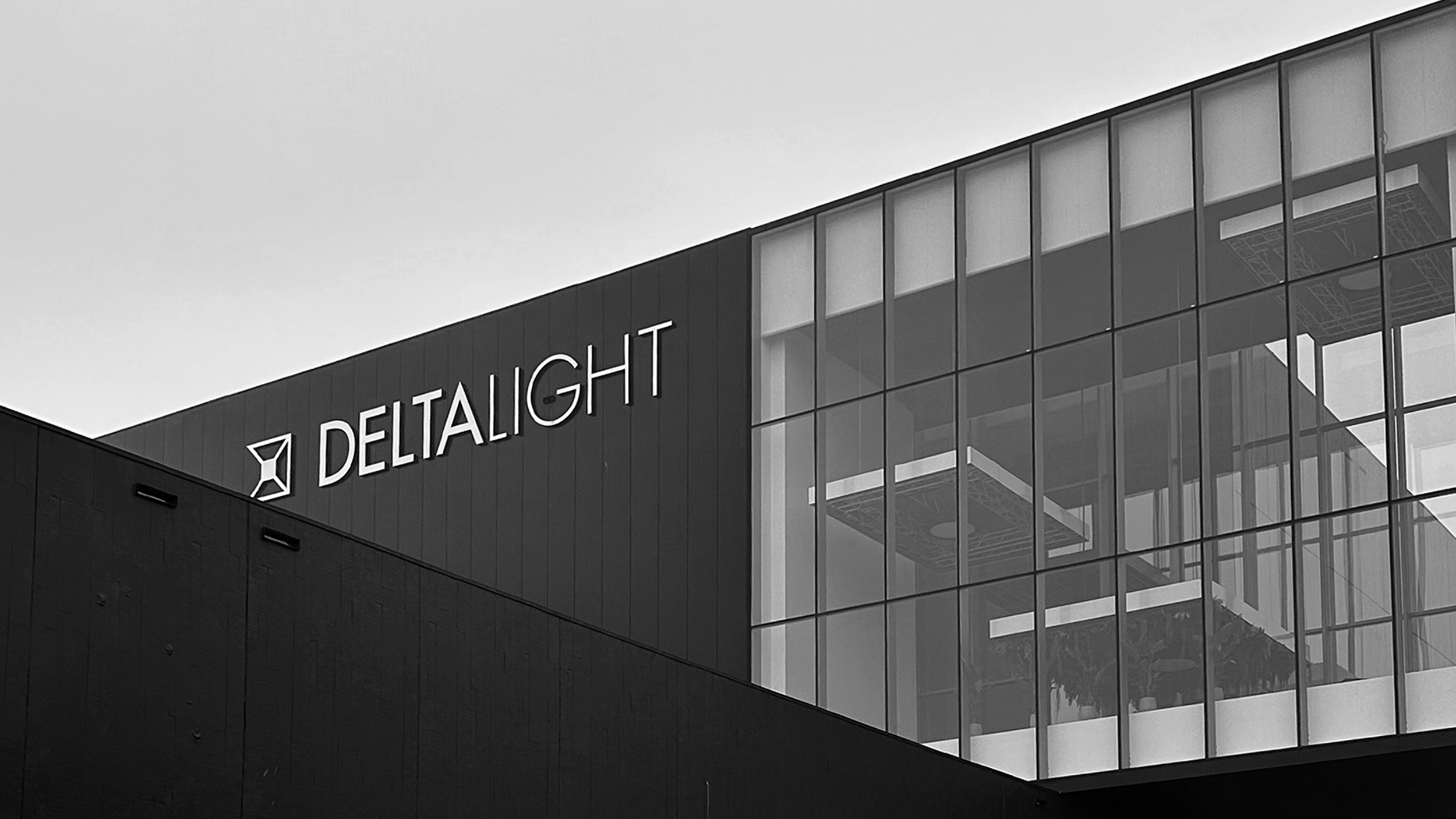 Our CEO Kristina Bråteng had the privilege of visiting one of the most prestigious lighting companies in the world this week. Alongside architects from Malta, Italy, Germany, London, and Spain, Kristina and her peers toured the facilities of Delta Light in Belgium. The experience was enlightening, literally and figuratively, as they gained insight into the company's latest products and processes.
The visit was packed with a variety of exciting activities such as a company tour, showroom visit, light lab, workshop, project visits, and even an Antwerp visit. Each activity provided a different perspective on the world of lighting as well as the operations of Delta Light.
One highlight of the visit was the opportunity to participate in a design exercise using Delta Light's latest Outdoor Collection. The architects were divided into teams to design lighting for an outdoor area, using the newly launched products after they visited the factory, and even got the chance see their designs implemented in real life! This practical exercise was a thrilling way to test the capabilities of the new lighting collection.
But the experience was not just limited to tours and exercises. Kristina and her group also had the pleasure of meeting the owner of Delta Light, Paul Ameloot, and his sons Peter and Jan. The family was warm and welcoming, sharing their industry insights and knowledge. Their hospitality extended even further, as they invited the group to one of their properties which is also designed for events. It was truly a unique experience.
B8 Architecture is grateful to the entire team at Delta Light, especially Danilo, Angela, and Chloe for this experience. The visit has provided our team with a greater appreciation for the world of lighting and the passion that goes into each product. We hope to continue to learn from Delta Light and potentially collaborate with them soon.
INFINITUM IS NOT THE LIMIT