Noor Villa. Muscat, Oman
This magnificent Villa is located in one of the most exclusive areas in Oman.
A project that we started from scratch, designing its spectacular architecture, down to the interior and every single detail. Noor Villa is a modern luxury villa which integrates both inside and outside, materials, visuals and sensations. A very harmonious design that aims to give peace and calm to those who inhabit it, but without leaving that luxurious touch that characterizes us so much.
Marble and wood are the two fundamental elements, contrary to each other, but complementary in any room to maintain a balance between the glamorous and the warm feeling. In addition, we have integrated mirrors as a characteristic material in certain rooms such as the formal living and dining room, which allows us to play with the feeling of spaciousness and the reflections of both, the inhabitant and the lighting.
The design has been thought during day and night time in order to generate different sensations and comfortable spaces, but above all make them very functional, a fundamental aspect when designing and selecting in detail the materials and furniture of well-known international brands.
It counts with open spaces where natural light predominates everywhere and at night the indirect light designed for each room makes it an ideal resting place in the midst of the luxury that appears. A space designed for adults and young people, integrating the colors of the interior with the gardens, terraces and water areas that complement the comfort and warmth of the design.
We invite you to explore the character of this villa and its amazing design!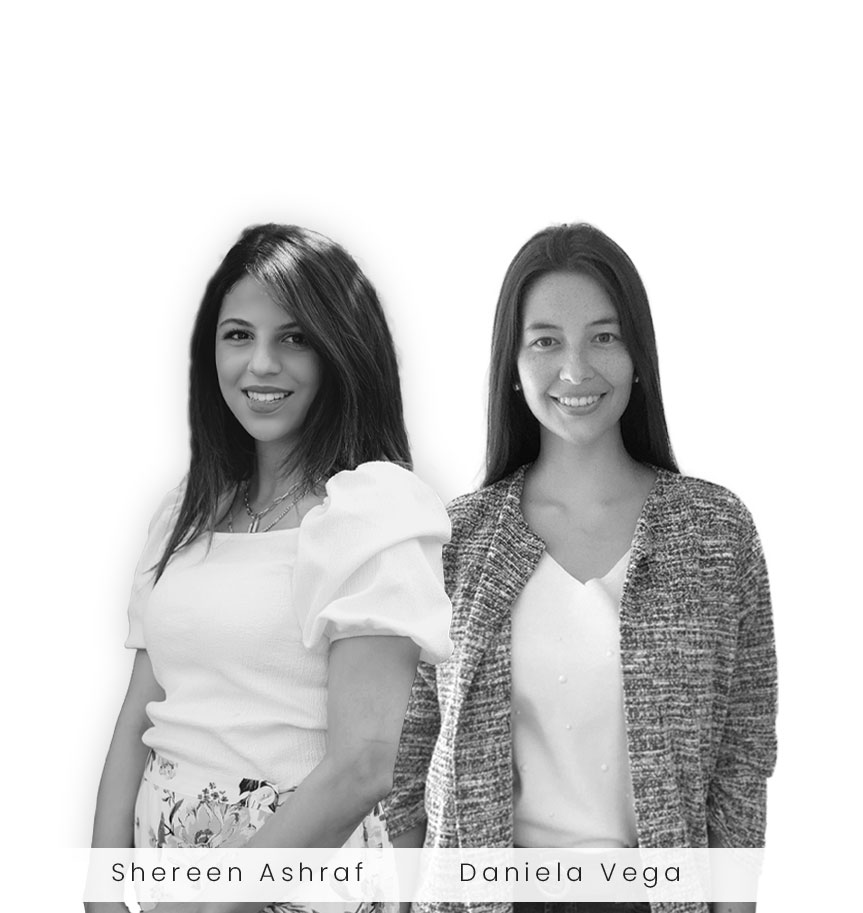 ARE YOU INTERESTED IN THIS PROJECT?