Villa Breeze. Sharjah, UAE
We do believe that one of the most important reasons enable us to live in some place is the feeling of Peace, with bright colors on the walls, light textured furniture and some popup colors here and there we have made it to find Breeze villa color theory.
Combining natural materials like the Amazaonite marble of the feature wall in ground floor, Calacatta for flooring plus greenery on the corners have given the house the feel of nature which was our client request.
Using Hight quality furniture, crystal suspensions and the right accessories have completed the the last chapter of this interesting story.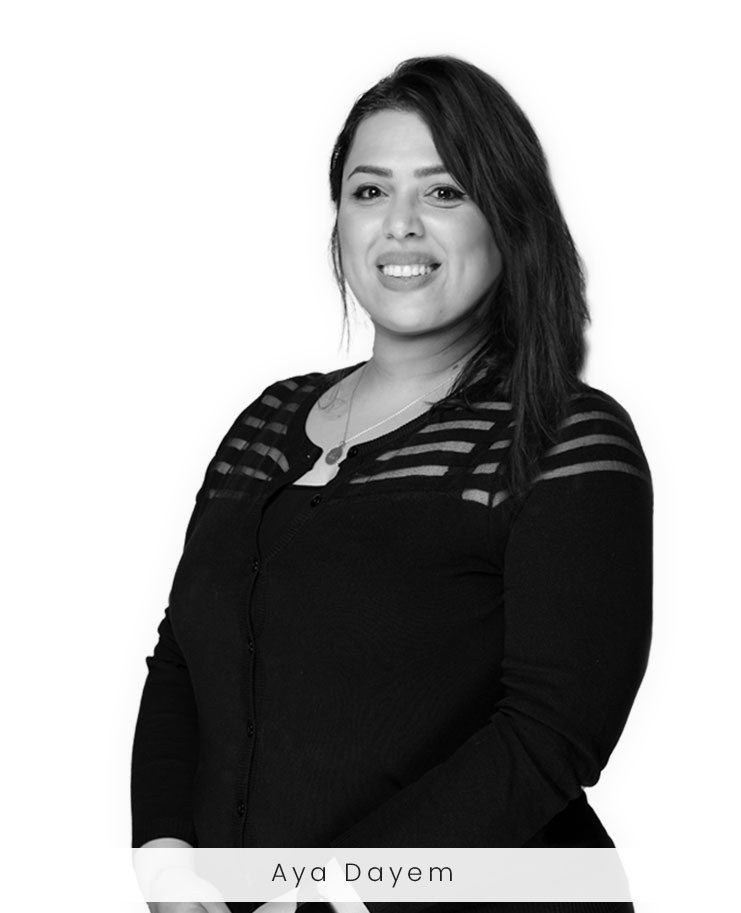 ARE YOU INTERESTED IN THIS PROJECT?