Villa Esmeralda. Dubai, UAE
Located in Emerald Hills, Dubai, on a 1,700sqm plot with spectacular views, this villa is designed with perfect geometry, straight and curved lines that adapt to the plot, elegant balconies that generate movement in its facades and even a rooftop pool that can be seen from the roof of the master bedroom, a great icon of its design.
This villa stands out from those surrounding it with its majestic entrance and double-height living room. Materials such as dark Marquina, travertine and wood are characteristic in its design, providing warmth and luxury to those who admire it. Huge windows connect the interior and exterior, generating a direct connection with nature and the predominant natural light in every corner.
It has 5 en suite bedrooms and 10 bathrooms, common areas such as the imposing double-height living room, dining room, show kitchen, dirty kitchen, office and TV room. As well as recreational areas such as a spectacular and spacious gym on deck, games room, lounge and bar visually integrated with a luxurious basement parking, fully equipped spa with sauna and massage room, and last but not least, a fully equipped cinema room. Nothing is missing in this villa, which is perfectly complemented by its outdoor terraces, from mini golf and chillout under the waterfall to a large swimming pool and relaxation areas, dining and outdoor bbq both downstairs and on the roof. Different environments at different levels depend on what the event deserves.
You will not get tired of walking through each space designed only for this villa, with maximum quality both exterior and interior, integrating the surroundings with the architecture and the architecture with the ultimate comfort of our client.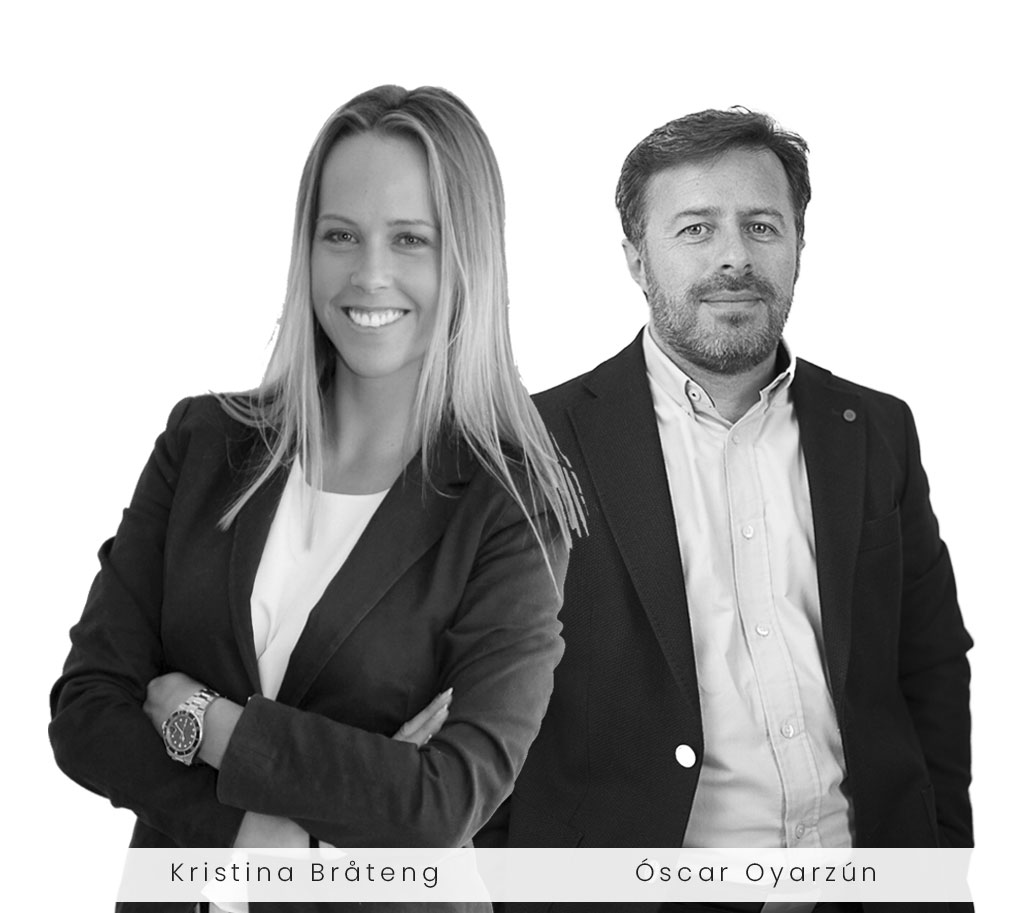 ARE YOU INTERESTED IN THIS PROJECT?