Villa El Lago. Madrid, Spain
We are thrilled to present to you one of our latest architectural project, Villa El Lago, an amazing Mansion in La Finca, Madrid. Spanning over 4,000 square meters, this extraordinary mansion offers a captivating view of the enchanting lake.
The Mansion is a true masterpiece, boasting 7 spacious bedrooms and a master bedroom featuring a double walk-in closet and a dream-like ensuite bathroom. Designed to accommodate both formal and family gatherings, the ground floor elegantly separates these areas. Additionally, it includes an office space and a guest bedroom.
The Mansion's outdoor space is equally impressive. With a pool stretching over 25 meters in length and both an exterior and interior basketball court, athletes and sport enthusiasts alike will find their haven here. The indoor basketball court, located in the double-height basement, adds a touch of luxury to the overall design.
The Mansion caters to every need and desire. It features a double basement, providing ample space for multiple purposes. The interior parking facility can accommodate more than 10 cars, ensuring convenience for the residents.
For those seeking entertainment and relaxation, the Mansion offers a luxurious array of amenities. From the discotheque and indoor swimming pool to the bowling alley, indoor casino, full spa, and fully equipped gymnasium, every conceivable desire is met. Moreover, the Mansion includes a guest apartment and a separate staff apartment to ensure the utmost comfort for all occupants.
Outdoor enthusiasts will relish the meticulously designed children's and adults' swimming pools, as well as the beach volleyball court.
Not only does the Mansion offer indulgent amenities, but it also takes convenience to the next level with two elevators. A private elevator connects the garage, office, and master bedroom, while another elevator serves the entire residence. Finally, the Mansion's crowning glory is the panoramic glass-ceiling elevator, granting access to the rooftop.
In conclusion, the Mansion in La Finca, meticulously designed by B8 Architecture, is a testament to our commitment to creating homes that combine grandeur, luxury, and functionality. With its unparalleled features, breathtaking views, and unparalleled attention to detail, this architectural marvel epitomizes the epitome of luxury living. We look forward to bringing your dreams to life with B8 Architecture.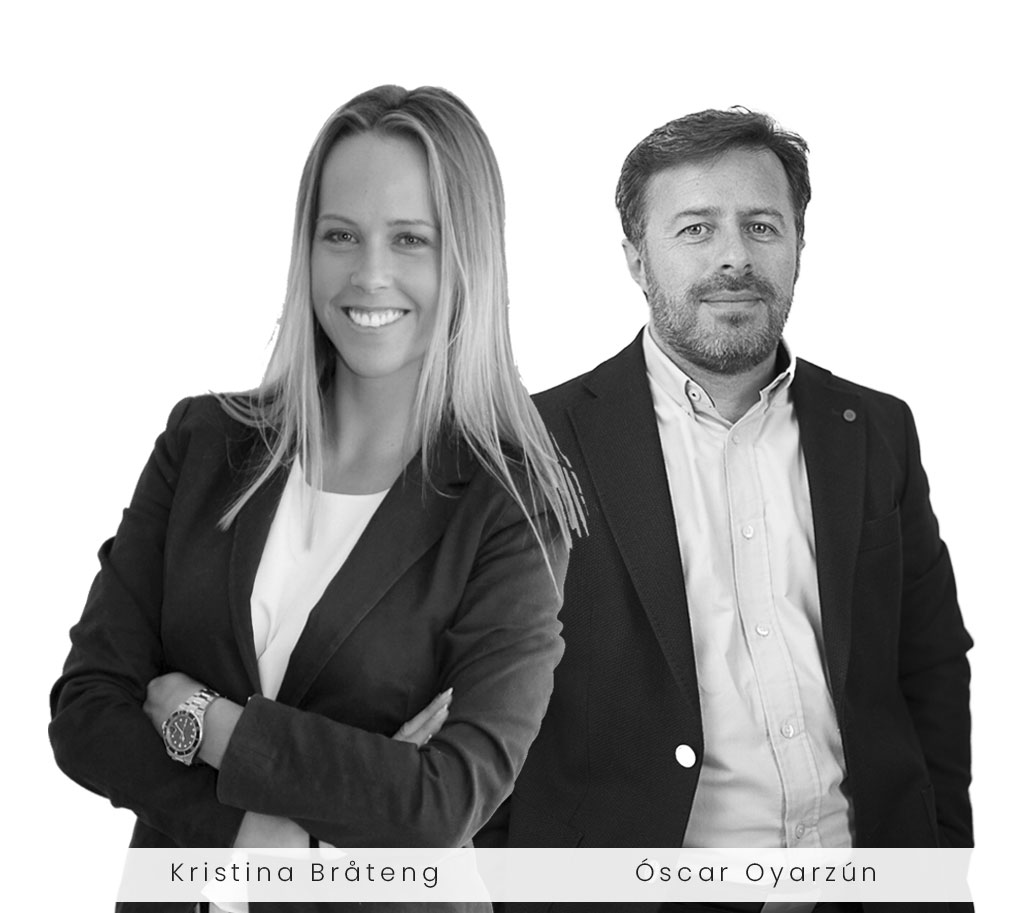 ARE YOU INTERESTED IN THIS PROJECT?