Villa Marlin. Miami, Florida (USA)
This is Villa Marlin, a unique design for a 2000 sqm amazing plot surrounded by water and with its own private jetty. Excellent location in one of the most exclusives areas to the north of Miami Palm Beach, Sailfish Canal in Ocean Ridge.
This project aims to be a fabulous place where dreams are created, bringing a new timeless style concept to the neighborhood and looking for its integration with its carefully designed open/bright aesthetics and by the use of noble natural materials. Clean shapes and a smart combination of volumes that blends modernity and functionality for an elegant and artistic home.
Taken to the fullest limits, the Villa looks "grande", like an ideally contemporary version of a palace. An impressive construction embraced by the beautiful water canal along three of its four sides. A contemporary and functional interior organization having 6 bedrooms and 9 bathrooms in two levels of almost 800 sqm above ground, and having also a spectacular basement open to the nice garden landscape with canal views too.
On ground floor, open plan distribution with a large double-height entrance hall directly connected to the spectacular living, also double-height and facing the outdoor beautiful terraces. On one side of this central space is the most public part of the house, a nice open kitchen and dining facing the living and behind it, service areas like pantry, laundry and cellar, and two guest bedrooms with their own private entrance. There's a panoramic lift too for the three levels and special spots designed around indoor patios, private spaces where two people can read a book, or have a glass of wine or just talk.
On the other side, the most special space of the house, its heart, the three-story open library that acts as a balcony connecting all the house visually. A magnificent empty patio where the sculptural stairs raise and lead to all of the levels spinning around it. Also another guests bedroom, which could be transformed into office/study, with private bathroom and terrace.
On the upper floor, one side the great master bedroom, which has a very large dressing room, a luxurious bathroom and an independent terrace. On the other side of the double height, there are 2 complete bedrooms with dressing room, en suite bathrooms and their corresponding terraces.
Also really important the exterior design where there is also an incredible canal-facing infinity swimming pool, chill out and barbecue area, beautiful terraces surrounded by ponds, having special features like firepits and waterfall, and vegetation for a nice landscape design specially designed to compliment this breathtaking environment.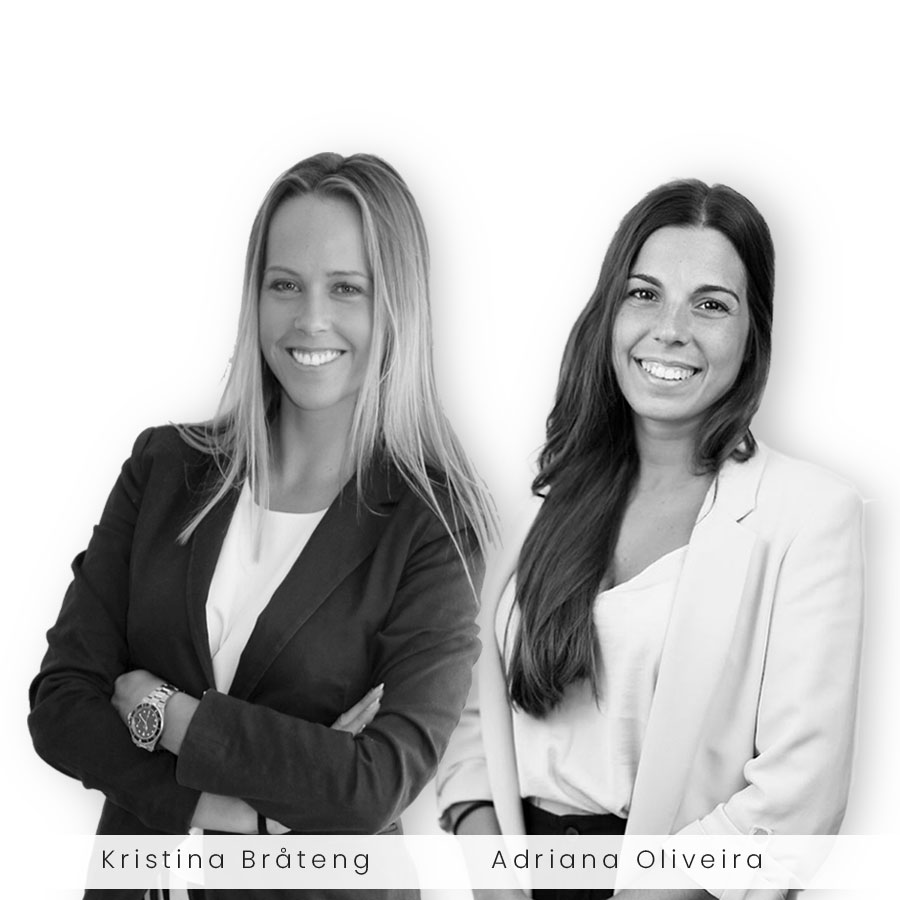 ARE YOU INTERESTED IN THIS PROJECT?