Villa Vancouver. Vancouver, Canada
This spectacular villa with 6 en-suite bedrooms, is located in a prestigious area of Vancouver, where vegetation abounds and luxury is breathed. We access the plot, with almost 2.000sqm, through a curved path contemplating the vegetation and the sound of water until we reach the spectacular double-height access that invites you to enter into this experience that we have created, taking into account every detail, with an aesthetic of straight and clean lines, and totally integrated with the exterior.
Upon entering, we find a double-height dining room with spectacular views of the terraces and pool area, two living rooms, one on each side, one formal with a more private character and next to a piano hall, and the other one as a family room directly connected to the main kitchen and family dining room. You can also find a secondary kitchen and an office for those who need an adequate and independent workspace.
On the second floor we find a large master area and 3 bedrooms en suite. And last but not least, we have a magnificent basement not to leave the house if you are looking for fun. A huge games room with a bar, wine cellar, billiards and lounge area among others is the characteristic room that connects us with secondary rooms such as the gym and its spectacular patio, the large cinema room, en-suite guest bedroom and service area.
Our villa has been designed to enjoy the interior/exterior relationship constantly, with huge windows that allow maximum natural light and always bring you closer to nature. The terraces are spacious and very comfortable with bbq areas, lounge, garden with sun loungers, chillout and swimming pool. The plot has a tennis court that you can see from the pool or from specially designed benches for matches.
The materials used are perfectly adapted to the space where it is located and generate a unique aesthetic among the surrounding villas, travertine, wood, stone and a precious selection of marble for the villa's interior, no detail is missing here!
One of the most luxurious villas in Vancouver is in the process of becoming a reality!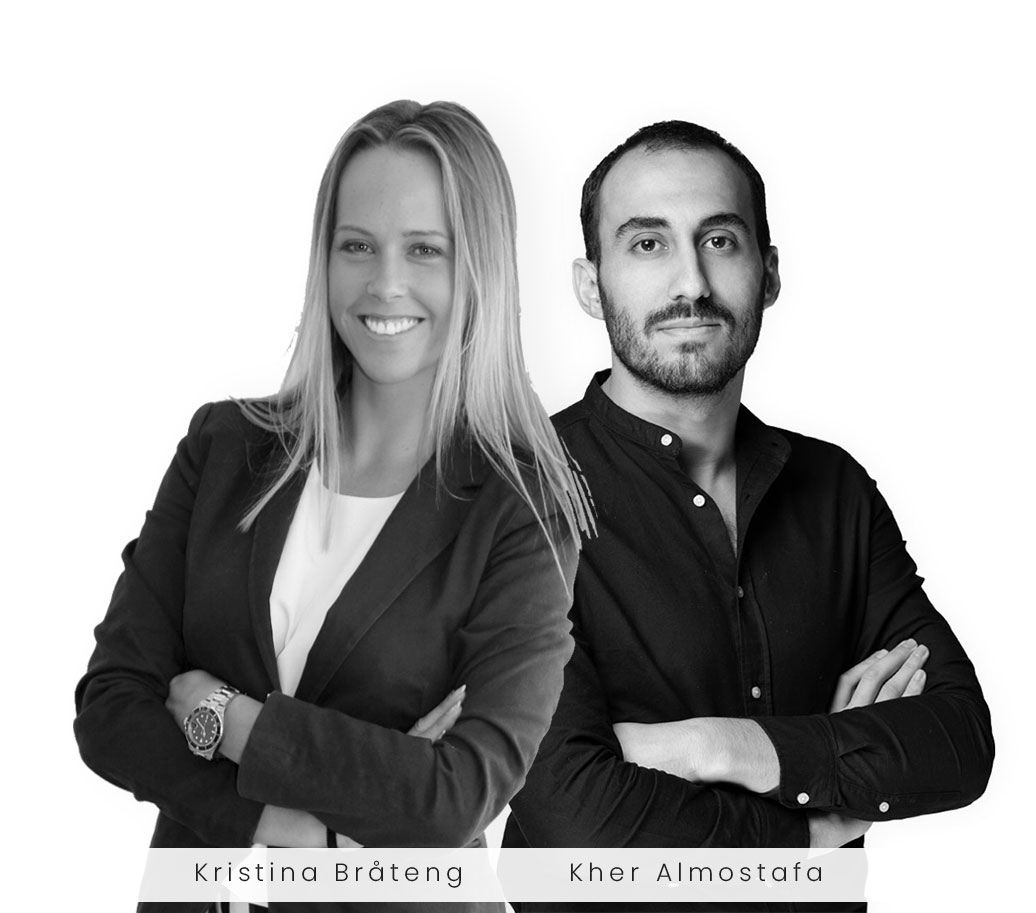 ARE YOU INTERESTED IN THIS PROJECT?