Emirates Hills. Dubai, UAE
One of a kind luxury mansion located in one of the most prestigious areas of Dubai: Emirates Hills.
This villa is considered one of our masterpieces. Located on a plot of +3.600 sqm, this bespoke 7+ Bedroom mansion of more than 6.000 sqm interior built area, is spread over 4 levels.
Completely cladded in different tones of grey travertine and black natural stone, this contemporary home has been designed down to the smallest detail and up to the highest qualities.
All bedrooms are en-suite with floor to ceiling panoramic windows and walk-in closets. The master bedroom of this villa has more than 200sqm with a his and her master bathroom and a his and her master closet.
It features a wow effect main entrance gate, surrounded by dancing fountains, exterior fire pits and an exterior car-show covered area. Upon entering this home it opens up to a majestic double height ceiling and open plan reception, where the main stairs appear as a sculpture, cladded in natural black marble and its steps suspended/hanging from the high ceiling. The main formal sitting area is visible from the lobby, featuring a piano hall in the heart of the house, between these main areas. Formal dining is adjacent to the main living area, and this floor also features a cozy but large family living-dining-kitchen area. The main kitchen and dining areas are easily accessible from service area, equipped with profesional kitchen, food preparation areas and storage, waiter areas, freezer and cold rooms…
The basement level of the house includes more than 2000sqm where you can find a 550+ sqm garage for more than 10 cars including 2 rotating platforms for the car show area that faces the main office (open to a garden and surrounded by natural light and plants) and the professional bowling area and games room. The family Cinema is also a feature of this level. A huge family siting and dining area faces the basement level garden that opens and connects with the pool side.
The pool area has been designed down to the smallest detail and includes an impressive glass floor that gives light to one of the features, Japanese gardens at the basement level.
The first floor includes main family bedrooms.
On the roof/penthouse, you can find a large gym with a spa that includes sauna, steam, massage room, jacuzzi and beauty salon. Exterior areas of this level include everything you need to stay and relax all while enjoying the best views of the house from its many lounge areas.
In the back of the house (pool side) There are spectacular golf and city views from all of the main areas/ rooms.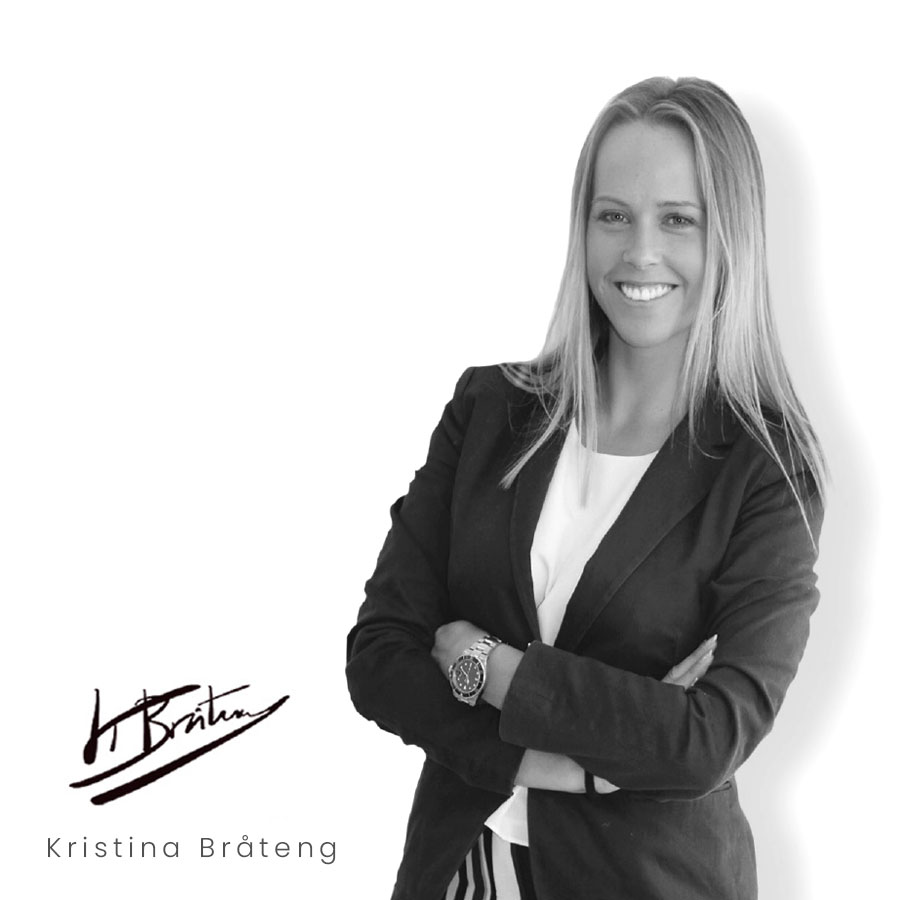 ARE YOU INTERESTED IN THIS PROJECT?