Emirates Hills. Interior Design. Dubai, UAE
A unique architecture design, thought to give a special touch for every corner of this magnificent villa in Emirates Hills. Natural finishings, such a marble, wood combined with neutral colors and luxury furniture creates a modern and, at the same time, cozy atmosphere.
The interior of the house is fully integrated with the exterior finishings, creating continuity and coherence all over the space. Every space is decorated with precious marbles, gold, silver details and impressive lighting design. The interior is rich in dark shades, Dark Marquina marble merges with a variety of grey tones and pure white colors that make up floors and ceilings of the villa.
Open spaces, double heights and large windows generate a sense of infinity. Combined luxury furniture gives a final touch of cosiness and confort, inviting us to experience and explore the character of this villa.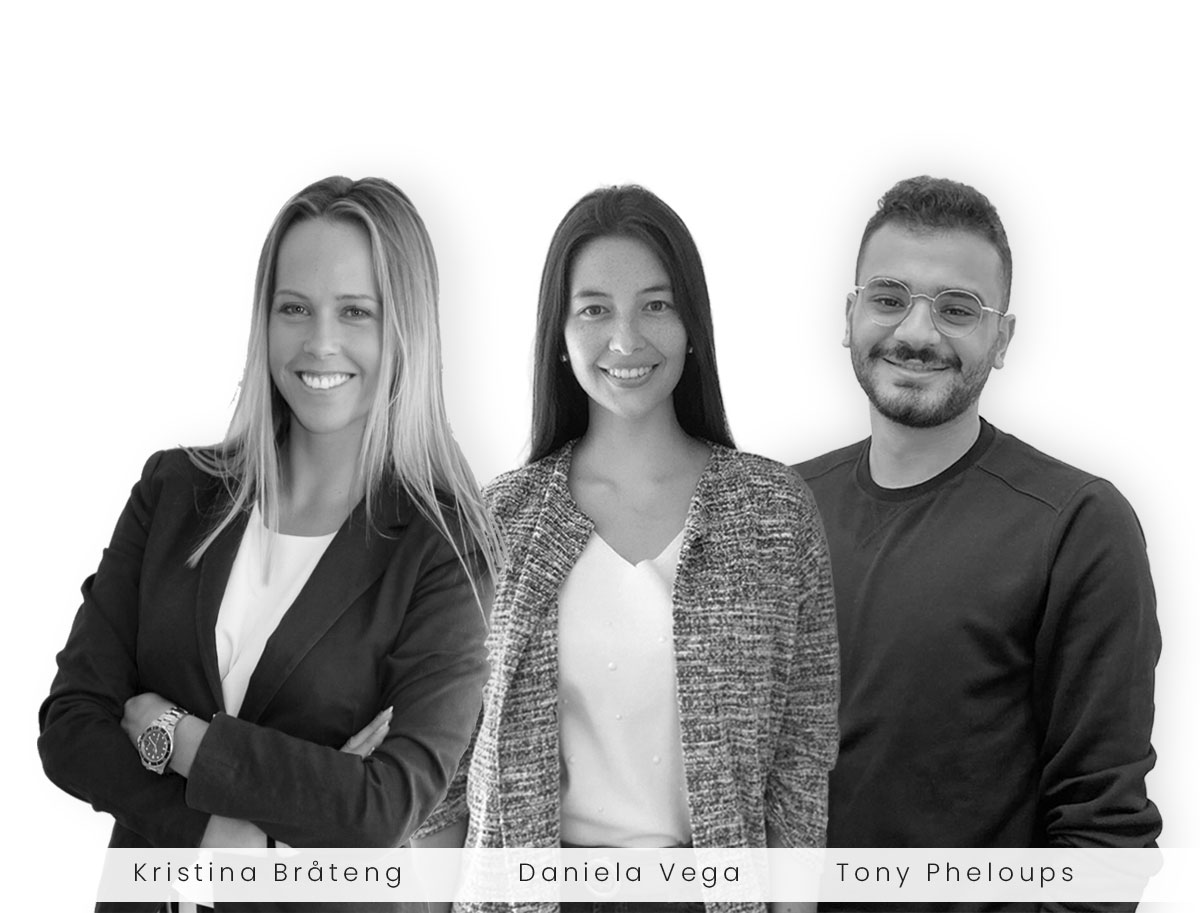 ARE YOU INTERESTED IN THIS PROJECT?