Villa Renovation. The Palm Jumeirah. Dubai, UAE
This villa is located on one of the most prestigious lots of the Palm Jumeirah, with views back towards the iconic downtown and marina of Dubai.
The interiors are layered and sophisticated, creating a signature style that fuses with the contemporary architecture.
Complementing the luxury design style of the interiors, the finishings and colors are neutral hues accompanied by medium tones to add richness and personality to the home. The occasional use of bronzes and metallics creates a contemporary atmosphere, while beautiful timbers, marbles and leathers complement the sophisticated palette.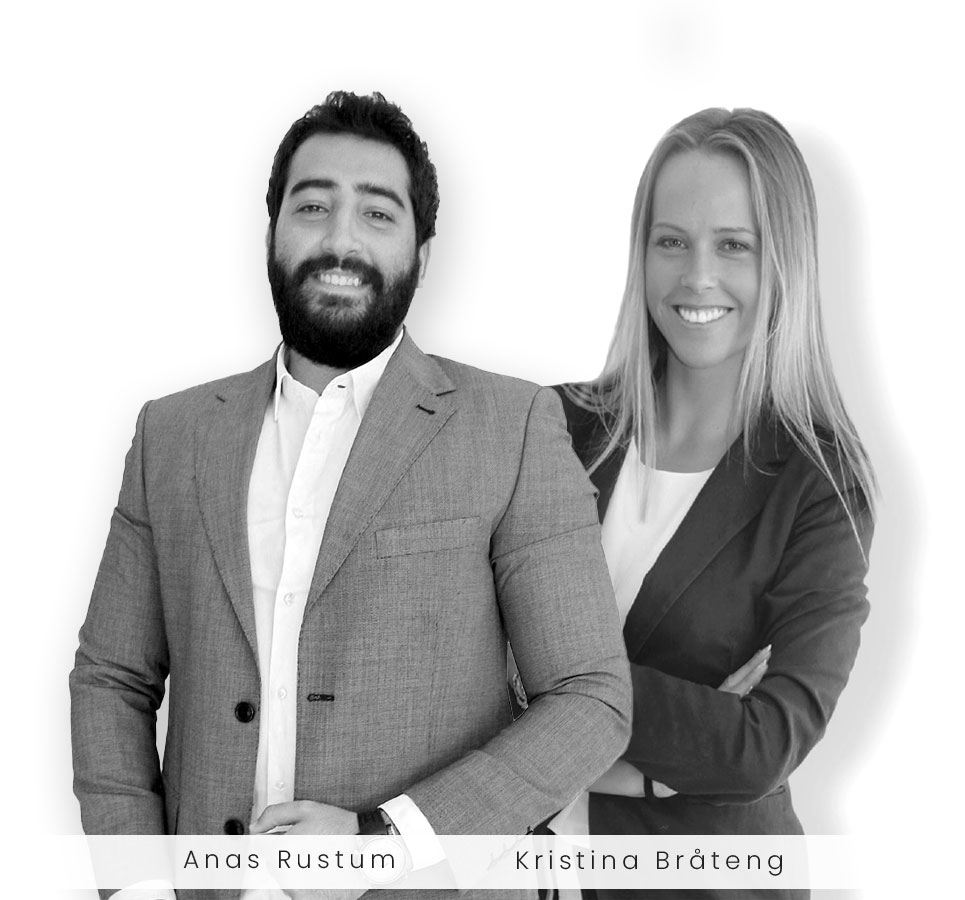 ARE YOU INTERESTED IN THIS PROJECT?