Signature Villa in Palm Jumeirah. Frond N. Dubai, UAE
Introducing the breathtaking new villa design by b8 architecture, the 5-bedroom Signature Villa in Palm Jumeirah frond N. This exceptional residence combines luxury, innovation, and family-friendly features to create an unparalleled living experience.
As you approach the villa from the street, the first striking element that catches your eye is the unique indoor sculptural slide, visible through the street facade. This slide serves as a playful connection between the kids' bedrooms on the first floor and the games room located in the basement level.
Spread across four levels, the villa offers a wealth of amenities and spaces for both entertainment and relaxation. The basement level boasts a spacious four-car garage, a cinema for movie nights, a dedicated games area, a luxurious spa and salon for pampering oneself, staff accommodations, and a back-of-house area for added convenience.
Moving up to the ground level, you are greeted by two inviting guest rooms, perfect for hosting friends and family. The main living room is a centerpiece of elegance and comfort, seamlessly connected to the kitchen and dining area through a captivating water feature element. This water feature divides the house into two distinct sections from the entrance hall and glass piano lobby. As you traverse the indoor and outdoor waterfalls, you are treated to a unique perspective of the roof pool above, thanks to the glass flooring.
The ground level also features a service kitchen for culinary endeavors, an office for work or study, and a powder room for added convenience. The design of this level encourages a harmonious flow between formal and family daily areas, providing an ideal setting for both social gatherings and intimate family moments.
Heading to the first floor, you'll discover two beautifully designed kids' rooms that are connected by the indoor sculptural slide. These rooms provide a fun and imaginative space for children to enjoy. Additionally, there is a lavish master bedroom featuring two closets and an exquisite master bathroom. The highlight of the master bathroom is the private and intimate outdoor shower, offering a serene and refreshing experience.
Lastly, the villa's roof level is dedicated to fitness and relaxation. A gym is provided for residents to maintain an active lifestyle, while a lounge area offers a tranquil retreat to unwind and enjoy panoramic views. Multiple outdoor areas on the roof further enhance the opportunities for outdoor enjoyment.
The new villa design by b8 architecture is a true masterpiece, blending luxurious living spaces, innovative features, and thoughtful design elements. It offers a perfect balance of comfort, style, and entertainment, making it an exceptional residence for those seeking an extraordinary lifestyle on Palm Jumeirah.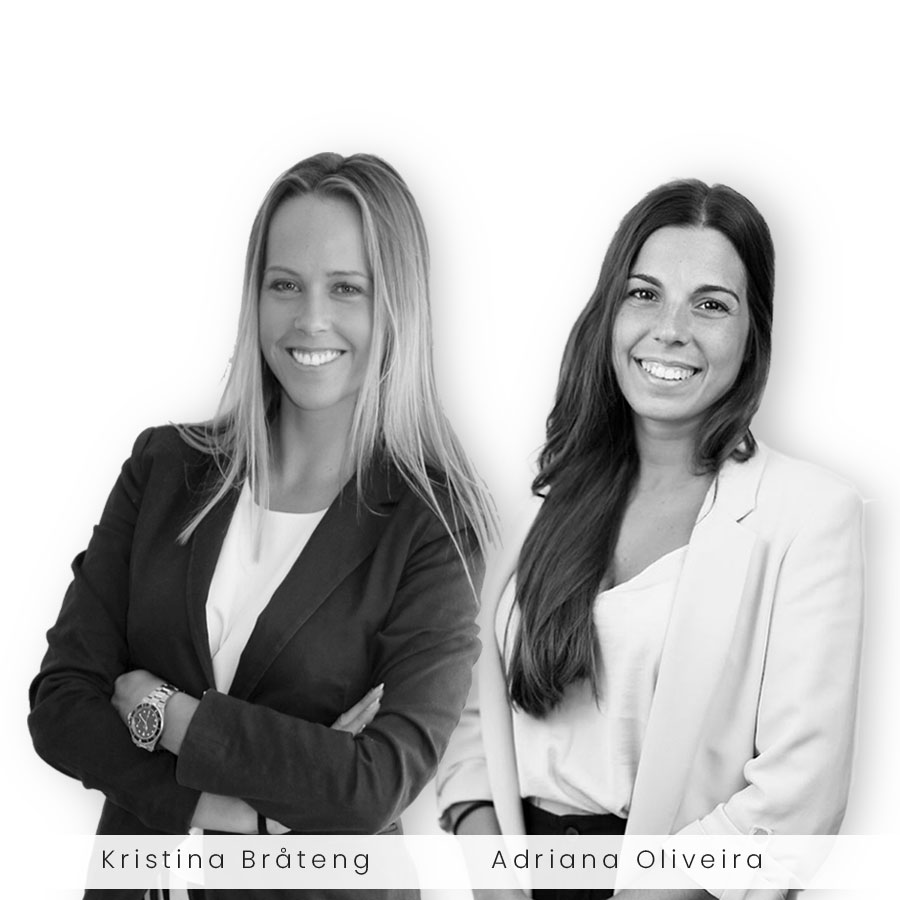 ARE YOU INTERESTED IN THIS PROJECT?