Hills View Villa. Dubai, UAE.
Located in Dubai Hills on 3,300sqm plot with amazing location and Golf Club view, this villa was designed with straight clean lines, Elegant double-height entrance framed with grand columns, creating a sense of grandiosity, and amazing terraces and rooftop sitting area that has views on floating infinity pool and Golf Club area.
As you enter the entrance of the luxury villa, you are greeted by a meticulously landscaped driveway lined with great water feature and tall graceful palm trees. The driveway leads you to a covered parking area, providing protection for your vehicles and adding a touch of convenience.
As you step out of your car, you find yourself standing on a beautiful travertine floor that exudes elegance and sophistication, luxury dark Marquina walls, and huge windows to connect the indoor with the outdoor and nature.
The villa has 5 Suite Bedrooms, 2 guest bedrooms, and 14 Bathrooms, an amazing double-height entrance, open space living room, dining room, show kitchen, bar, office, and TV Area, extensive Gym with a fabulous view on Basketball court and the floating swimming pool, home cinema, and huge fully equipped spa, sauna and indoor golf simulator room that provides the perfect experience regardless of the weather conditions.
What makes this villa unique is the huge outdoor area that combines elements of relaxation, entertainment, and aesthetic appeal, such as covered chillout area well connected to the large swimming pool and sunbeds, dining, and outdoor barbeque.
It provides a seamless blend of comfort and luxury, allowing you to enjoy the outdoor space in style while being surrounded by stunning views and amenities.
Overall, this property offers a blend of comfort, luxury, and entertainment. It provides a range of amenities and unique features that cater to various interests and lifestyle preferences to our client.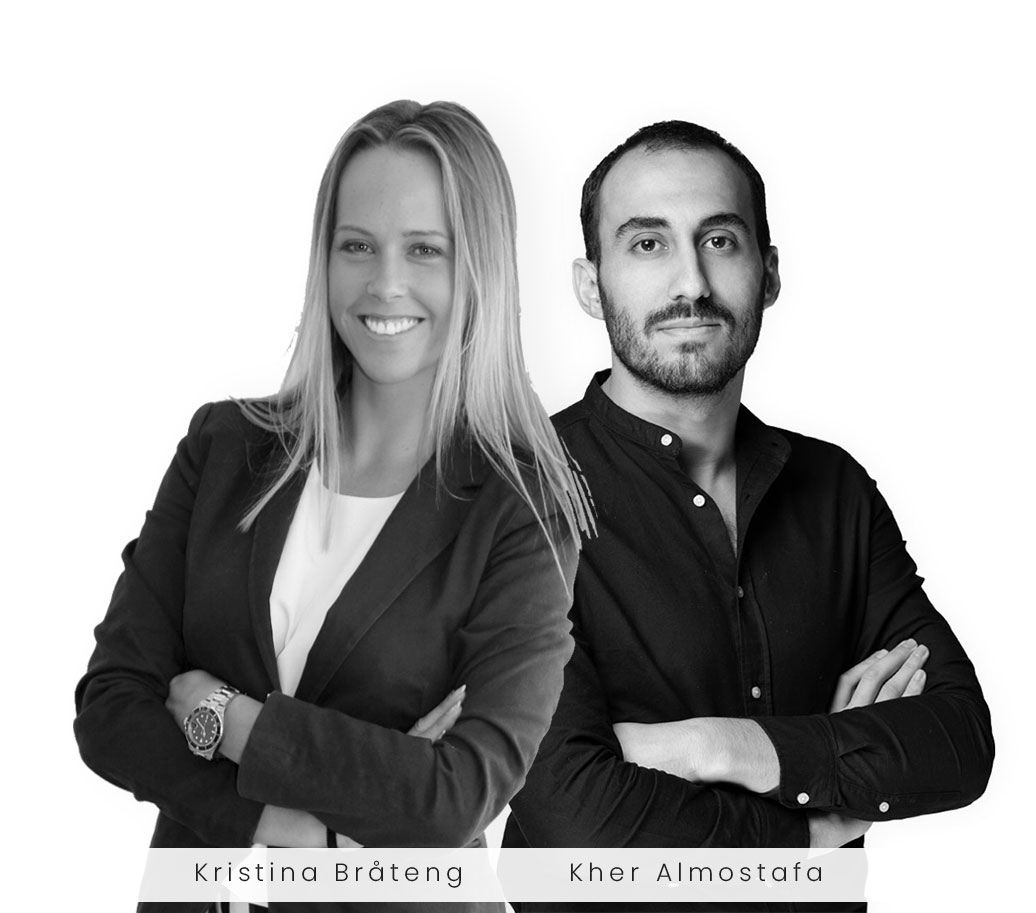 ARE YOU INTERESTED IN THIS PROJECT?