The Embrace. Dubai, UAE
A masterpiece that embraces the senses, connectivity, and the lush greenery that surrounds it. Step into a world where luxury and serenity coexist, where every detail has been carefully crafted to create an unparalleled living experience. this remarkable villa is the concept of embracing the five senses. From the moment you enter the double volume, you'll be enveloped in an ambiance that stimulates and delights, creating an environment that engages and enchants at every turn.
This villa is a sanctuary nestled within nature's embrace. The vibrant green landscapes provide a soothing backdrop, inviting you to relax and rejuvenate in a tranquil environment. Enjoy the breathtaking views of the lush surroundings, seamlessly merging the indoors with the outdoors to create a harmonious connection with nature.
Luxury permeates every aspect of the villa, from the grandeur of the architectural design to the opulent finishes that adorn each room. Indulge in the lavishness of spacious living areas, adorned with exquisite furnishings and premium materials. The carefully curated spaces, complemented by the marble flooring, wood finishes, the family kitchen area, the family living area, the dining area, and the classic man cave, exude an aura of elegance and sophistication, ensuring that every moment spent within our villa is a truly luxurious experience.
Our villa features a welcoming family kitchen area that serves as the heart of the home. This spacious and thoughtfully designed kitchen is perfect for gathering and cooking, creating a warm and inviting space for families to come together. With top-of-the-line appliances, ample counter space, and a large dining area.
Within this, you'll also discover a classic man cave, meticulously designed to be the epitome of refined relaxation and leisure. This exclusive space offers a retreat tailored for the modern gentleman, featuring plush leather seating, vintage-inspired accents. Indulge in your favorite pastimes, whether it's enjoying a game of billiards, or savoring the finest selection of spirits in a sophisticated lounge area.
Welcome to a villa that embraces your senses, connectivity, and the beauty of nature. Experience a truly luxurious retreat where modern living meets timeless elegance.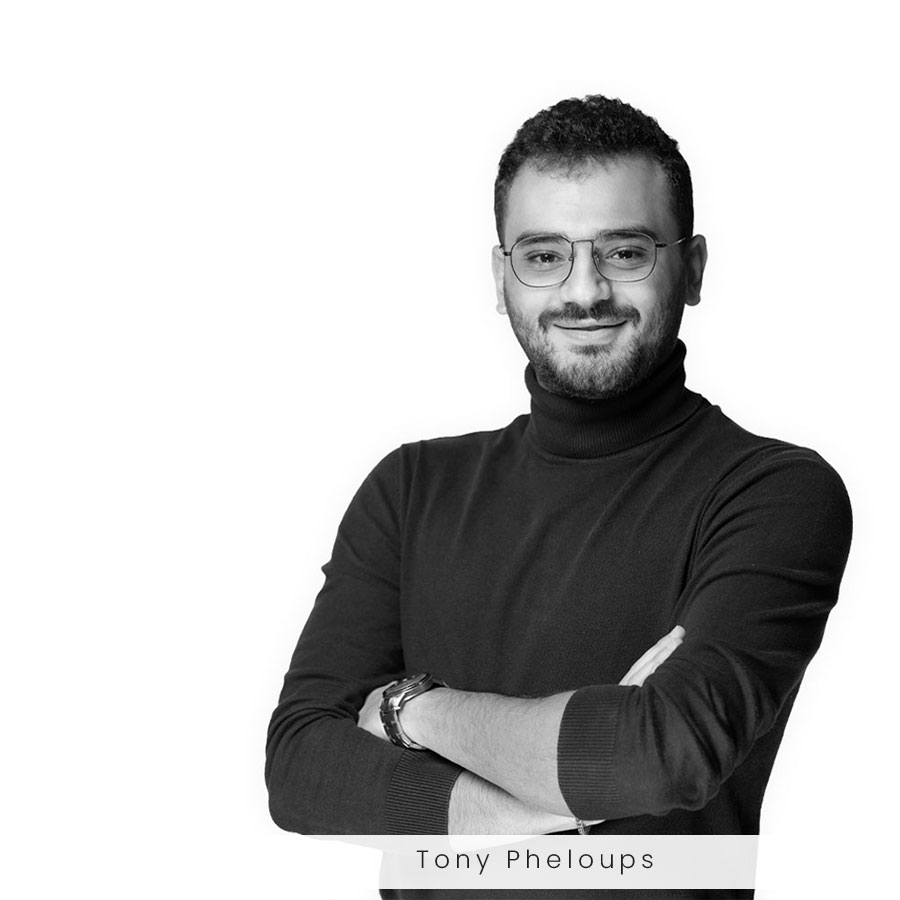 ARE YOU INTERESTED IN THIS PROJECT?