Villa Amaya / Interior Design. Dubai, UAE
The main entrance of this villa aims to be a spectacular foyer space with an elegant combination of natural and magnificent materials such as wood and white calacatta marble for walls, grey emperador marble for flooring and metallic details. The most characteristic feature of this space are the incredible stairs that embrace the transparent panoramic lift connecting the three levels of the house, an art piece itself.
Modern colorful art and natural green plants give the final refreshing touch to create the wow-effect of this house from the first step into it.
White with grey veins Marble framed by wooden pieces design along the the formal living and formal dining, also carefully designed show kitchen opened to the family living area.
The backside tv & fireplace wall shared with the office, is decorated in both sides with white with grey veins marble, mirrors and metallic details art pieces.
All these areas face the terrace and garden and the central patio crowned by the presence of a stately olive tree and special water features, becoming a private oasis.
Wood, bronzed metallic separators and Black Marquina marble walls design including backlighted art in one side and glass cabinets for storing glassware, cutlery and china in the other in combination with the elegant furnishing creates an impressive space for cooking and dining moments.
A good movie is the fundamental, but not less important to have nice comfortable sofas, velvet cozy design walls, stars-effect ceiling illumination and an incredible popcorn and candy wall station to make the experience unforgettable!.

The combination of luxury and comfort gives the result of this master bedroom design proposal. Sophisticated materials such as grey marble, wooden panelling and mirrors, together with soft materials such as leather and textiles that make up the design of walls and furniture, creates a sense of coziness and harmony that invites you to take a shelter being also a modern, stylish bedroom.
Carefully selected furnishing in order to create a living ambience like two modern design armchairs specifically selected to give some special color touch and nice side tables.
These exclusive materials combined with the white calacatta flooring gives the bedroom its luxury atmosphere, which also consist in having details as pendant lamps, celling central cove with illumination design and art pieces.
Marble, wooden wall panelling, mirror details and bronze decorative backlighted shelves, every detail playing a fundamental rol in this open-layout bedroom design.
An impressive open bathroom with a central circular floor embedded bathtub, glass shower, marble countertop basin, also permeable to the bedroom, so both areas get merged in one space together.
These exclusive materials combined with the light wooden flooring gives the bedroom a warm atmosphere without leaving aside the luxury design.

Incredible views while working out? It is possible, as it is also possible to have an elegant and functional gym with nice grey marble walls design combined with mirror and wooden backlighted panels with embedded TV system and closed black glass cabinets for storing towels and gym accessories. Wooden slats ceiling including hidden LED strip.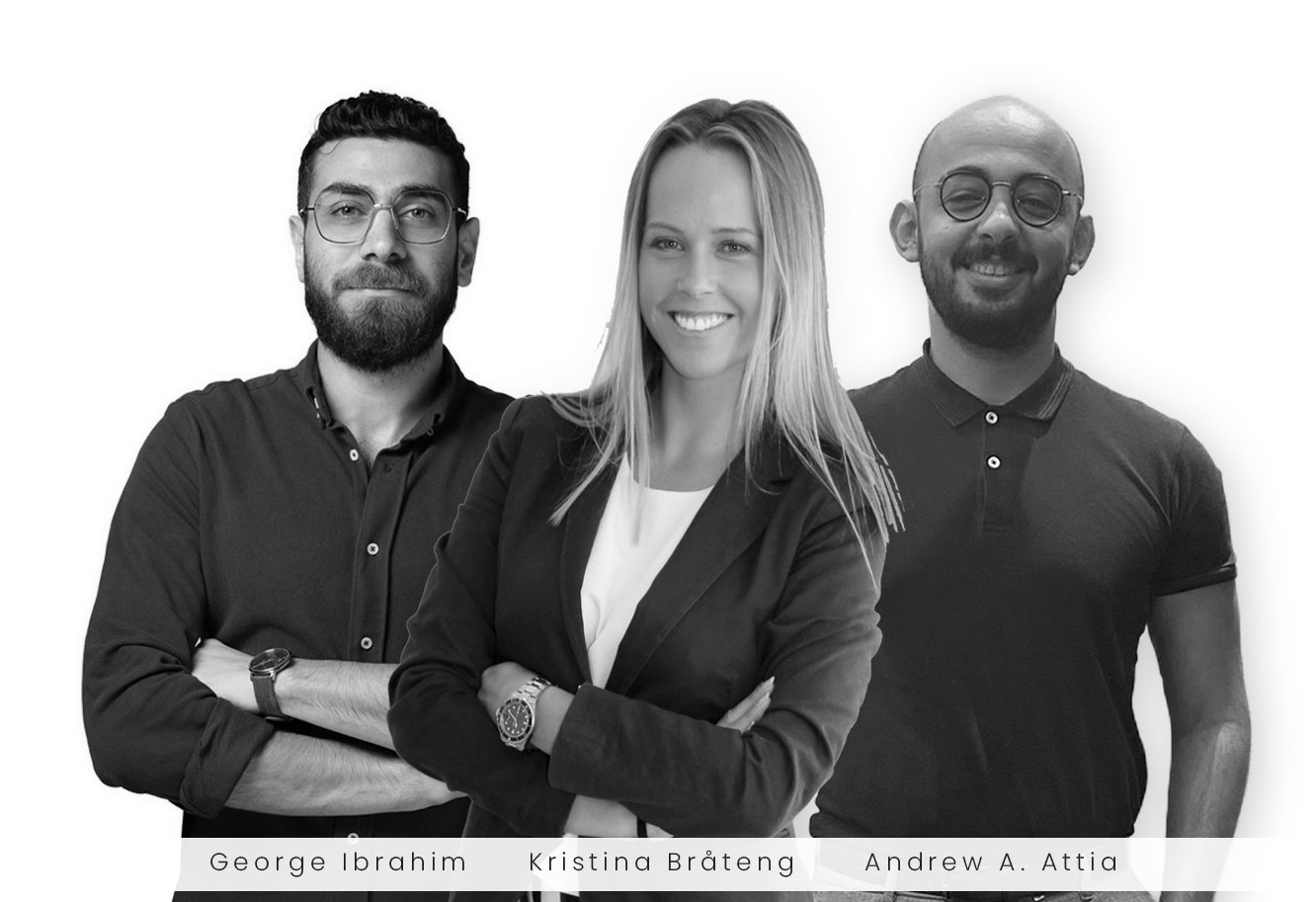 ARE YOU INTERESTED IN THIS PROJECT?