Villa Eleganza / Interior Design. Dubai, UAE
Welcome to a truly opulent interior design masterpiece, where every element has been meticulously chosen to create an ambiance of luxury and comfort. Here spaces transcend time and trends, a villa where luxury isn't just a status symbol but a way of life.
The material selection for this project reflects a commitment to excellence, with Ice Grey and Arbescato marbles adorning the floors, countertops, and accent pieces, exuding timeless elegance. Ebony wall cladding adds a exotic touch, while velvet fabrics wrap you in their sumptuous embrace, gracing both upholstery and drapery.
As you approach, the grand entrance with its double-height door welcomes you into this world of opulence. The foyer is a grand spectacle, with high ceilings adorned with elaborate moldings and a dazzling chandelier that bathes the space in a warm and welcoming glow. The focal point is the sweeping staircase, a true work of art crafted in selected marble pieces, which sets the tone for the grandeur that awaits inside.
As the focal point of this villa's interiors, the formal living exude undeniable charm. Expansive open-plan layouts create a sense of space and light, with floor-to-ceiling windows that frame breathtaking views of meticulously landscaped gardens and sparkling infinity pool.
The kitchen, designed in collaboration with SCIC and ELIE SAAB MAISON, creates an exquisite dining experience, combining high-end appliances with custom cabinetry and elegant hardware. Connected to the kitchen is the dining room, which seamlessly blends opulence and functionality with a monumental bronze-toned metal dining wall, complemented by a carefully balanced color palette. Elegant Preciosa chandeliers enhance the ambiance, casting a warm and welcoming light for both intimate gatherings and large banquets.
The master bedroom will not leave you indifferent, with the majestic rooftop pool seen from the bed ceiling. This spacious and inviting bedroom provides both comfort and coziness. It boasts an expansive walk-in closet and a generously sized bathroom that extends to include not only an indoor space but also an inviting outdoor area. In addition to the master bedroom, this villa features five ensuite bedrooms, perfect for accommodating children and guests. Ascending to the rooftop, you'll discover an indoor lounge and bar surrounded by extensive terrace areas, all overlooking a breathtaking pool with crystal-clear frontage that provides unparalleled views.
Last but not least, beneath the lavish living areas of Villa Eleganza lies a realm of subterranean splendor, where luxury and innovation harmoniously merge to redefine the concept of refined living. This subterranean sanctuary serves as the ultimate entertainment hub, catering to the varied tastes and desires of both residents and guests. Here you can find gaming area, bar & wine cellar, gym with massage room, home cinema and a garage that leaves you amazed in case of accessing the villa through the basement.
Sensuality permeates every nook, engaging your senses through tactile textures, captivating lighting, and graceful forms, creating an enchanting atmosphere. This design not only exudes luxury but also stands as a testament of timeless palatial ambiance, promising enduring opulence for years to come.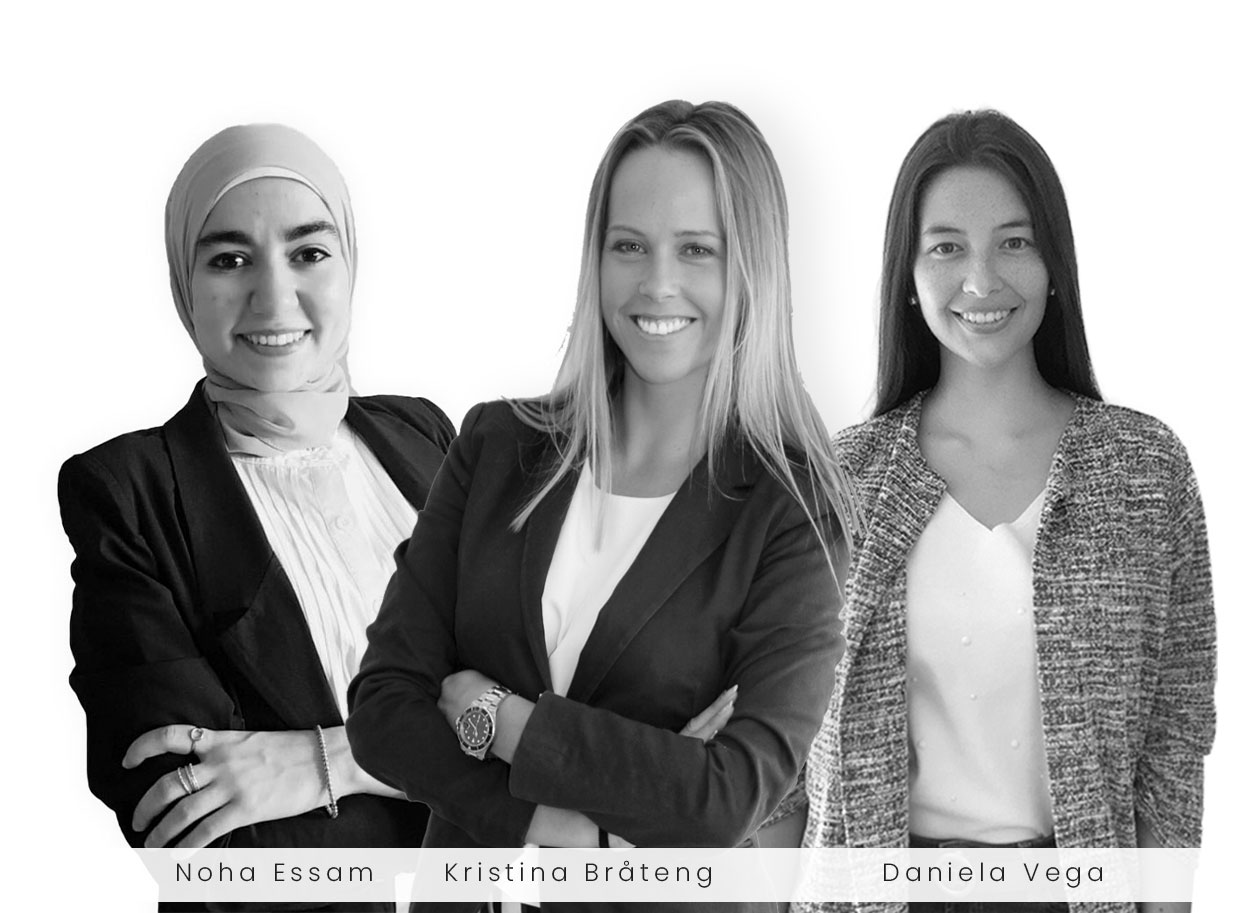 ARE YOU INTERESTED IN THIS PROJECT?