Villa Marina Interior Design. Abu Dhabi, UAE
Welcome to Villa Marina! This villa explores a new concept of interior design where we play with materials openly, combining and enjoying what each of them provide us to have a friendly and pleasant experience.
In order to create a harmonic space and also full of details, we have worked with materials such as natural stones, wood and metals. The three main protagonists together generate a striking but at the same time homely interior atmosphere. These materials go hand in hand with the delicate selection of furniture of luxury brands, comfortable, practical and durable, which complete the rooms with a contemporary look that lasts over time.
This villa is distributed on 4 levels: on the ground floor we find all the social areas with open concept and the kitchen modules, but in addition, next to terraces and pool area, there are two extra buildings with a guest bedroom area, spa, gym and office. Spacious, comfortable and independent facilities to the main villa.
On the first floor we have 3 ensuite bedrooms and a family TV area, all connected by the main gallery next to the entrance double height, beautiful views wherever you look and different mood for each of the bedrooms design. We go up to the penthouse floor, dedicated exclusively to the master area, including bedroom, office, living room, large walk in closet, bathroom and large terraces to enjoy a night under the stars by the fireplace or by the jacuzzi. Finally, we have the basement, which in addition to its garage and service areas, has a spectacular cinema room for family entertainment as well as an iconic preserved olive tree below the stairs design.
Do not miss the progress on this spectacular villa we are designing!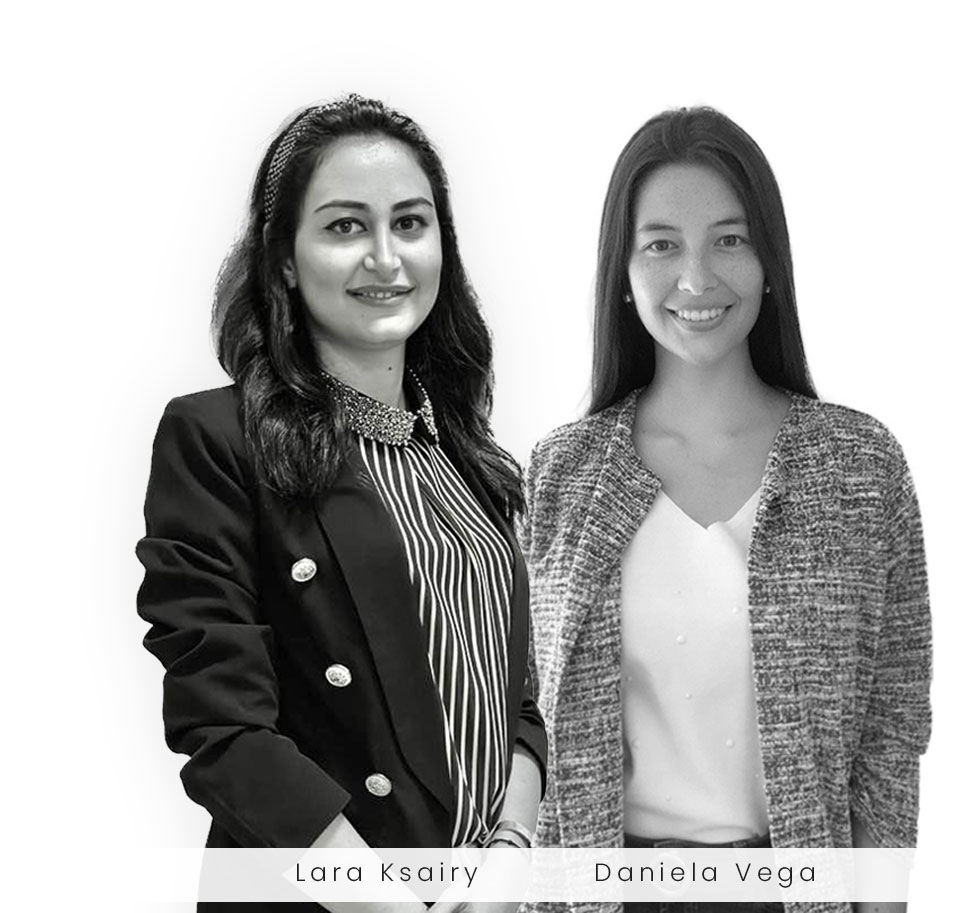 ARE YOU INTERESTED IN THIS PROJECT?