Villa Bvlgari: Luxury Living in Paradise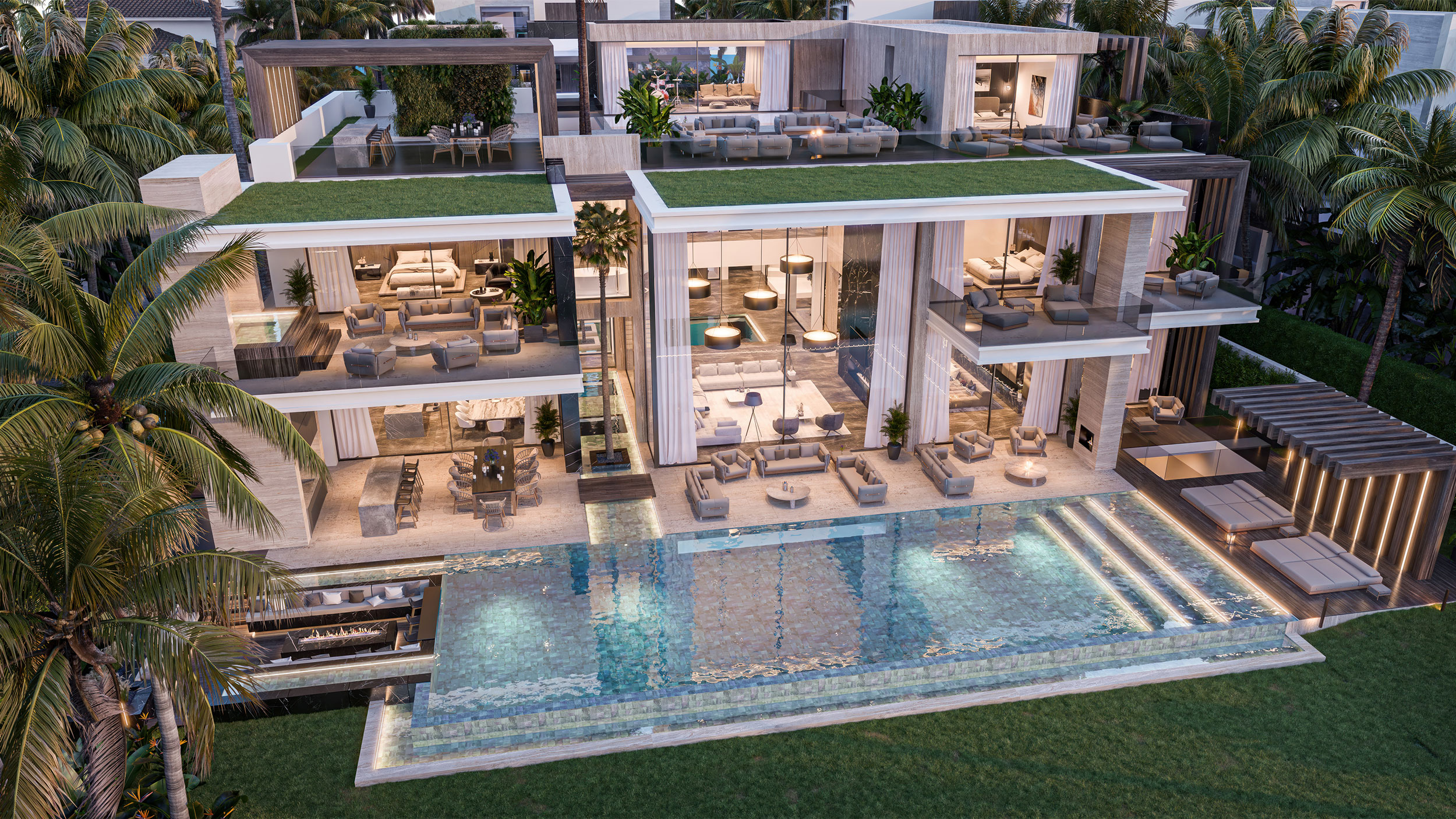 Welcome to a piece of paradise on earth, Villa Bvlgari, located in the magnificent Bvlgari resort in Dubai. This exquisite villa is nestled in a seahorse-shaped island that offers stunning views of the sea and skyline, making it the epitome of luxury living.
Spread over a 2200m2 beach plot, Villa Bvlgari is designed to integrate with its surroundings. The aesthetic of clean shapes and clever volumes creates a perfect balance of sunshine and shadows. The villa is built with natural materials like travertine marble, natural wood elements, and wide glass openings. The unique features like indoor patios, ponds, and waterfalls create the most efficient natural cooling system possible.
Step inside the villa to find contemporary and functional interiors spread over 2000m2, with eight bedrooms and 14 bathrooms. All the floors are connected with a sculptural spiral stair with a slide and panoramic lift for easy access. Smart technologies ensure a luxurious and hassle-free living experience.

Are you ready to experience an oasis of luxury minutes from mainland? Trust us, Villa Bvlgari will make all your dreams come true!

If you want to know in detail everything related to this spectacular villa, you can click on this link to see the complete project.
INFINITUM IS NOT THE LIMIT