Villa Ocean: House of your Dreams by B8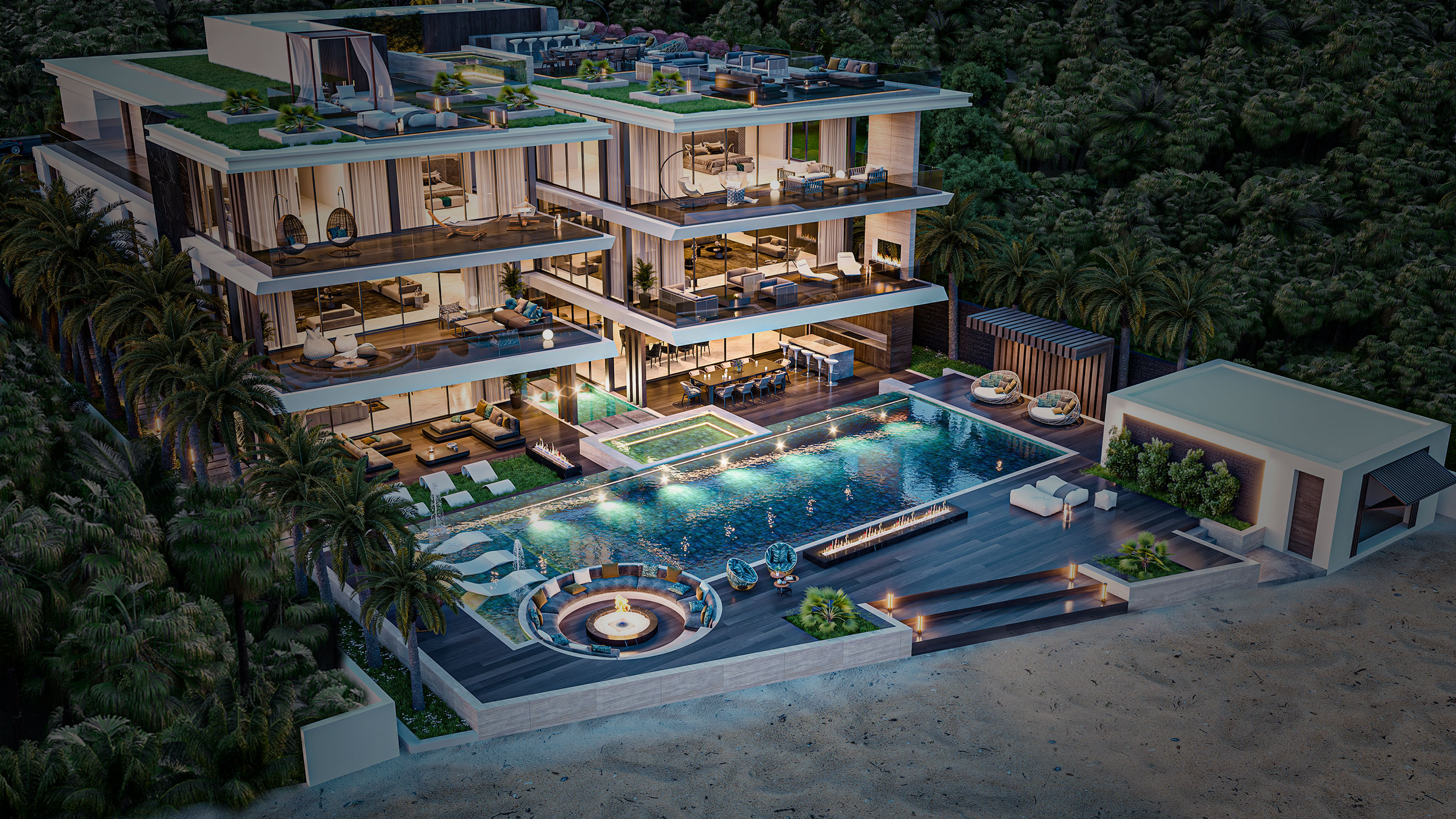 We'd like to share with you our new project. An amazing signature villa on the ocean in Florida. Thoughtful space-planning solution and personalized details – this is how each project becomes the first chapter of your beautiful story.
From Dubai to Miami, from Seychelles to Crete, from Cayman Island to Bahamas, we develop unique architectural projects, every time revealing our style in a new way. The unfolding architecture allows the house to become united with the diverse nature and make living exclusive and ultra-comfortable.
You can see the full project in this link.
INFINITUM IS NOT THE LIMIT.