The Eight: Luxury Architecture in Paradise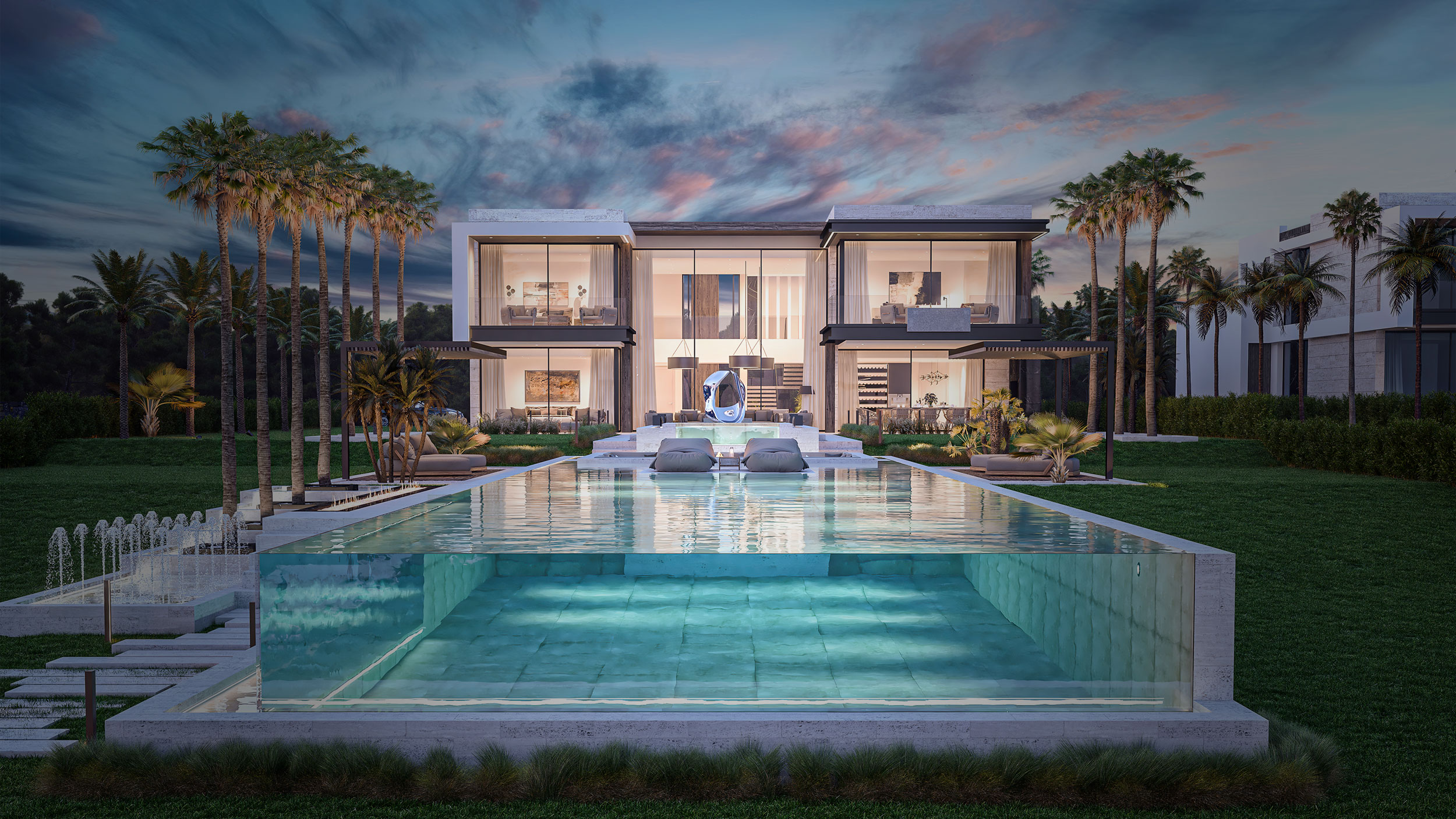 We are delighted to present the Eight Villa Resort, an exclusive project consisting of a boutique hotel and seven luxury villas of aprox 600 sqm divided into individual plots, starting from 1000 up to 3200 sqm each, in an excellent location in the Northwest part of Crete Island.
The project aims to fully respect the beautiful natural surroundings, looking for its integration by the use of carefully designed aesthetics based on clean shapes and blending modernity and functionality with a smart combination of noble materials such as different types of marble, wooden panels, wide glass openings and special features like waterfalls, ponds, firepits…
The villas have a contemporary and functional interior organisation, having 5 bedrooms (+1 for staff) and 6 bathrooms (+1 for staff) distributed on the ground floor and the first floor, having also an incredible rooftop solarium, nice exterior terraces, amazing pool and garden, all of them with nice sea views.
You can see the full project in this link.
INFINITUM IS NOT THE LIMIT.