We are shortlisted at the ME Consultant Awards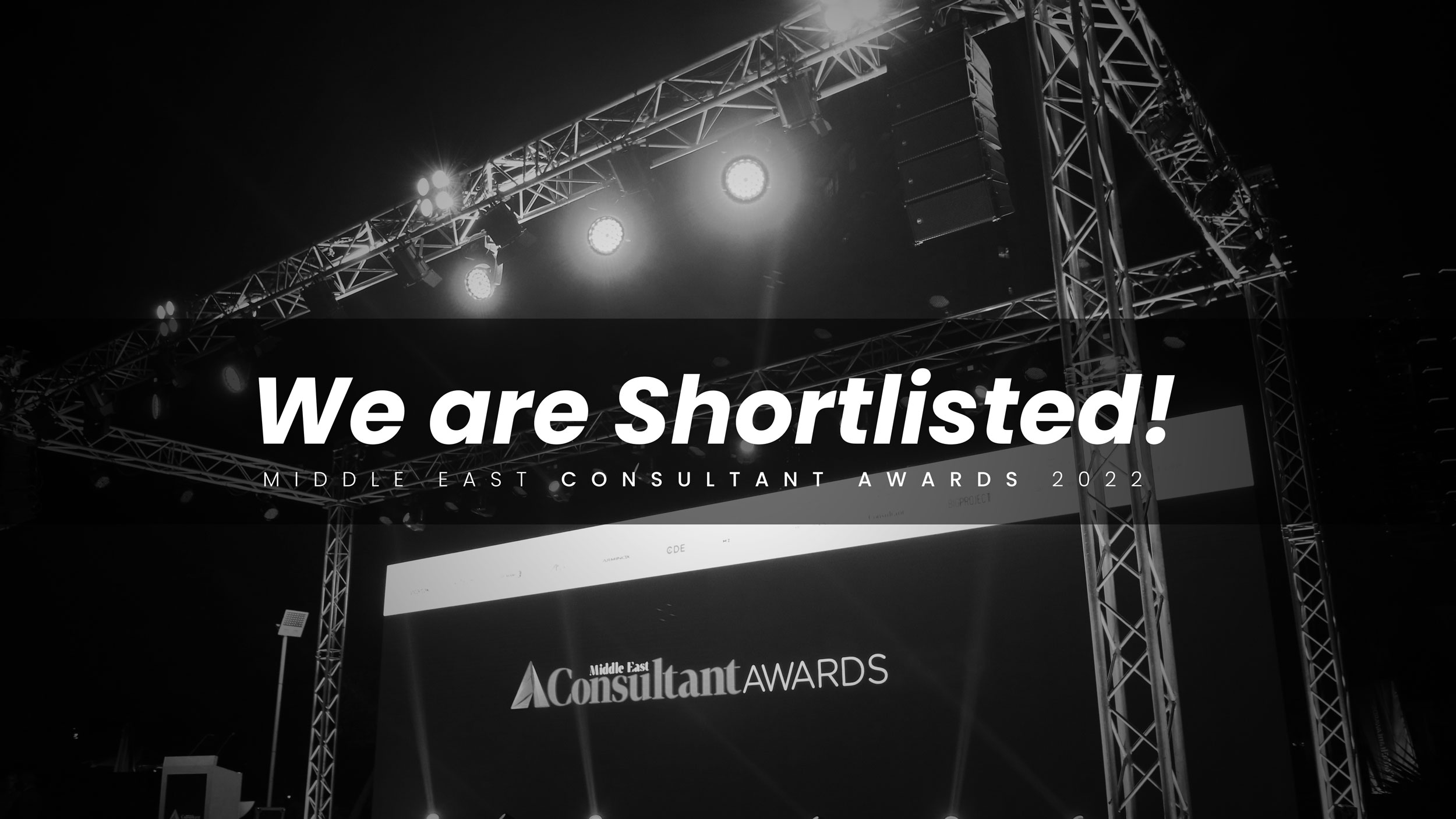 Today is a very important day, we are thrilled to announce that we have been shortlisted for the Middle East Consultant Awards 2022, one of the most important competitions in the Middle East.
For this awards we have been shortlisted in 2 categories:
Architectural Design Company of the year.

Interior Design Company of the year.
B8 Architecture is a young company, with a work philosophy that focuses on bringing together the best possible talents, especially in the pursuit of excellence and customer satisfaction and, although it is still a shortlisting, we celebrate it as if we had won, as this recognition has come at one of the best moments of our company at all levels.
We would like to take this opportunity to congratulate all those shortlisted.
See you on 7 December!.
INFINITUM IS NOT THE LIMIT.