B8 Architects & Designers at Salone del mobile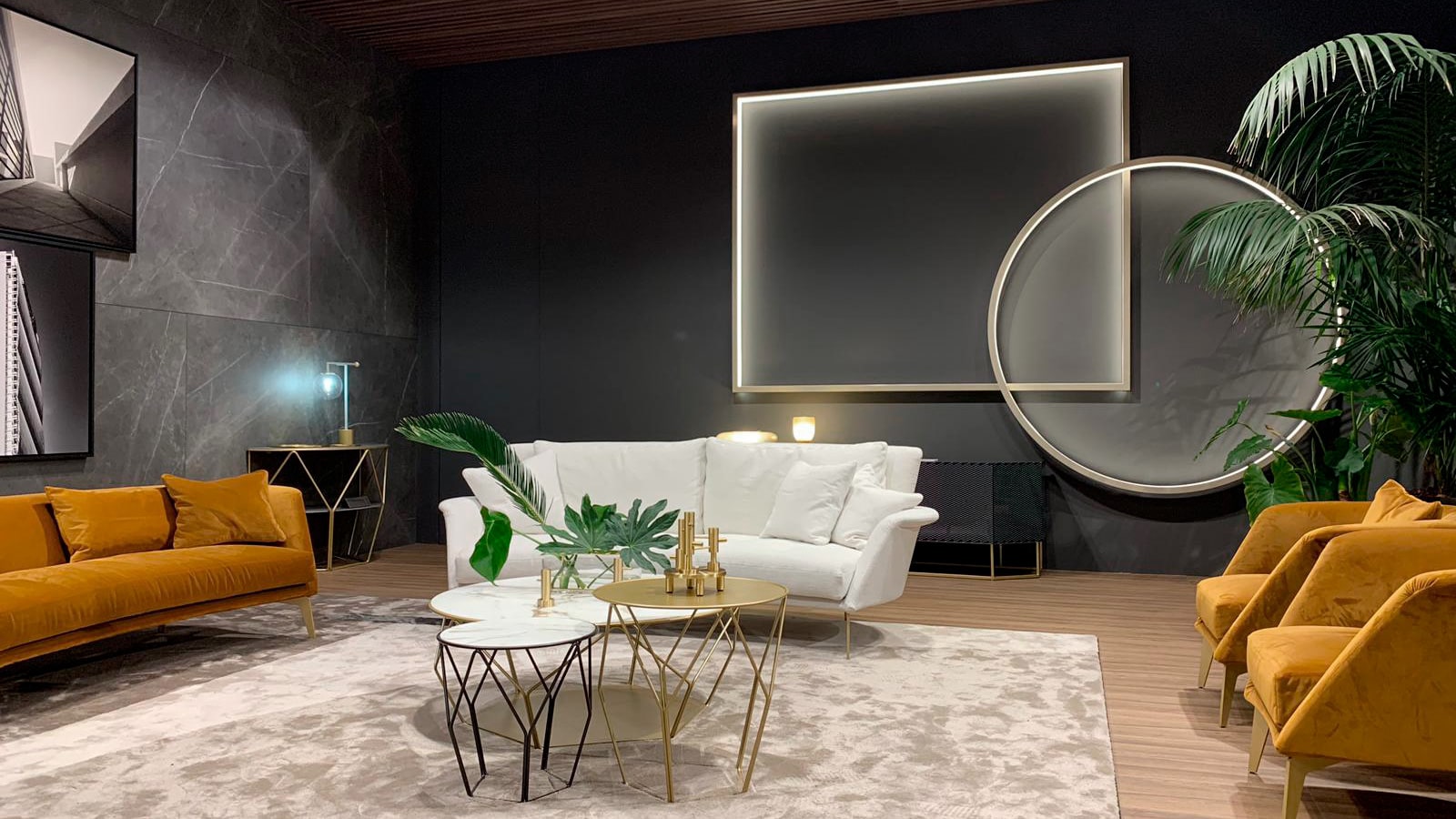 The waiting for the much beloved Milan Design Week 2019 is now over!
The most spectacular week for design lovers around the world is taking place in the beautiful Italian city of Milan, from the 9th of April until the 15th.
This event will reveal the most anticipated installations, exhibitions and new concepts of design, such as Salone Del Mobile, and the B8 Architecture team doesn't want to miss a detail!
Milan Design Week features a series of events in Milan that connect luxury brands of exclusive furniture, architects, artists and interior designers from all over the world.
Part of B8 Architecture team together with BYNOK is going to be there from this Friday until Sunday and we are extremely excited to see the most exclusive creations for 2019!