Work in progress: Amazing villa in Oman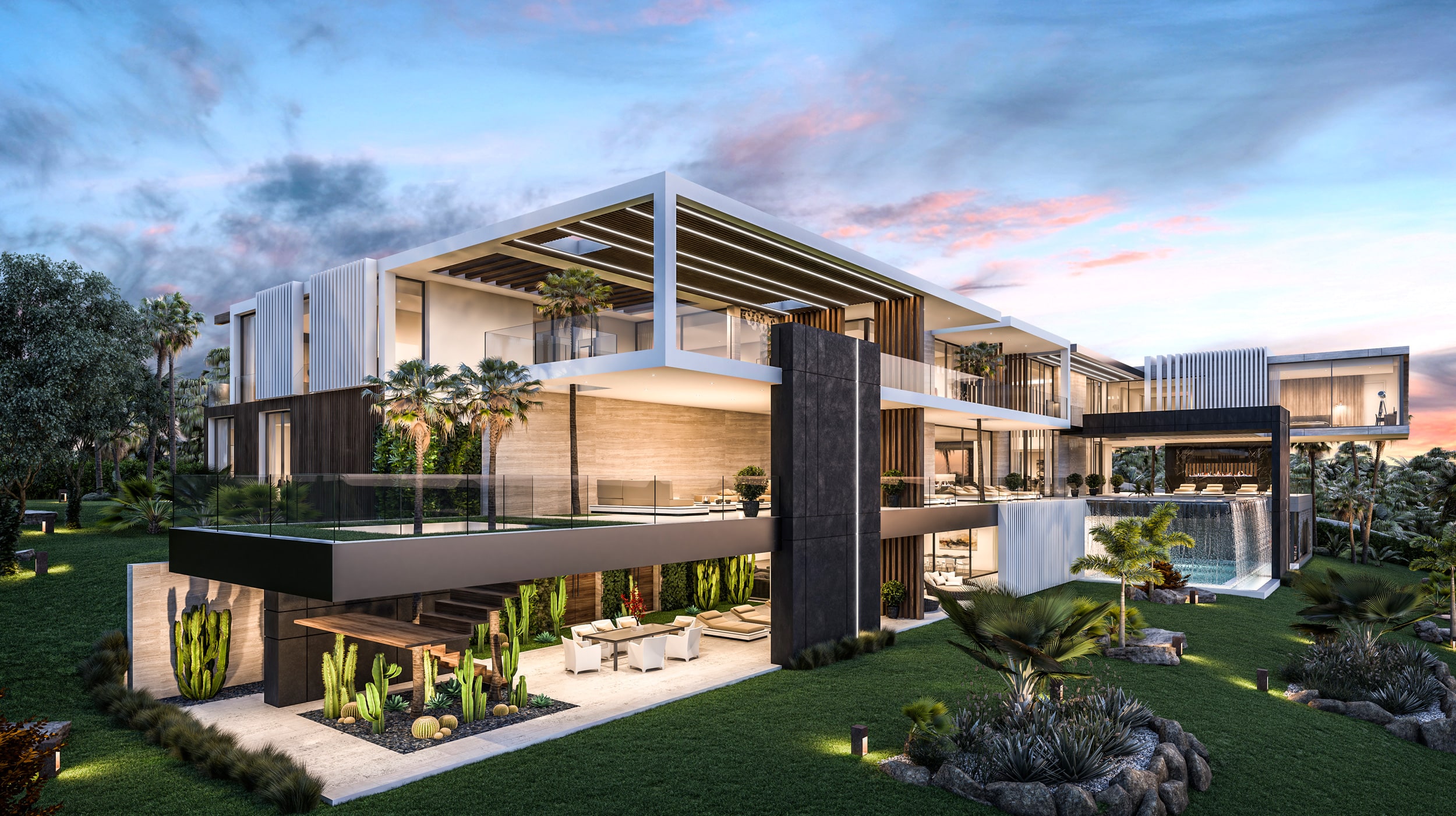 We are putting together the finishes to one of our most recent international projects!

An architectural marvel designed by Kristina Bråteng together with our B8 architecture team.

Across all the surface of 3,000 meters square that this property has (Muscat, Oman), nothing has been missed, all the details to be found in this ambitious project are attentively studied and customised according to the tastes and needs of our customer.

Besides having a total of 11 rooms + 15 bathrooms / toilets, this beautiful mansion will be equipped with a climatized stunning pool where the water level reaches the limit of the wall and then falls by gravity into a compensation tank thus creating a spectacular cascade effect, as well as parking facilities with a vehicle lift, chill out areas, playgrounds, gym, beauty salon, and endless details

Soon we will show you more details about this project in our portfolio (see link below).