B8 Architecture for AHS / Damac Properties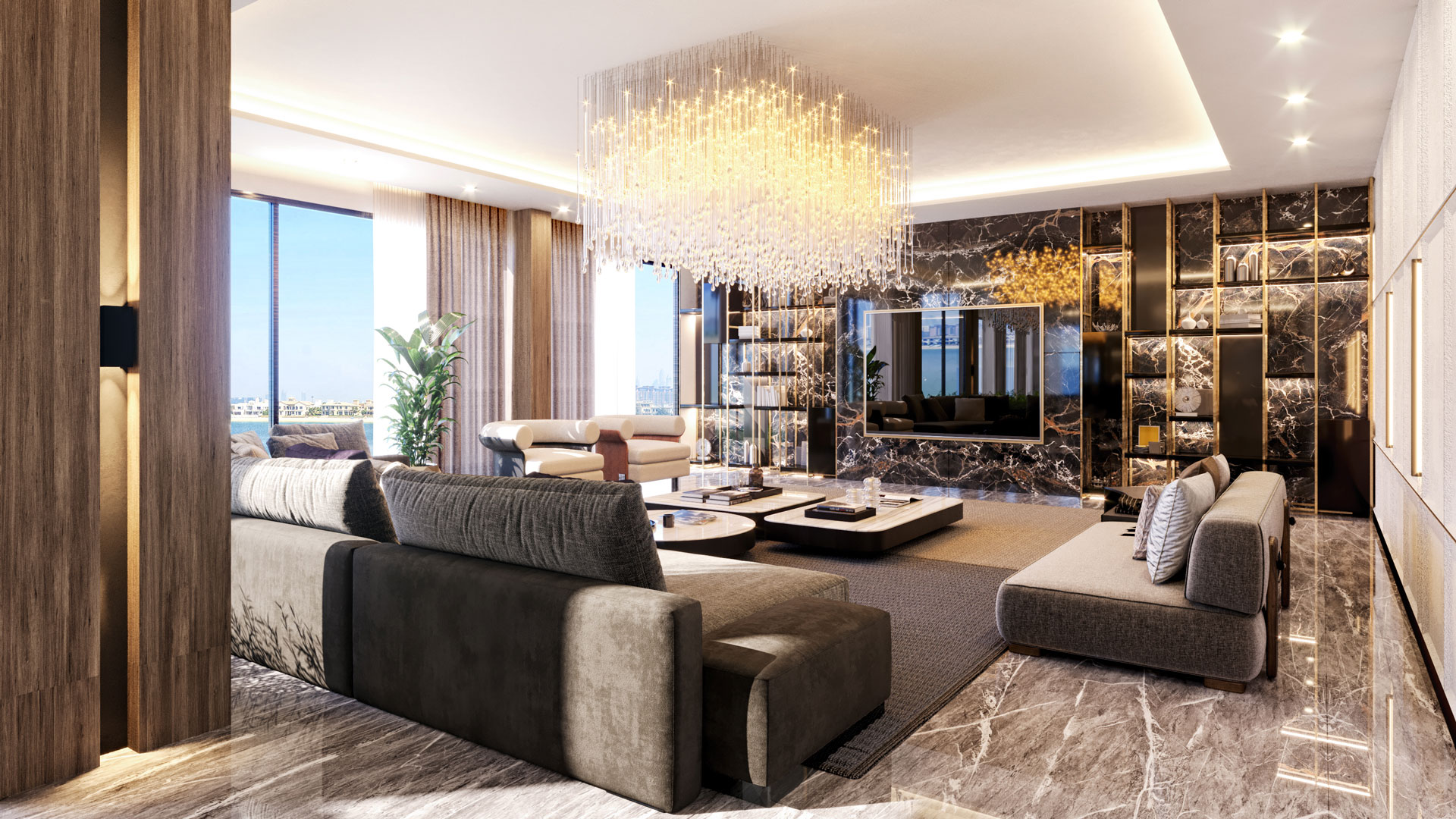 Welcome to Villa Oasis!

During these past days, B8 Architecture designers have been working intensively on our latest project for a brand-new Luxury Real Estate Development company AHS Properties, headed by a visionary and forward looking CEO Mr. Abbas Sajwani (son of Hussain Sajwani, CEO of DAMAC).

Villa Oasis is a complete renovation project of a ¨signature villa¨ in The Palm Jumeirah (Dubai). Sophisticated villa interior design with a sense of peace and infinity is inviting to dive in a deep oasis of tranquility.

Given to avant-garde design concept, our architects have implemented the most innovative techniques and in-depth skills, to exceed our client´s expectations for this villa.

Our projects success is all about the client. For those who seek an exceptional and luxury design there is only B8 Architecture.

We grow ever more, Infinitum is not the limit!