Villa Greenwich. Interior Design. Greenwich, Connecticut, USA
Set in the mist of nature, the views of this villa integrates all spaces with the landscape, natural materials and shapes. create a sense of freedom..
With a creative interior design, we brought the outside in, connecting all the rooms with the nature and bringing as much natural light into the house. Large interior spaces interwine with the continuity between rooms and large windows turn the landscape into a part of interior design. Natural materials such as stone and wood give the environment just the right touch of warmth, so welcome during cold seasons, with some spectacular wall coverings.
The use of contemporary and timeless furniture, makes this house, both in summer and winter, to have a style of its own. A cozy and at the same time functional space for the daily life. A comfortable space to share family time and take advantage of every corner of the house. With neutral colors and touches of gold, smoked glass, designer lighting and different textures, and oasis within the mountains is created.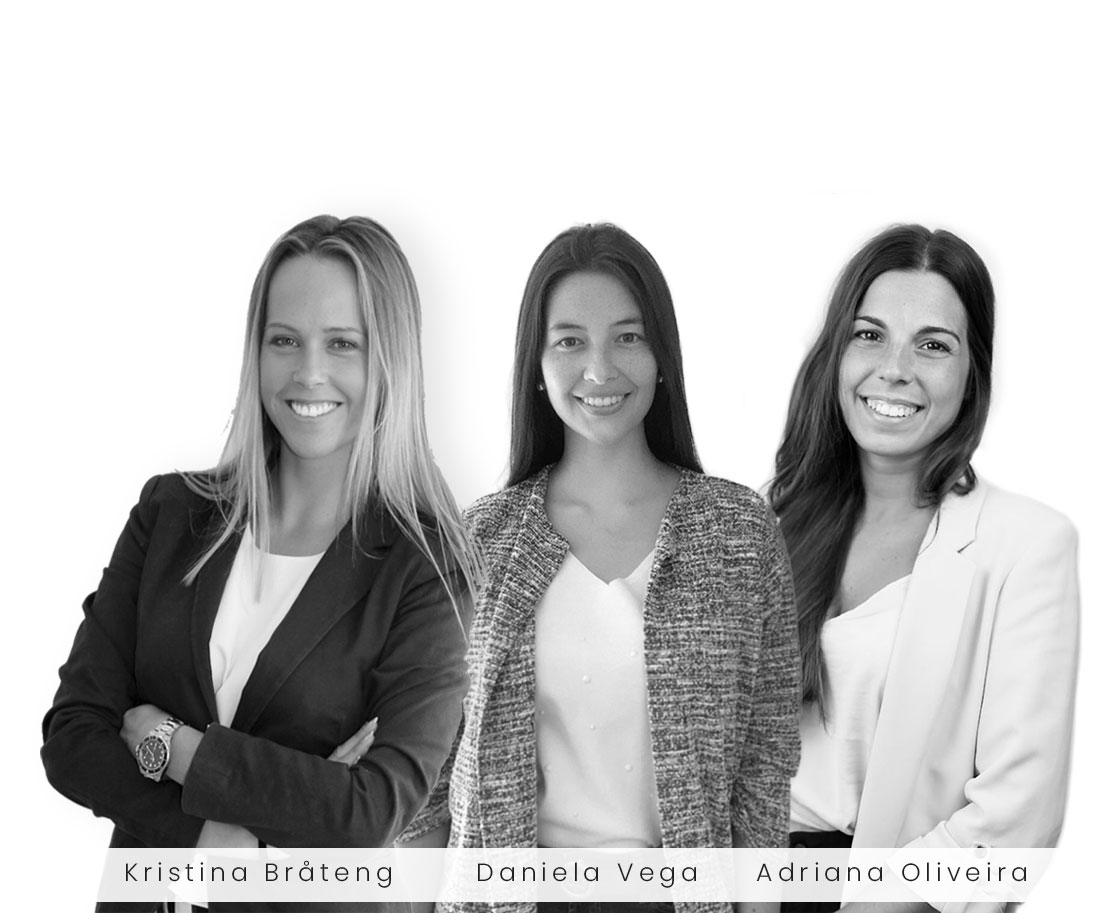 ARE YOU INTERESTED IN THIS PROJECT?