The Palm Villa. Dubai, UAE
The Palm Villa stands out for its contemporary design shape combined with the play of volumes and finishes (highlighting stone and wood), diverse flora elements become a key stone of design turning this villa into our most outstanding project. Throughout the design of this villa theres is no line between interior and exterior design, which will let to enjoy pleasant climate of Dubai all year around. The Palm Villa is located in one of the mots exclusive area of Dubai, at The Palm Jumeirah, on the plot of more than 700 square meters.
The project distributed in 4 levels, which consists 7 master bedrooms with a dressing room in all of them. The first floor is dedicated for the family bedrooms ( in one wing of the house there are 3 bedrooms en suite and in another wing 1 master suite with spectacular views of the city skyline and the sea). The ground floor is divided in two parts by double heigh access hall with the palm in the villas heart, leaving aside a large living room of more than 80m2 at the one side, and another side having open plan kitchen and dining room. Its worth to highlight advantage of the plant, as project includes descending window system, which allows the interior to be completely connected to the exterior, as well it connects living room and kitchen with the water feature in the middle, creating two spaces on the ground floor.
The ground floor also includes a guest bedroom suite with its own dressing room, a spectacular spiral staircase with curved glass railing, a panoramic elevator which connects all 4 levels, the guest toilet which also serves the pool as its connected from outside, a service staircase to the basement, and a spectacular outdoor area with chill-out, swimming pool, barbecue area, sun bed etc.
The basement is also divided into two areas, one of them dedicated for service, where through a large open courtyard there is bedroom for a baby sitter and a driver. Bedrooms are illuminated and ventilated, as well there is large laundry room and in another wing of basemen there is home theatre, spa area with steam sauna and large storage space. Besides, there is fantastic roof terrace with panoramic views, gym, chill out area and jacuzzi flown over the structure and with a water glass. The design of this project creates a unique experience and creates WOW effect for anyone who will enter this property of more than 1000m2 built size.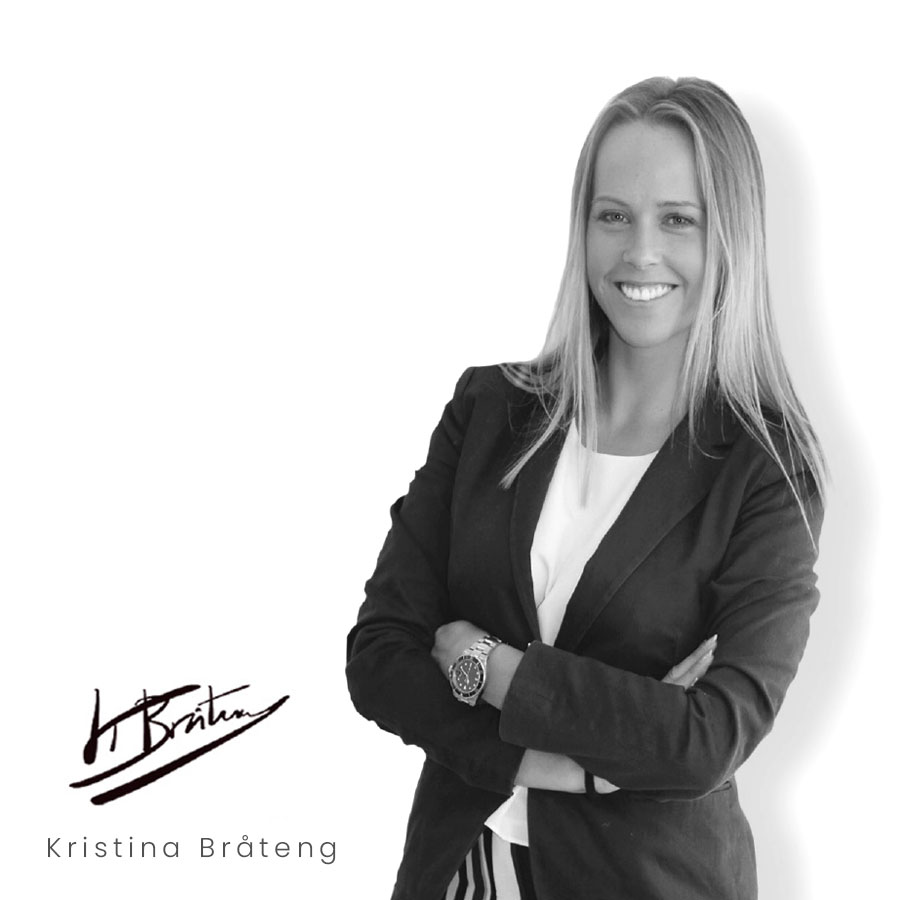 ARE YOU INTERESTED IN THIS PROJECT?