Palm Villa. Contemporary Style. Dubai, UAE
The interior of this magnificent villa shows us once again that «less is more». A subtle interior, with light tones that accentuate the spaciousness of the space, that welcomes those who live there with the intention of gently pampering them and that with every detail of its furniture, shows the high-end touches, without being overloaded, fill the space with perfection.
An interior flooded with purity, and with measured combinations between materials, textures and colors, to enlarge the architecture it occupies. Well-known furniture brands such as Minotti, B&B Italia and Poliform, among others, make up each corner, designed in a unique way to generate sensations and emotions within its inhabitants. Exterior coverings that are subtly introduced into the interior and combined with new proposals of marble, stone and wall paper of high quality.
A contemporary style in both its exterior and interior design, which allows us to forget that line that separates what is outside and what is inside, integrating everything on the same plane of emotions, thus allowing us to enjoy the pleasant climate of Dubai, the spectacular views of the city skyline and the ocean, together with the soft touch of wall materials, delicate fabrics and amazing luxury furniture design.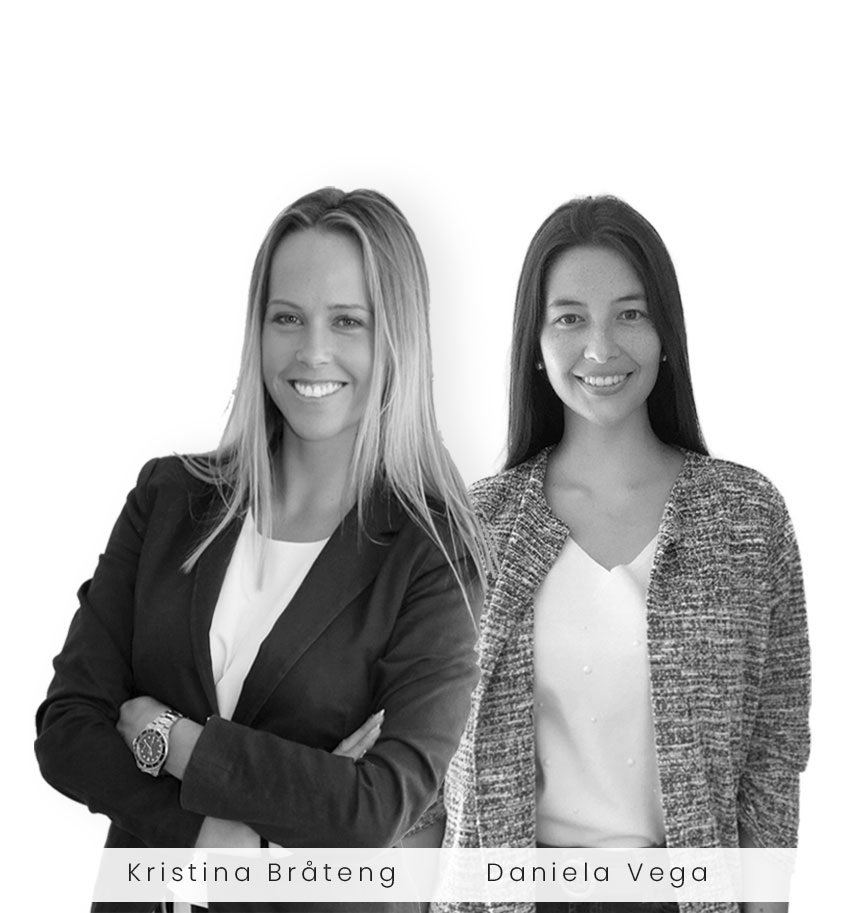 ARE YOU INTERESTED IN THIS PROJECT?