Signature Villa in Frond N. Palm Jumeirah. Dubai, UAE
There are always chances of going Beyond the Ordinary, this was the main thought dominated over the designer while creating this masterpiece.
Palm N-19 does not follow the traditional path of general houses, it found it's very own path, having the massive brass balustrade instead of the usual glass for the staircase was just the start to what is coming next.
Combining natural stones in different types and colors, brass metal, mirrors with the fabulous crystal of the staircase wall have emitted transparency and reflection that created that symphony of illusion, additionally, having floor-to-ceiling windows and door openings have allowed the stunning views of the surrounding landscape to blend in harmony with the interior. We can proudly say that it is a masterpiece that is elegantly designed and furnished.
Due to the lifestyle change, having a quiet unique privet environment away from the hustle and bustle is felt more than ever, and the beauty of that particular one lies in its ability to push boundaries and captivate the imagination.
Living in such a house leaves the door open to immense possibilities.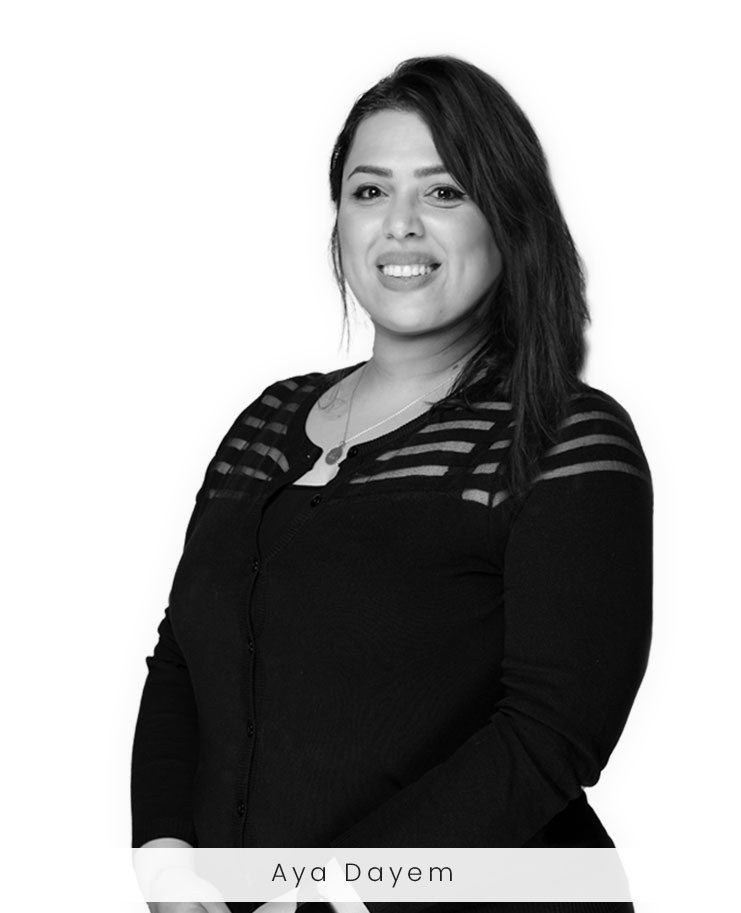 ARE YOU INTERESTED IN THIS PROJECT?