Villa Corinthia: Triple Signature Mansion in Palm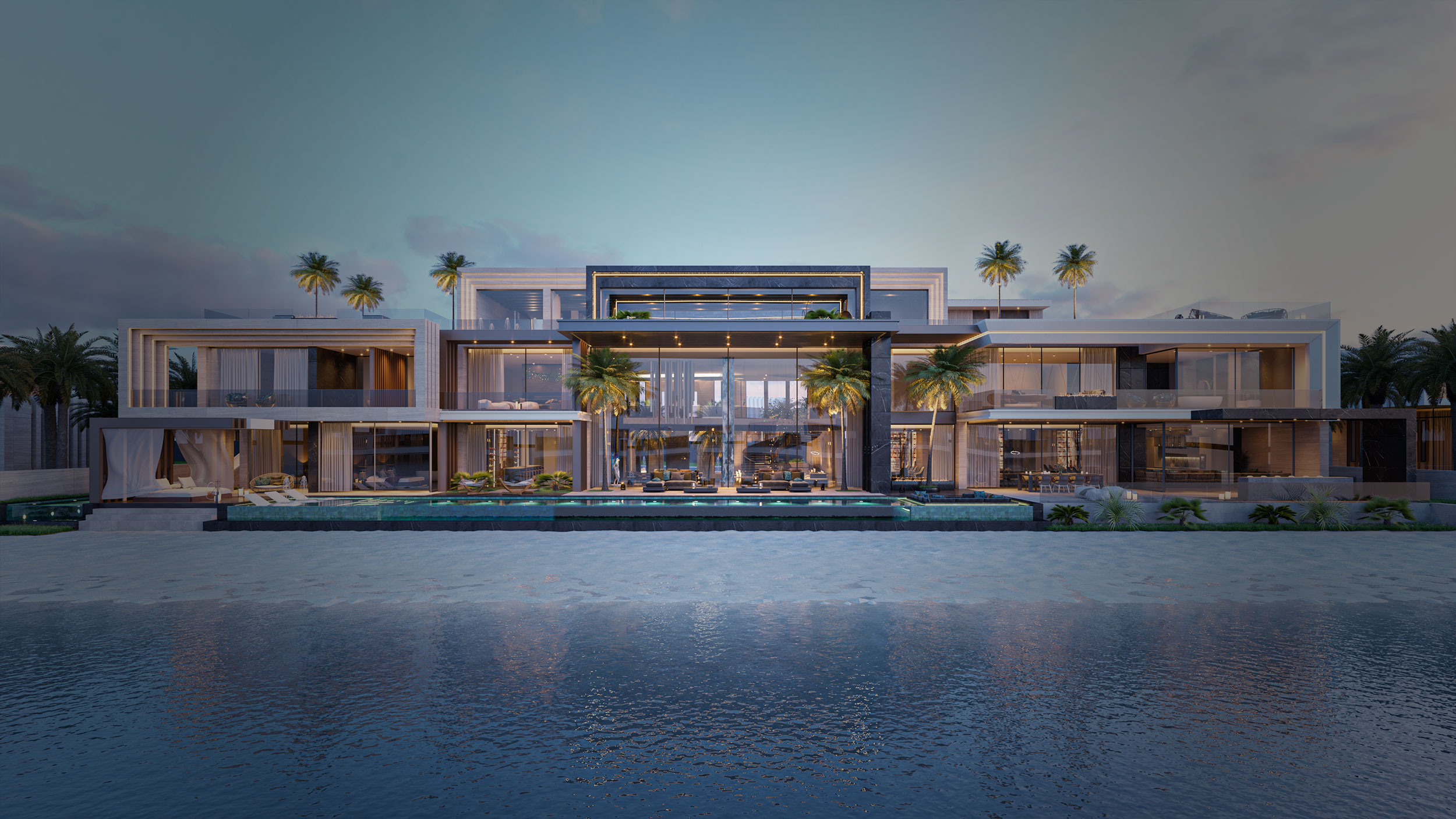 WE LOVE to design and turn into reality our clients dream projects, especially when these are rich of not only different architectural details, but also boast and invite us to feel and reimagine the soul and dreams of our clients and their families.
Villa Corinthia, the new gem of Palm Jumeirah, a triple signature unique villa located in one of the most prestigious areas of Dubai.
This villa is one of our masterpieces and one of the favourite projects so far. Just bespoke 7+ family-bedroom mansion, implemented on a plot of +1.900 sqm, with more than 3.000 sqm interior built area and spread over 4 different levels.
You can see the full project in this link.
INFINITUM IS NOT THE LIMIT.