Villa Morgan: Project in Palm Jumeirah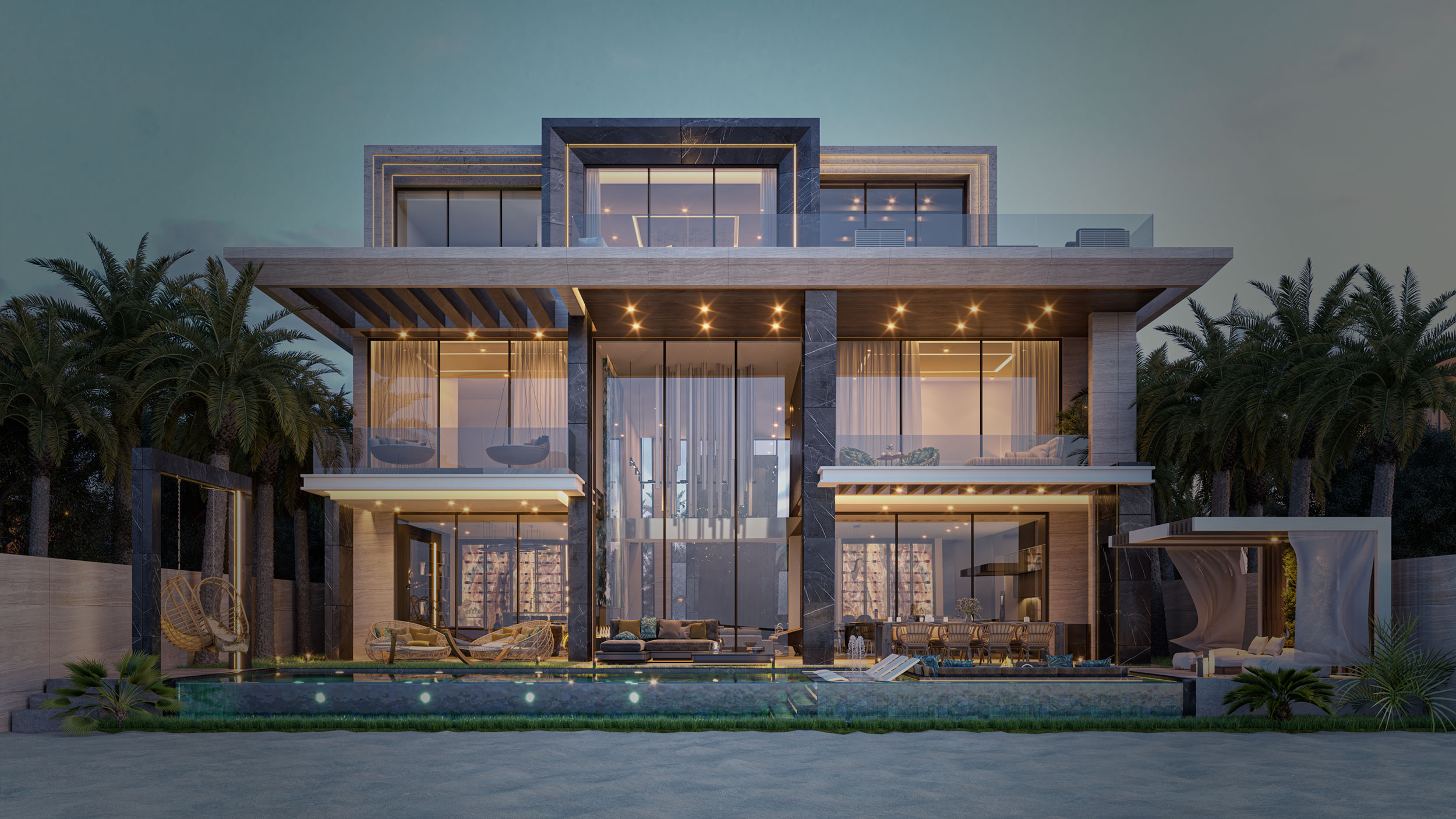 Architecture is the perfect instrument to express the personality of the people who are going to live in our homes. We use our experience to ensure that the home is a reflection of the person who lives in it.
We'd like to share with you our new project. A spectacular villa located in one of the most iconic areas of Dubai, Palm Jumeirah.
You can see the full project in this link.
INFINITUM IS NOT THE LIMIT.