Visiting Porcelanosa Facilities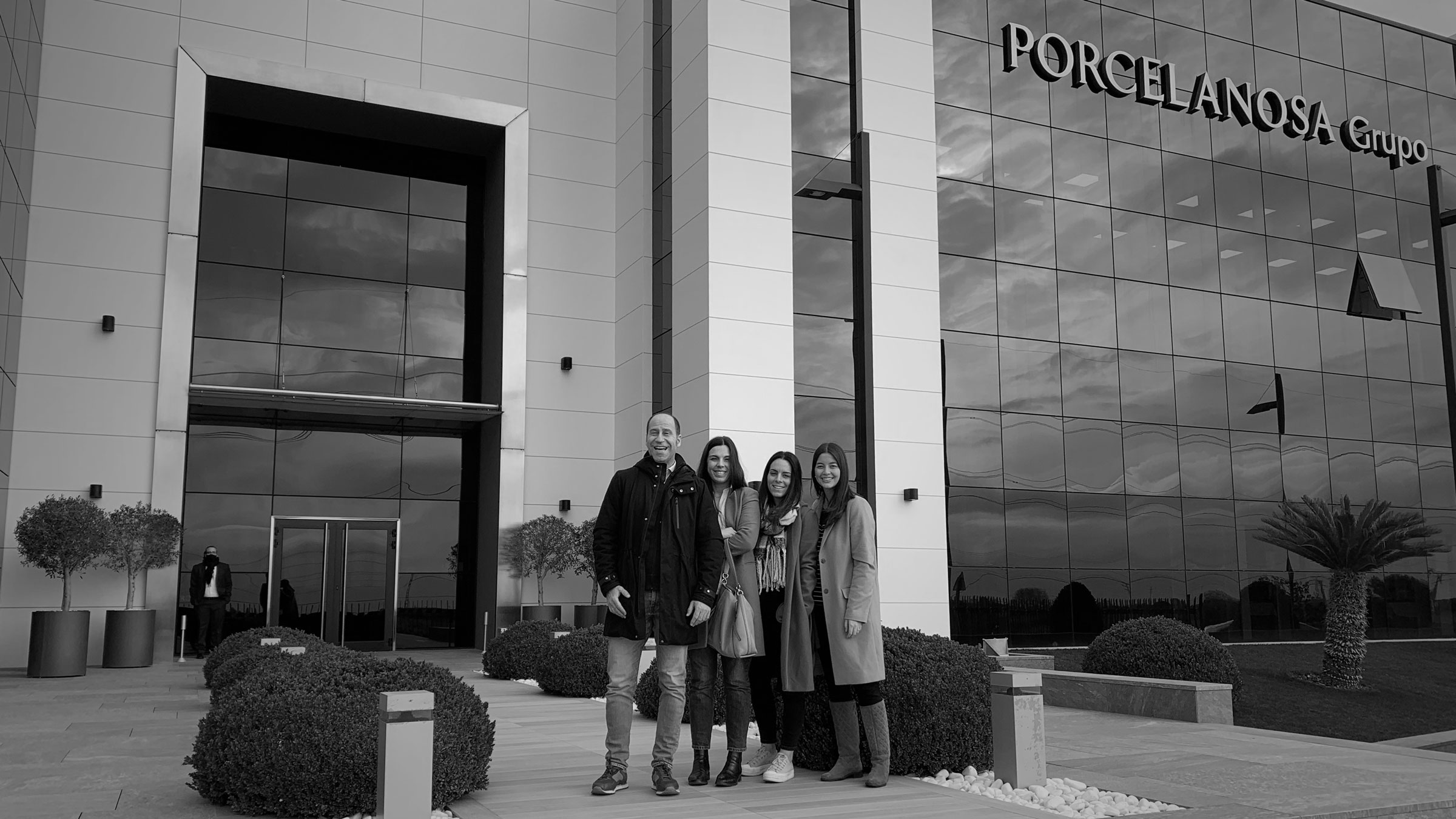 The work philosophy of B8 Architecture is to always be at the forefront in terms of architecture and interior design trends, as well as technical innovation and all the disciplines involved in the materialization of our luxury villas.
On the 4th & 5th of April, part of our team, was invited by the Porcelanosa Group, had the opportunity to visit the facilities in Villareal-Castellón. We learned first-hand the latest developments in terms of materials and construction systems.
We were able to learn about the great diversity of products offered by its eight brands, from kitchen or bathroom equipment, sanitaryware, materials such as natural stone and innovative ceramics, to construction systems and impressive Krion facades.
We highlight its high technology and innovative designs, and for this reason, we are eager to work and develop our projects with the best quality and exclusive details in terms of finishes.
A visit where we were able to establish synergies between both companies, create a team and, as always, surround ourselves with the best.
We will be able to tell you more about it, very interesting projects are coming up and we are looking forward to you getting to know them!
Infinitum is not the limit.